Artificial Intelligence Value-Chain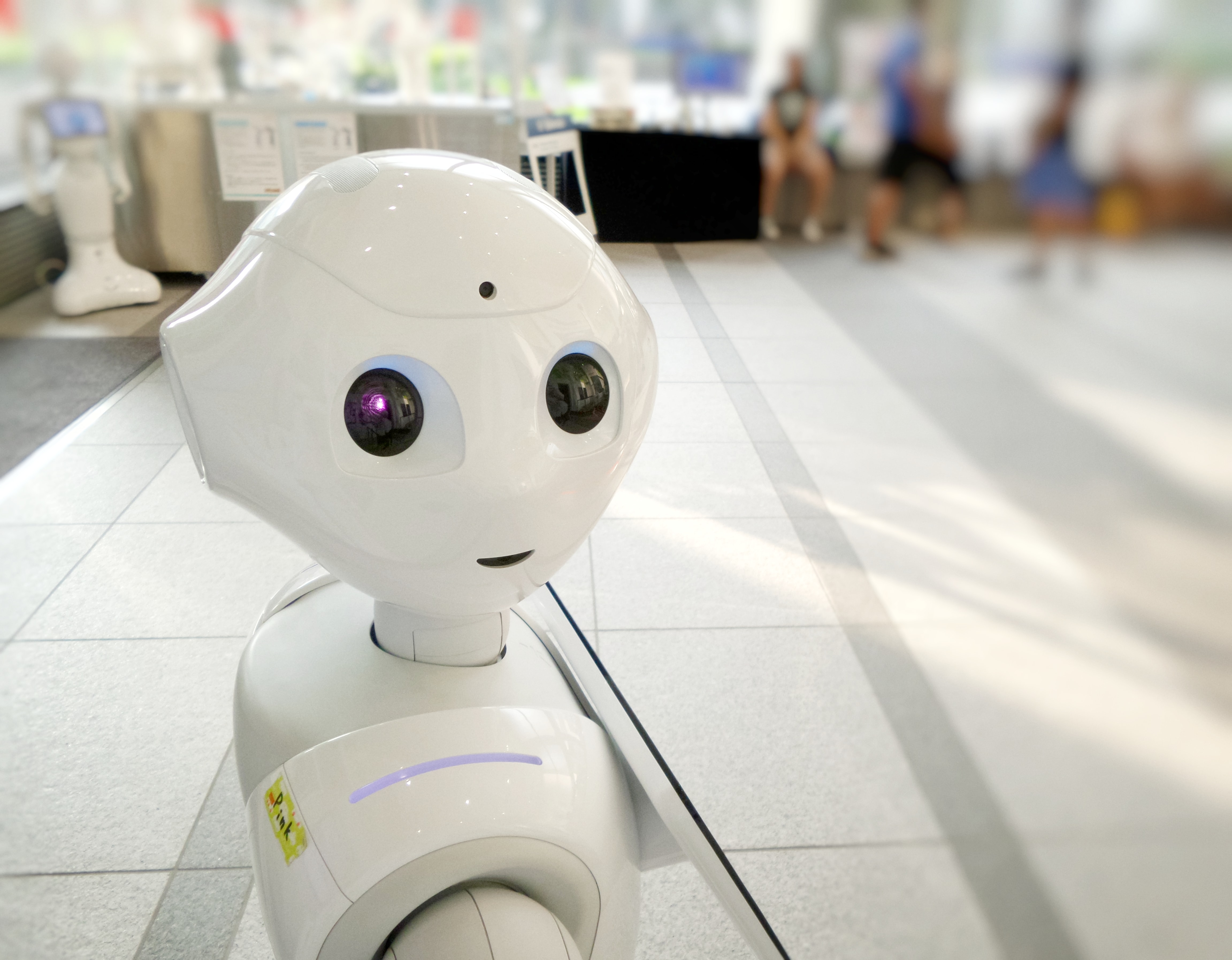 CO-OPETITION
Torino Wireless stimulates collaboration processes between the members of the Polo ICT cluster through the development and enhancement of long networks characterized by supply chain or sector solutions, aimed at specific markets.
The cluster activates the necessary synergies between the various skills and solutions of the companies, to present integrated offers capable of better interpreting market needs, as well as enhancing effective methods in the public-private relationship.
Artificial Intelligence will be bigger than electricity or fire.
Sundar Pichai, Google CEO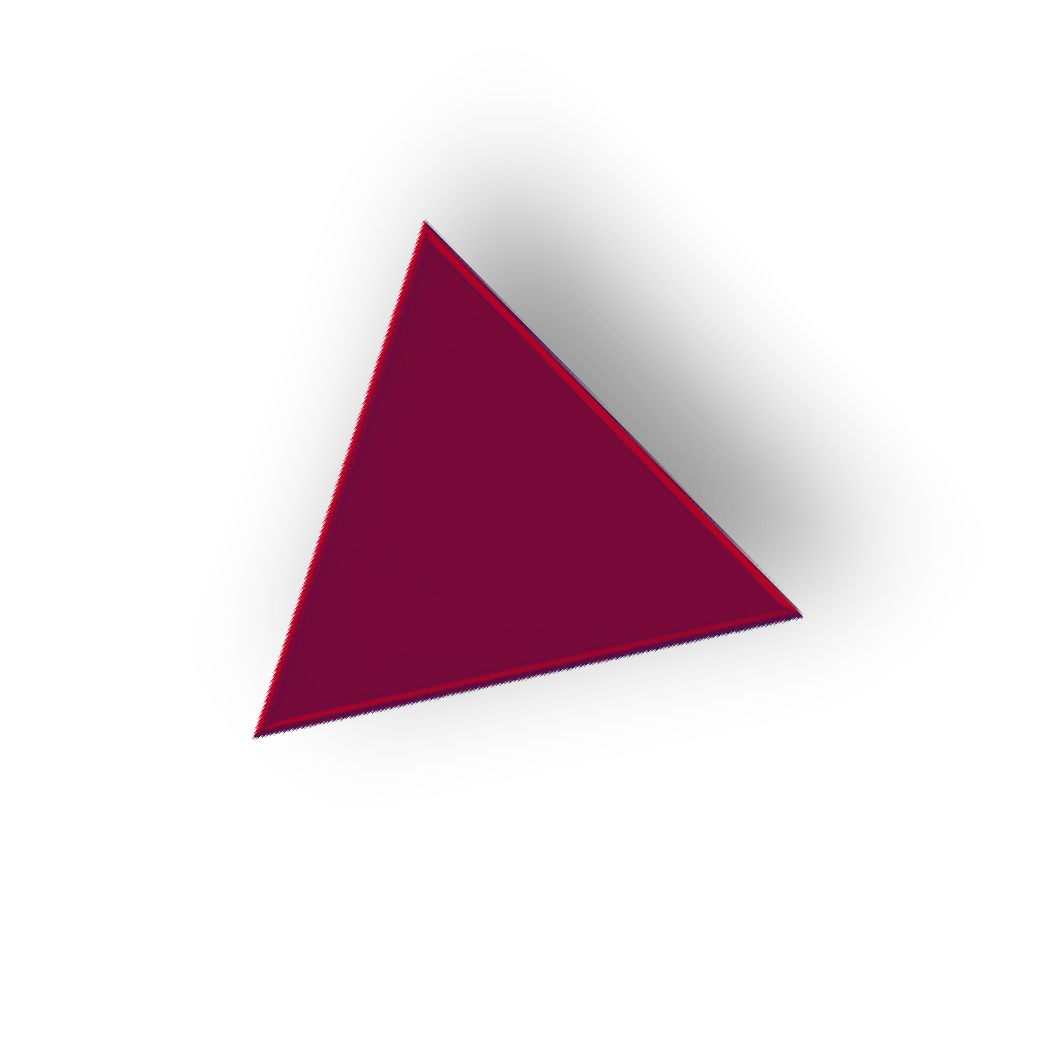 The first companies of the ICT Pole that today represent excellence in AI.
//= the_title(); ?>
More visibility for your business
Polo ICT develops marketing actions with a focus on artificial intelligence and activates wider collaborations and joint initiatives, creating industrial relationships and contacts for common projects and offers.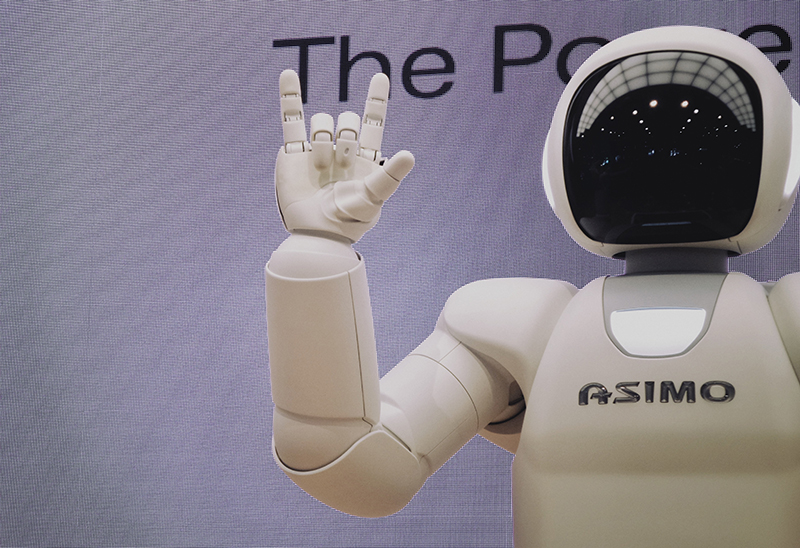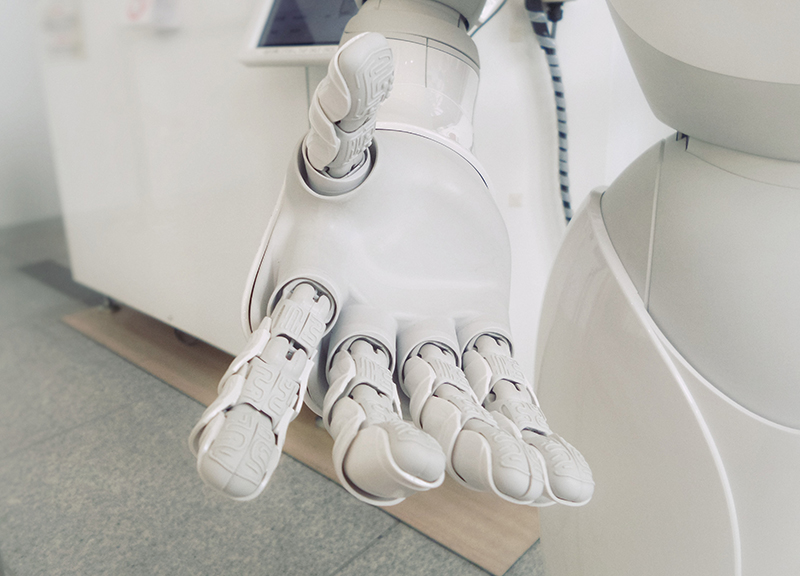 Find the right partners
The cluster searches for the most suitable partners to start co-opetition courses, through the organization of bilateral meetings between companies on specific themes or needs expressed by the companies or detected by the cluster.
Answer the needs of the market
Polo ICT supports you in developing an integrated offer capable of responding to the needs expressed by potential customers, private and public. It collaborates with the relevant actors (IM, SMEs, Research Bodies, PA) to develop technical / economic pre-feasibility studies and analysis of expected industrial effects.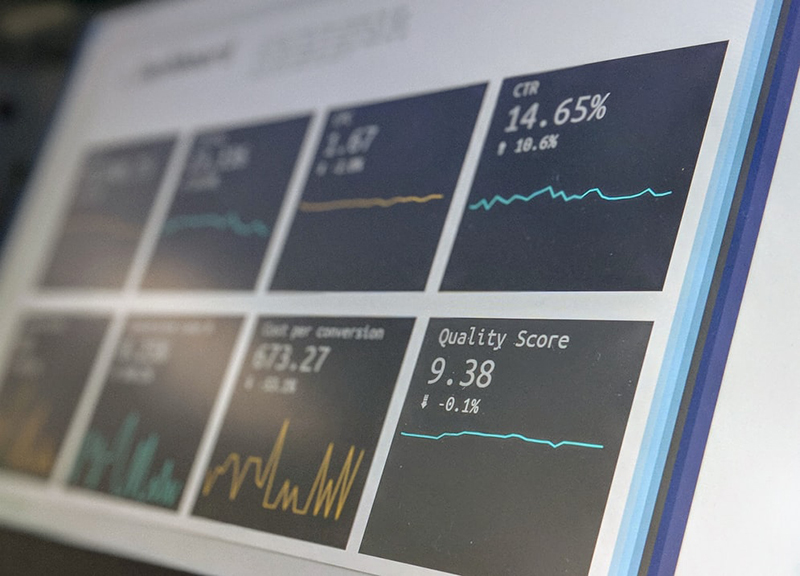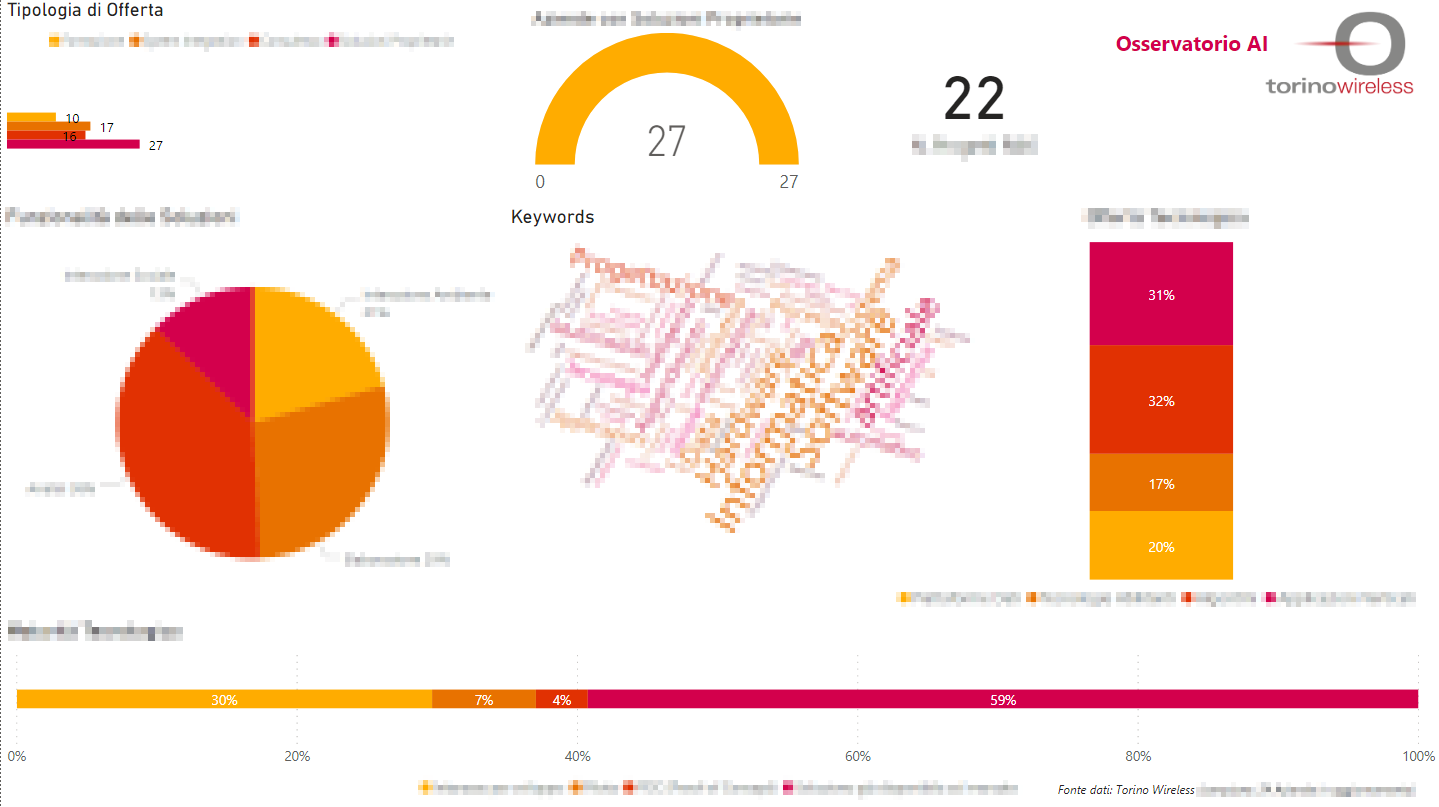 AI Observatory
The AI Survey data is processed within the Torino Wireless AI Observatory.
The entry point into the AI Value Chain is the AI Survey: the tool that allows you to express how Artificial Intelligence is present (or would like it to be) in your business.