Smart Mobility Value-Chain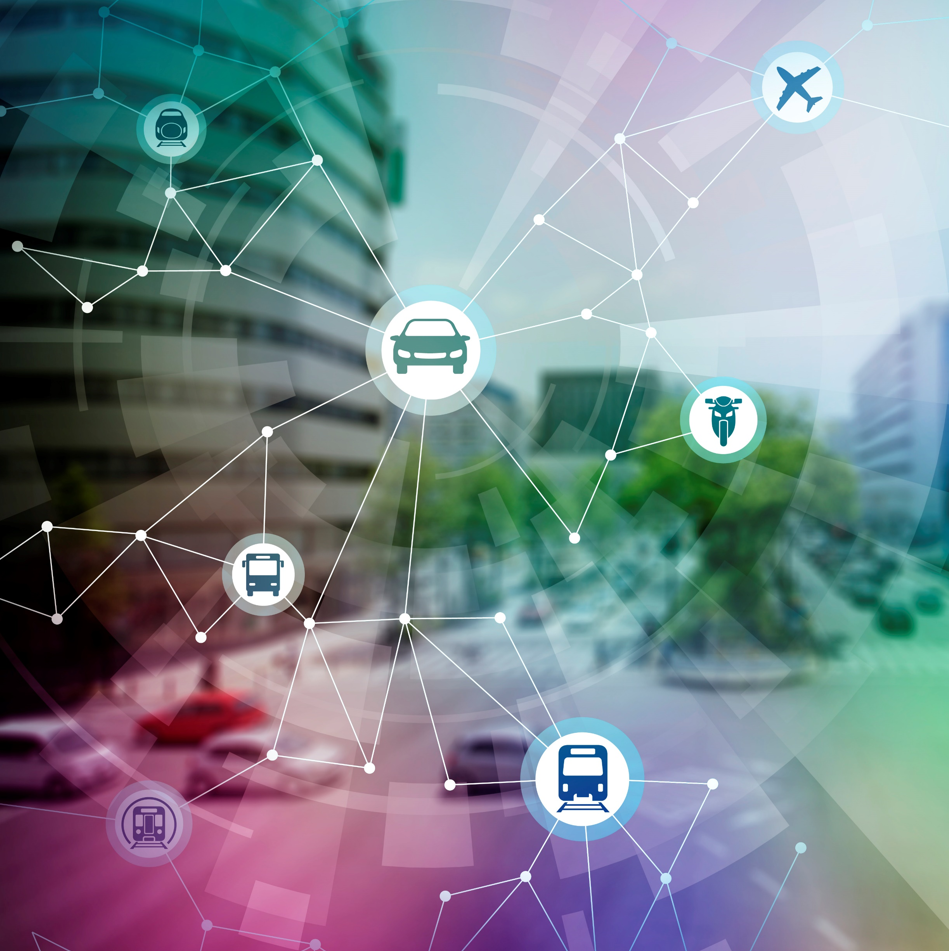 COMPETITIVE COLLABORATION
Connected vehicles, smart roads and mobility services are increasingly interdependent, offering citizens and businesses many new opportunities. In this scenario, Torino Wireless stimulates collaboration among the members of the Polo, developing and strengthening long networks characterized by smart and sustainable mobility solutions.
Sustainable mobility is not a personal choice, but a collective necessity.
Adiconsum, Manifesto of Electric Mobility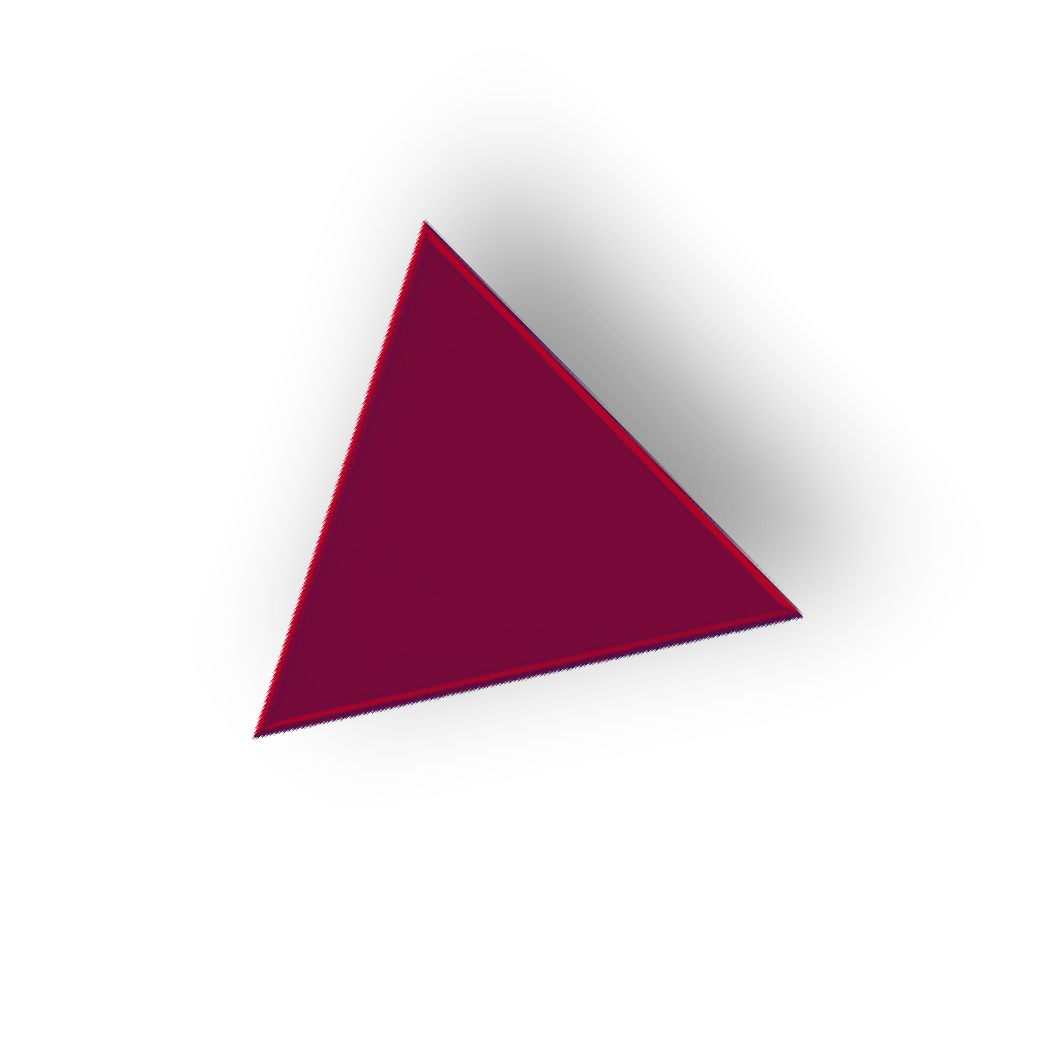 The first companies that today represent excellence in Smart Mobility.
//= the_title(); ?>
The Mobility Industry
A perspective for orientation in the mobility industry. The 4 levels of technological offer:
Infrastructure – Management of physical infrastructure, traffic lights, parking lots, charging stations, LPT stops, telecommunications, road and energy networks.
Rolling Stock – Rolling Stock, in its broadest sense: fleet management of LPT, car sharing and other mobility providers, cabs and corporate and private car fleets
Analytics – Traffic flow analysis, back-end payment management, environmental and meteorological data monitoring, route selection, predictive analysis for major events or emergencies.
UX – Applications for consumer users, with actual and synthetic data, payment options and integration of different mobility services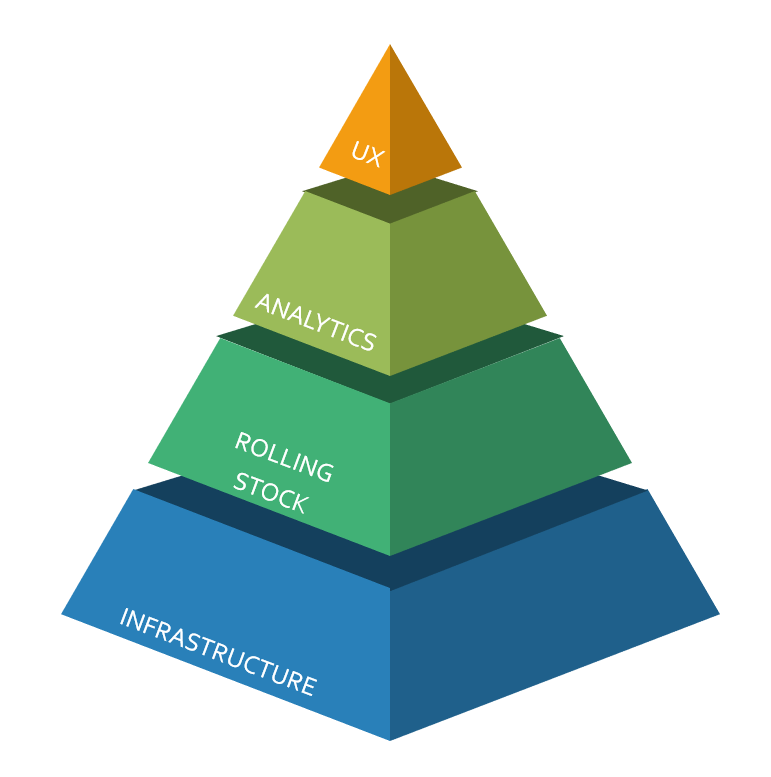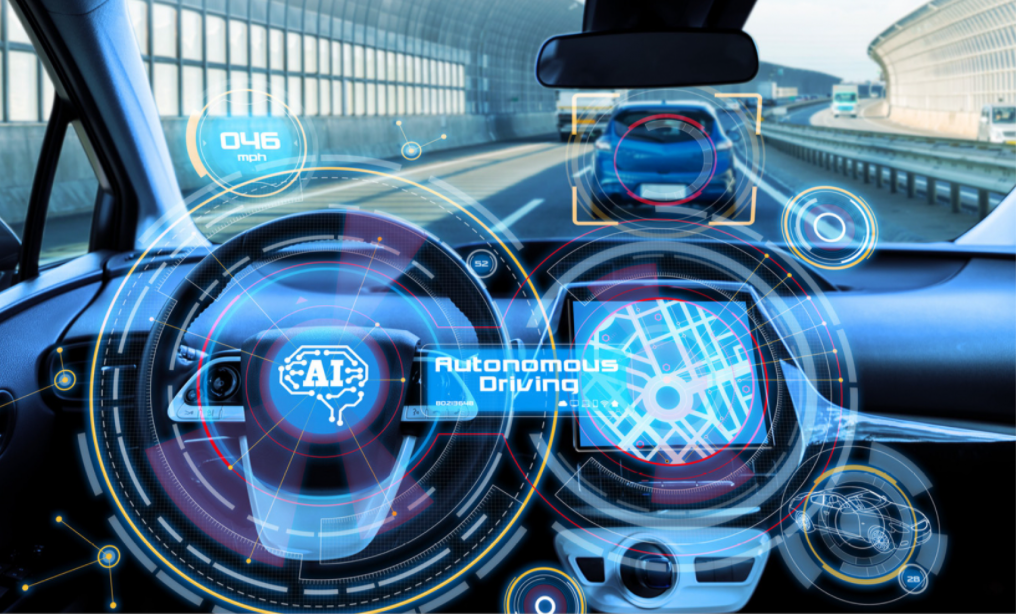 More visibility for your business
The Cluster develops marketing actions with a focus on Smart Mobility and activates wider collaborations and joint initiatives, creating relationships and industrial contacts for joint projects and offers.
Find the right partners
The Cluster seeks the most suitable partners to start co-opetition paths, through the organization of bilateral meetings between companies on specific issues or needs expressed by companies or taken over by the Cluster.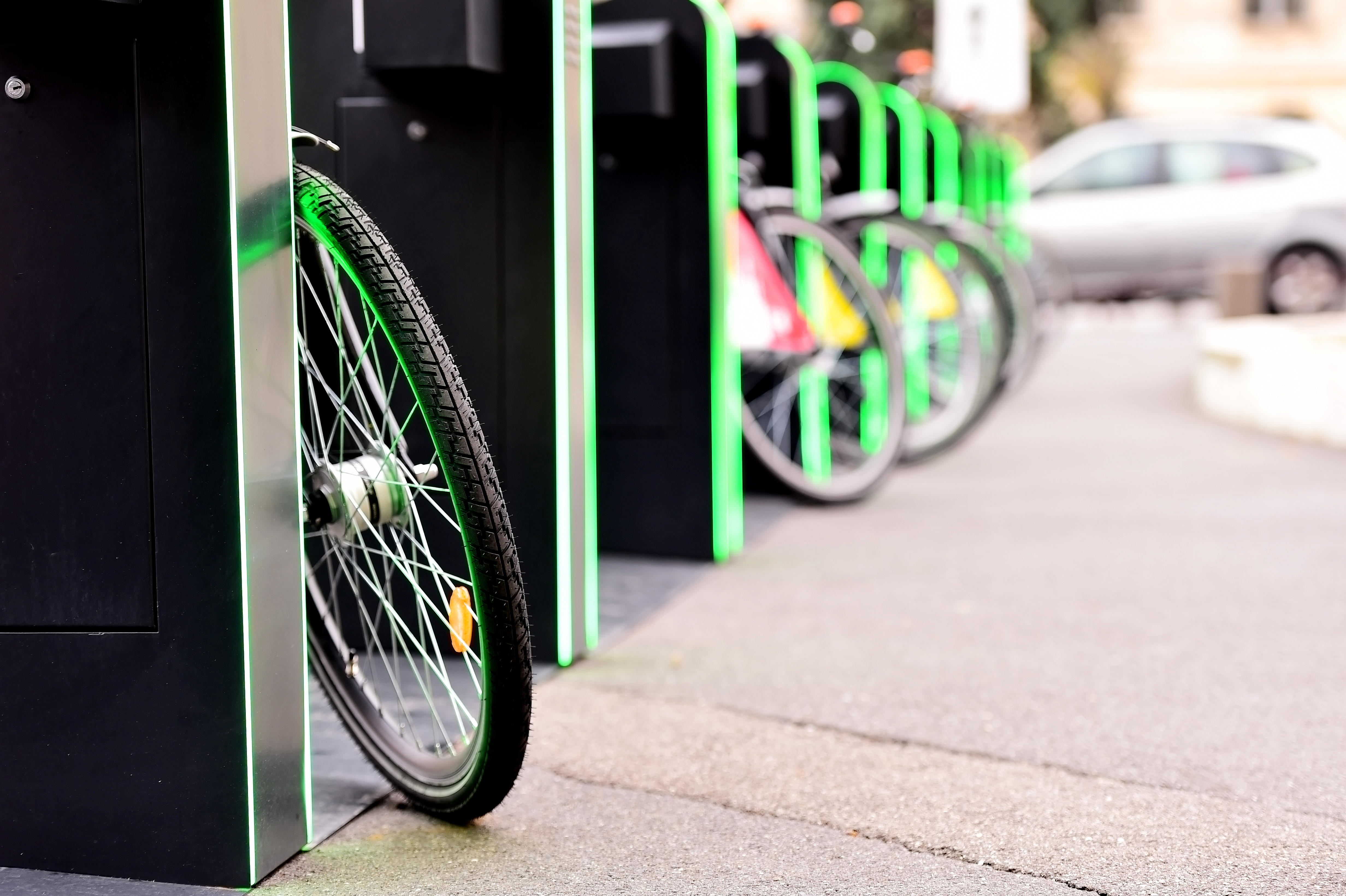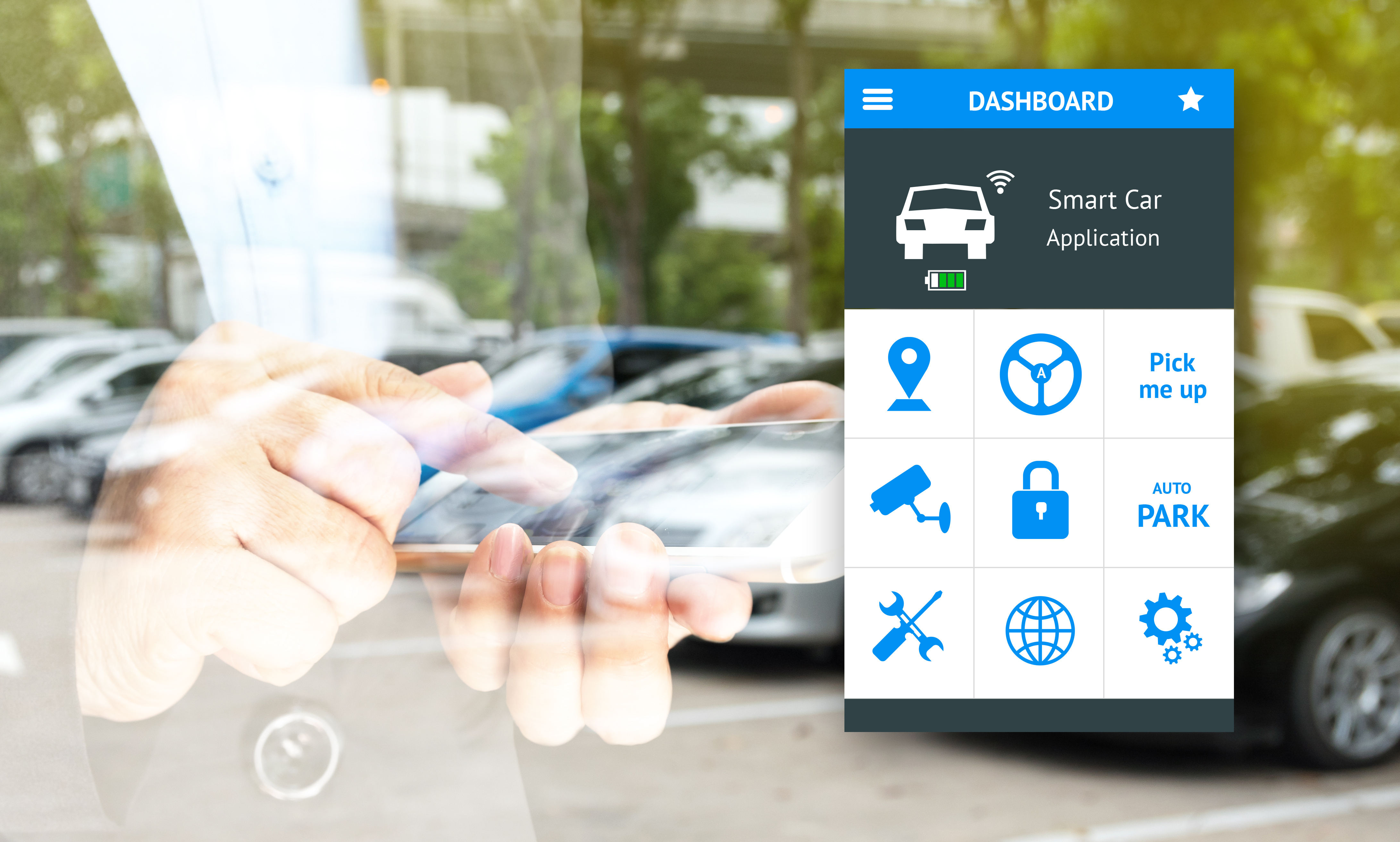 Respond to market needs
The Cluster supports you in the development of an integrated offer able to meet the needs expressed by potential customers, private and public. It collaborates with the relevant actors (GI, SMEs, Research Bodies, PA) to develop technical/economic pre-feasibility studies and analysis of expected industrial spin-offs.
The Pole activates the necessary synergies between the various skills and solutions of companies, in order to present integrated offers able to better interpret market needs, as well as to enhance effective ways in the public-private relationship.
The entry point in the supply chain is the Smart Mobility Questionnaire: the tool that allows you to express your needs and skills in terms of product and solutions offered and sought.
Do you offer technologies? Tell us about your products and skills
Are you a user of smart mobility technologies or solutions? Tell us your needs