SPLASH
Smart Mobility Value-Chain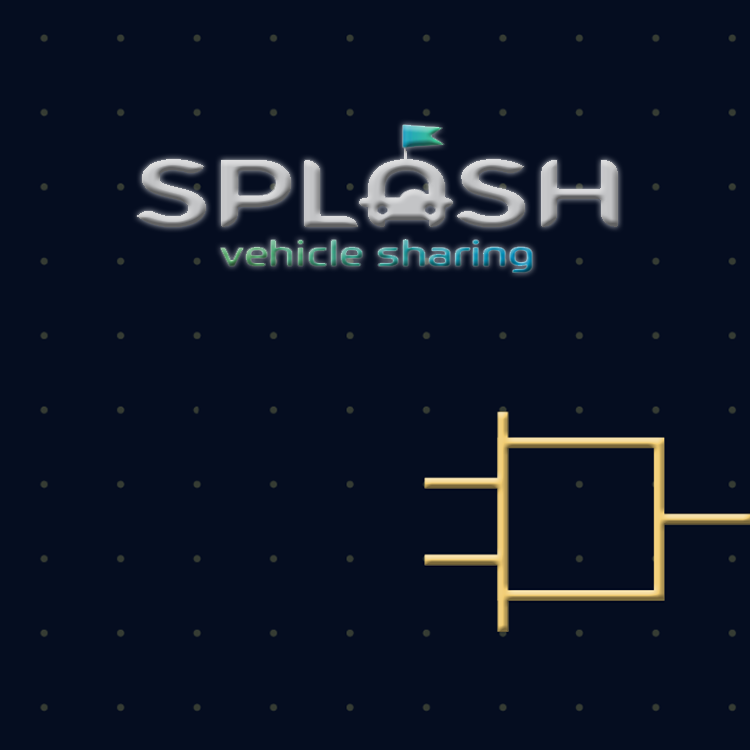 What is it
SPLASH is a white label platform that provides a complete car sharing solution oriented both to the management of company fleets and to the provision of services to private individuals. The system provides an integrated reference architecture complete with on board units installed on board vehicles, apps for smartphones and tablets, and web-based backend access.
Get in contact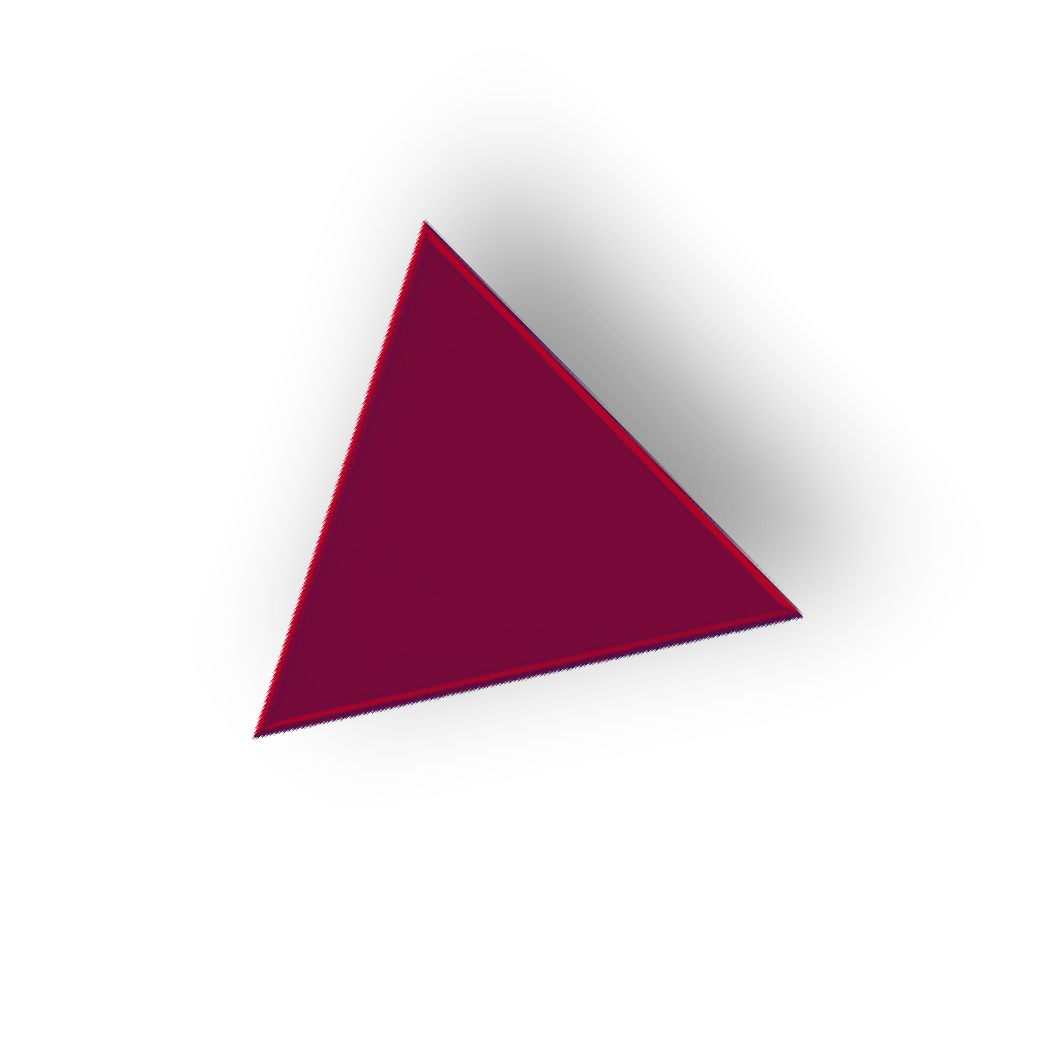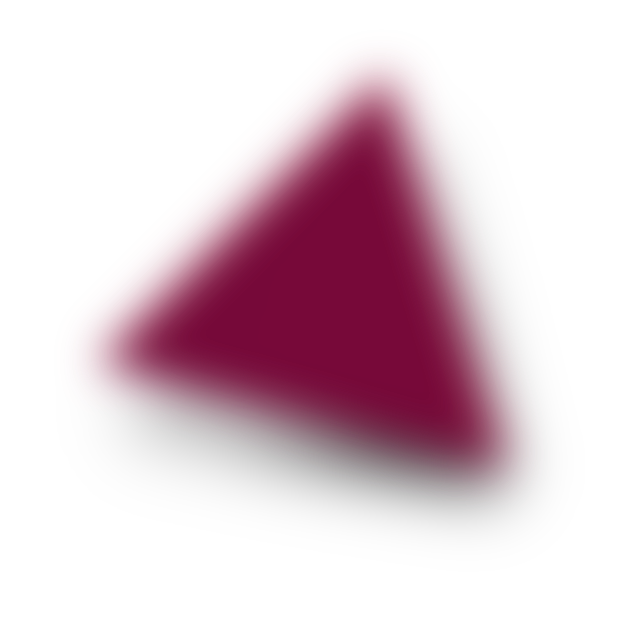 Problem
All companies that manage vehicles in the area need to know more and more information about their status and location.
There are solutions on the market that partially cover these needs. They are rigid solutions that force the company to adapt to them and not vice versa. These solutions never cover 100% of the needs and always force the company to compromise.
Solution
SPLASH aims to give an answer to the new car sharing market, providing a complete and totally modifiable system to best reflect the customer's needs.
It is developed using many open source components and also integrates an Over The Air update for on-board devices to easily add new functions on vehicles without the need for workshop intervention.
Additional services
Consulting
Application Markets
Automotive Industry
Transportation / Logistics
Solution Progress
Available on the market