Polo di innovazione ICT
The technological cluster that gives impact to your company's innovation
The ICT Cluster connects innovation players in Piedmont – SMEs, large companies, public and private research institutions, end users – to develop research projects and new business opportunities. A network of excellence coordinated by the Torino Wireless Foundation, managing body of the Cluster, which promotes the network, animates the community, gathers needs and provides value-added services to all Cluster members.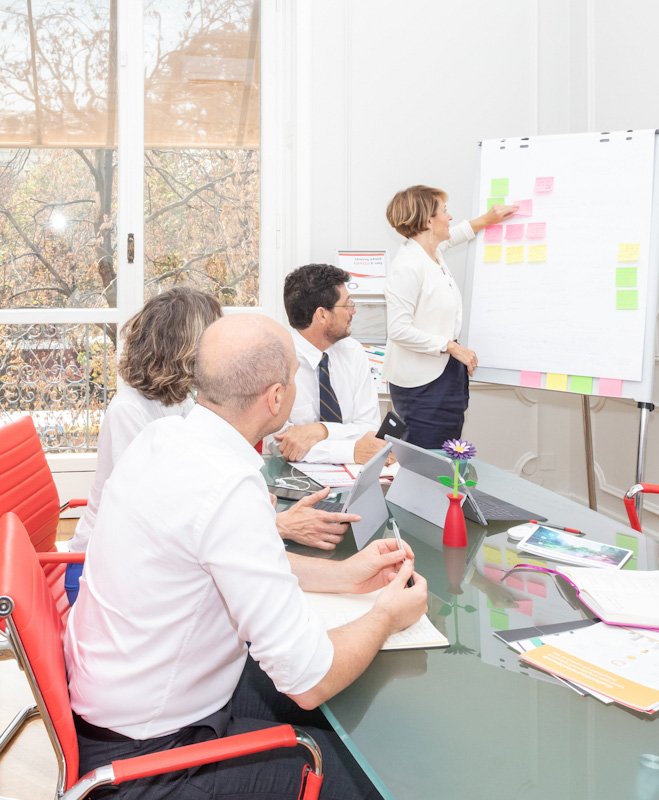 Our mission
The Cluster's objective is to encourage the development of innovation and increase the competitiveness of companies, supporting them in the development of high-tech research projects with strong potential and repercussions on the local economy. Furthermore, the Cluster encourages the creation of new industrial partnerships, promotes the network in Italy and abroad, organizes meetings on cutting-edge technologies for the development of skills and human capital of companies, works in close collaboration with the other regional Innovation Clusters – mechatronics, green building and hydrogen, agri-food, textiles, chemistry, life sciences – thanks to the transversality and pervasiveness of ICT technologies in all industrial sectors.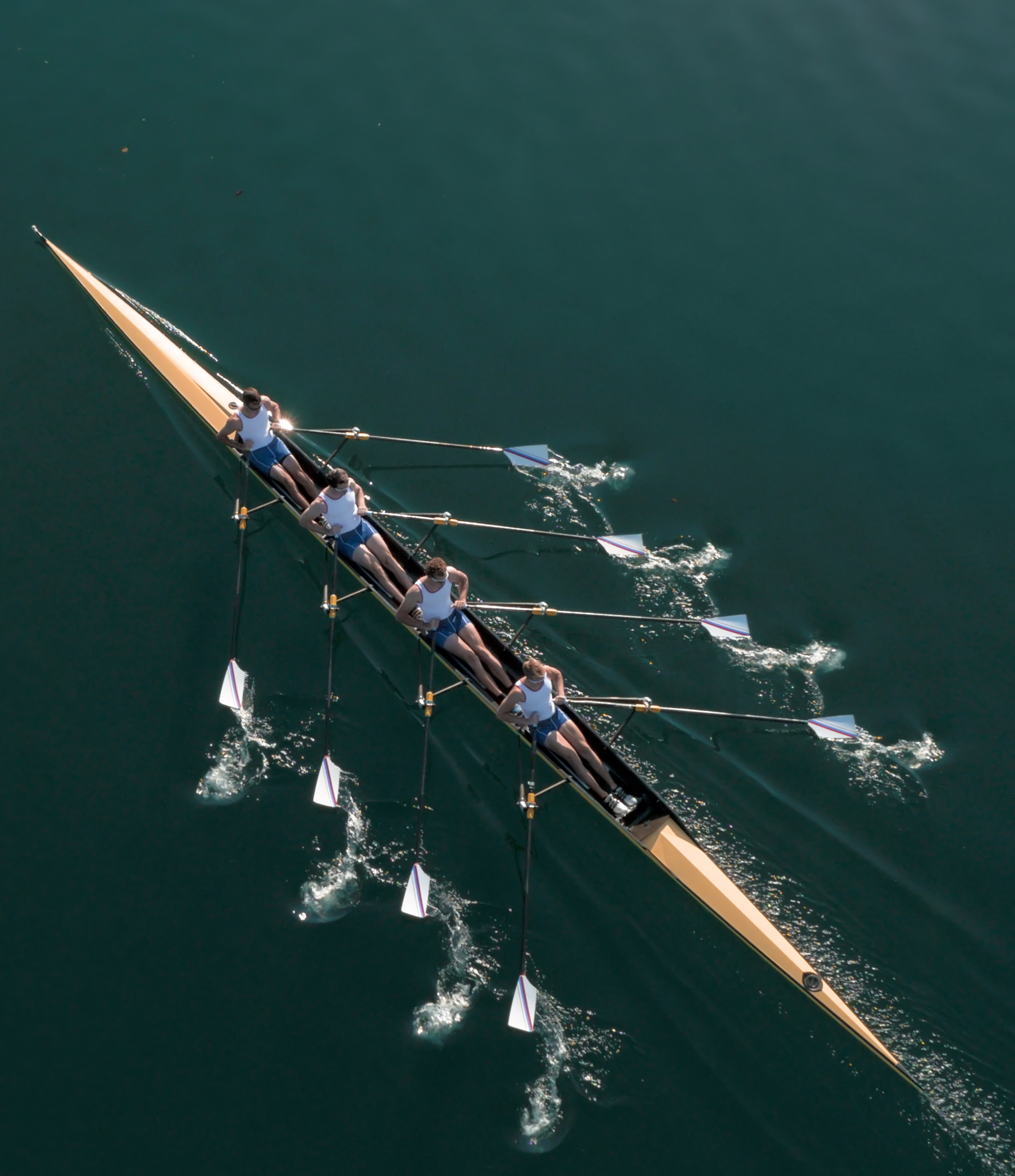 Why the ICT Cluster
To realize new ideas in funded projects.
To meet new research and business partners.
To promote your company in Italy and abroad.
Join our network
Join our network
3 service types
We develop innovation through an innovative range of services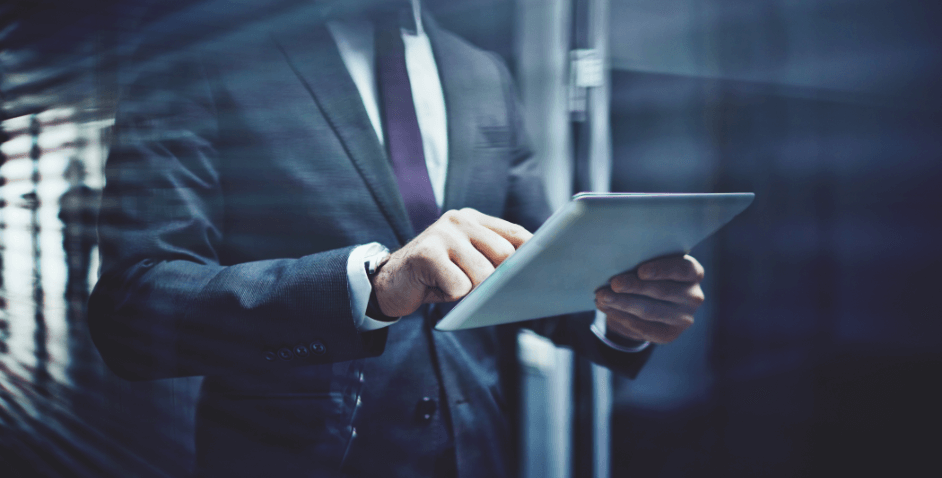 CONNECT
To stay updated on all the news and opportunities of Polo ICT: news, events, calls, funding, etc.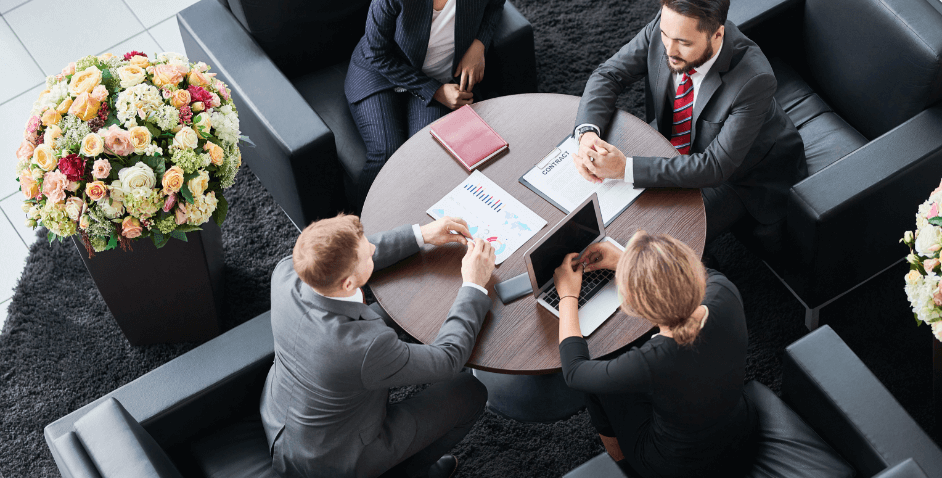 INTERACT
To participate as protagonists in all the planned meetings, facilitate mutual knowledge between companies and develop valuable partnerships.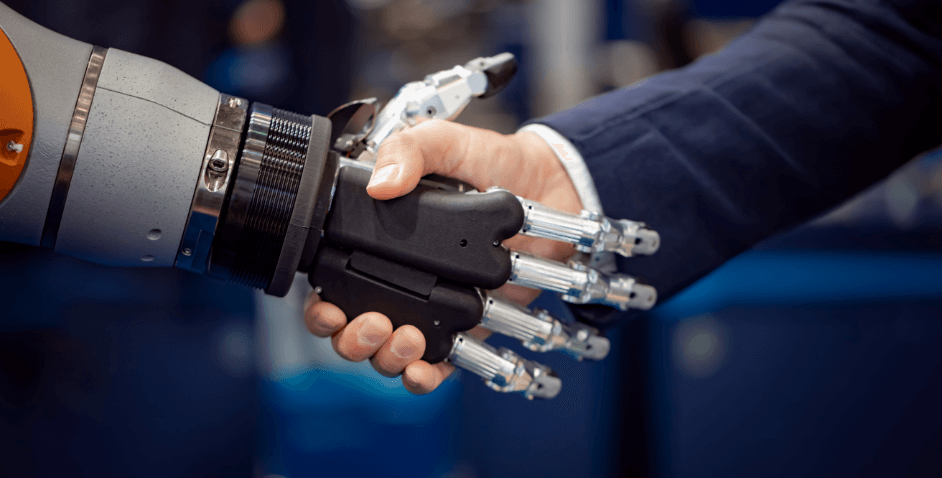 INNOVATE
For those who intend to increase their competitiveness, developing research and innovation activities with a collaborative design proposal qualified by the Innovation Cluster
Meet the team
Our team is composed of experts on public finance issues and with skills on the various application domains of ICT. The working group is made up of people who are motivated and open to sharing skills, know-how, strategies, but above all ideas and solutions. The heterogeneity of the backgrounds present in the team, associated with a common vision in supporting members, make it able to provide concrete answers to the needs of all companies in the Cluster.