Ongoing projects
//= get_permalink(); ?>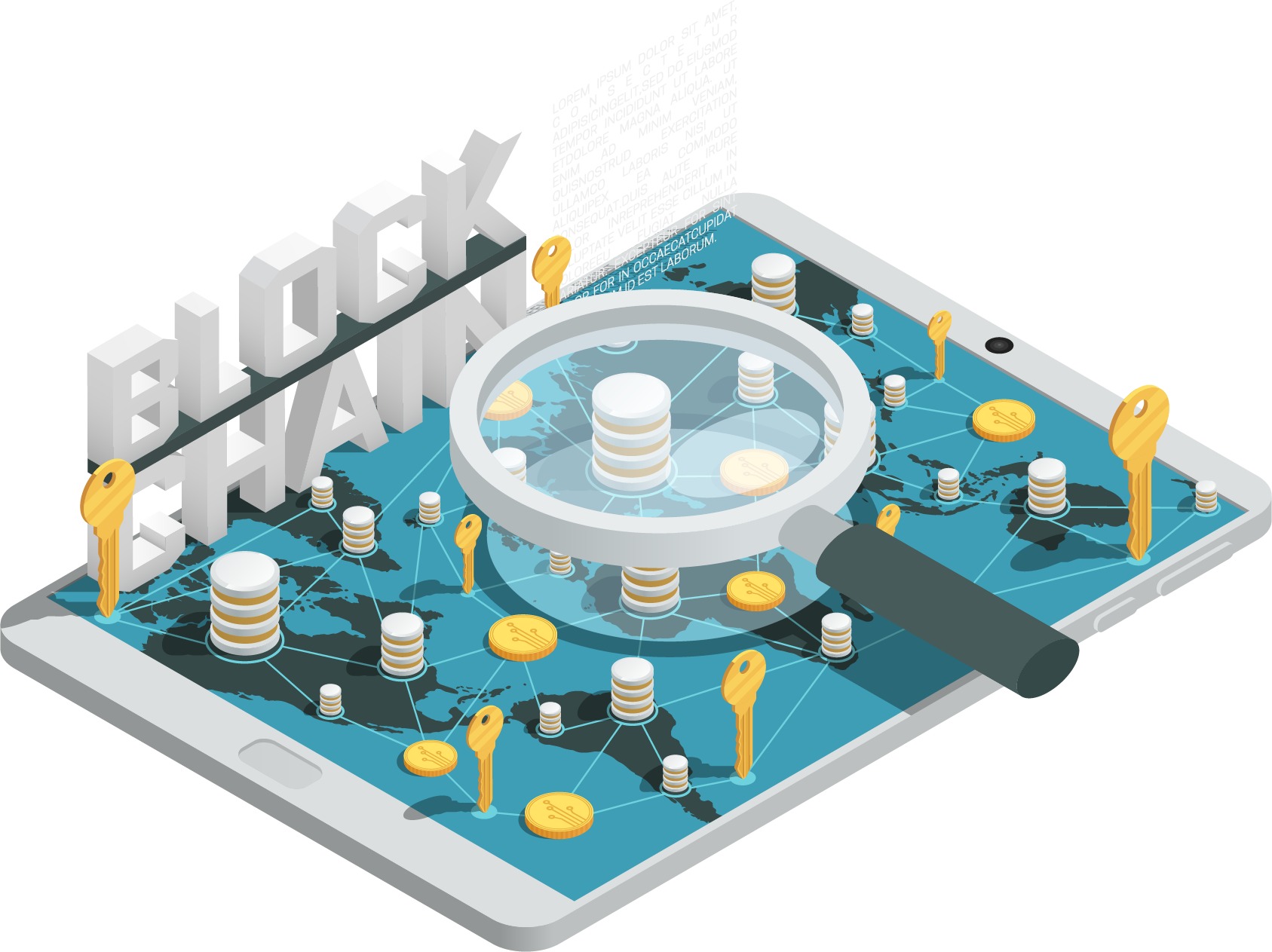 news
Il 19 ottobre scopri nuovi panorami applicativi e soluzioni tecnologiche...
Partecipa
//= get_permalink(); ?>

bandi
Innovazione circolare per la tua impresa
Partecipa
//= get_permalink(); ?>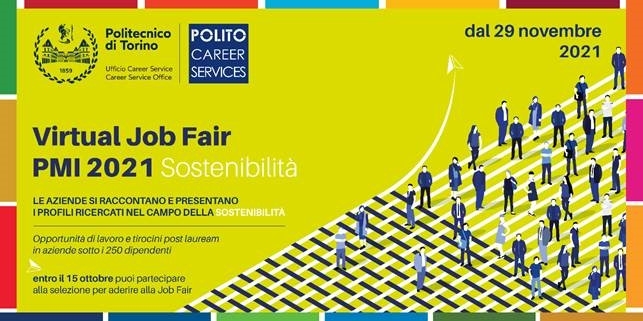 news
News & Events
News, events, meetings: discover our activities
Our figures
Companies
B2B Meetings
Millions of euros invested
Research Projects
Our network
Polo ICT connects innovative SMEs and start-ups, large companies, research bodies operating in the Piedmont area.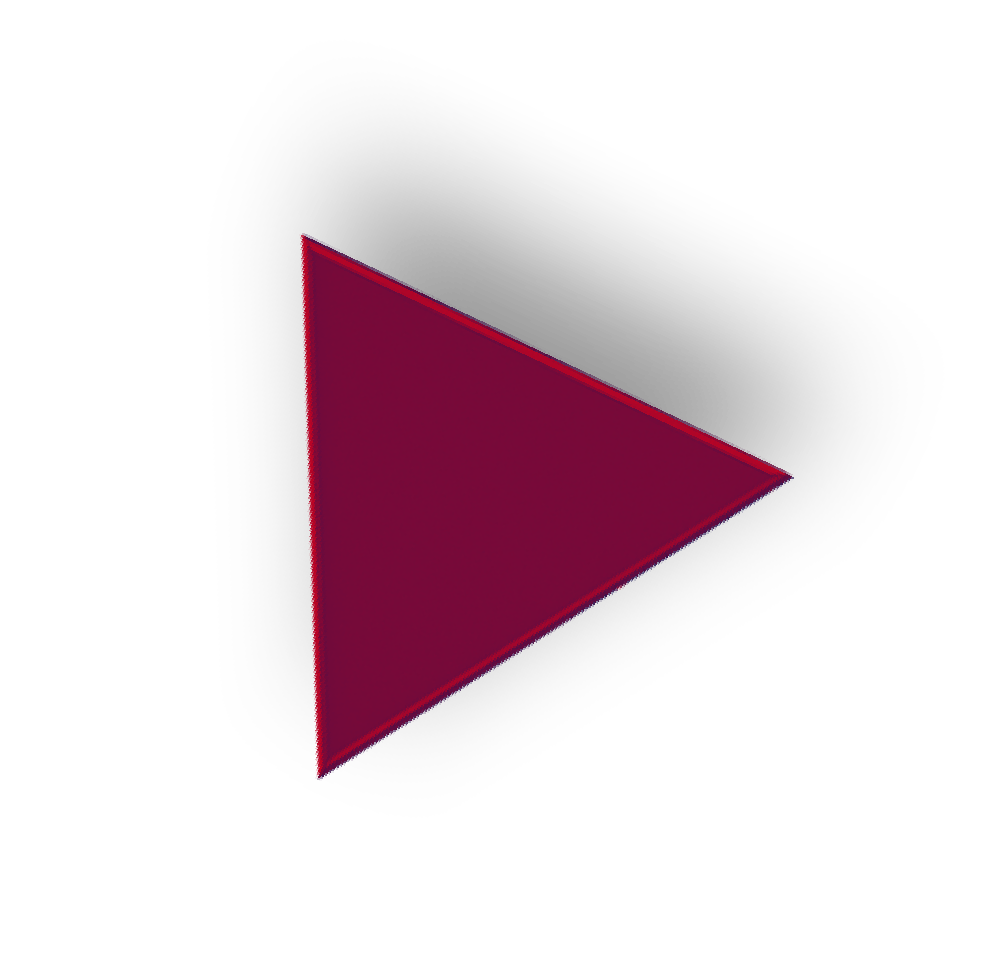 Projects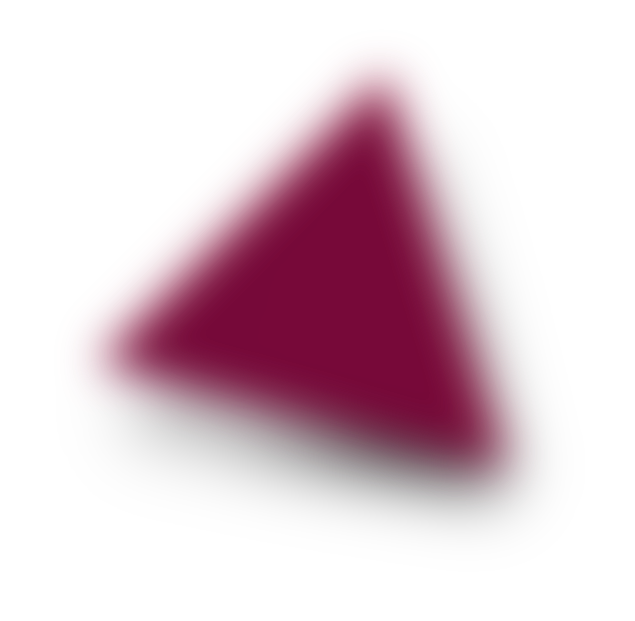 Our values
Trust
We implement transparent policies and work according to a Code of Ethics
Collaboration
We firmly believe that we can all innovate, if we do it together
Third field
For us, everyone is important and has the same opportunities, without distinction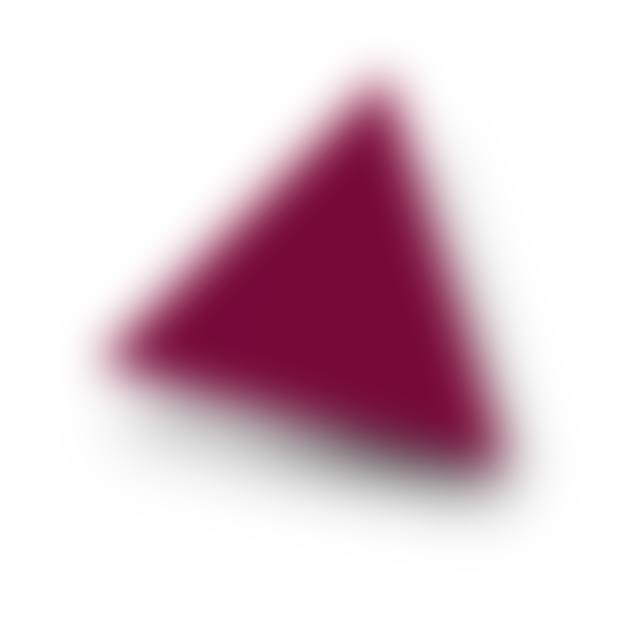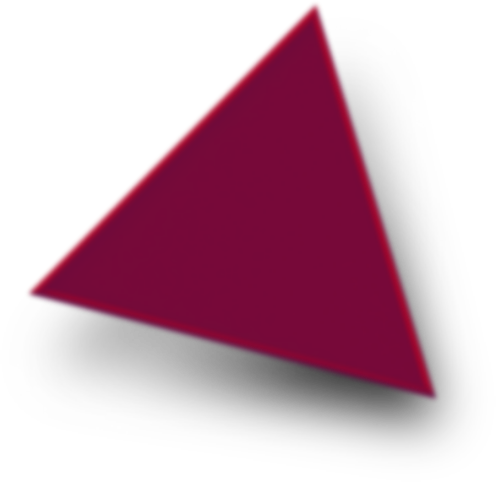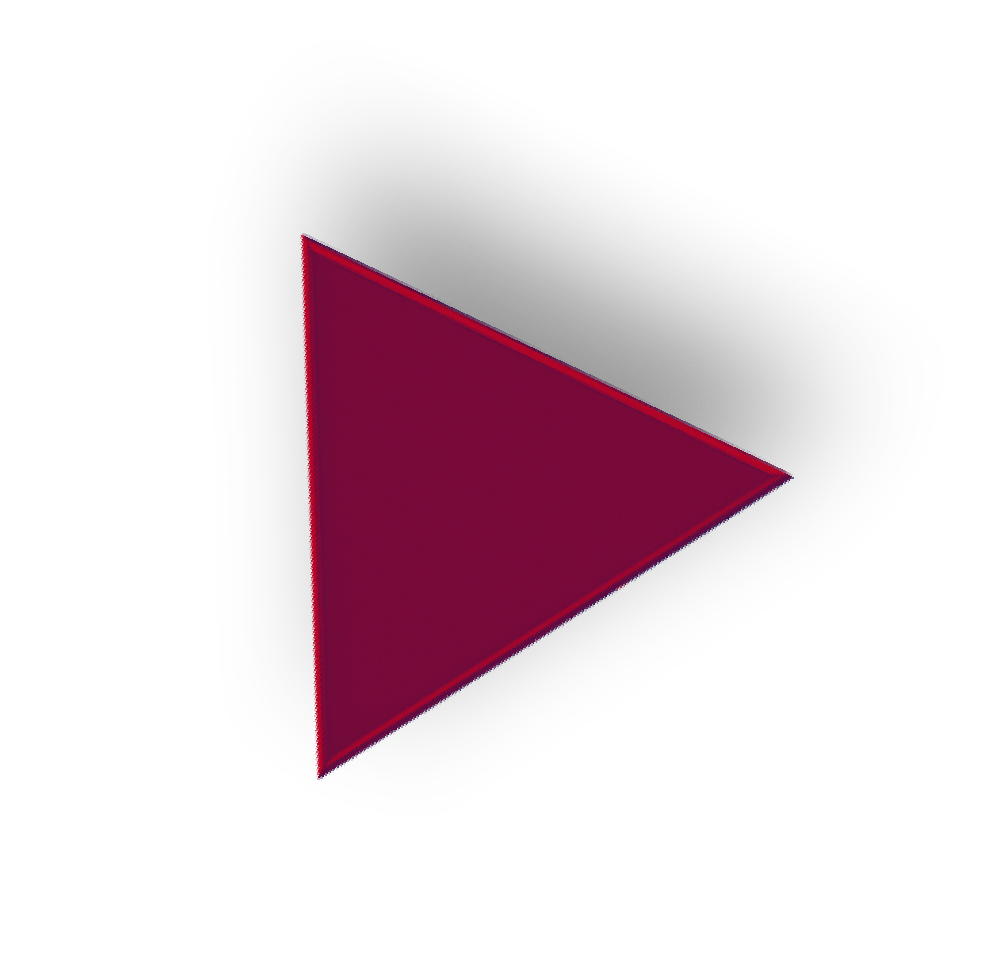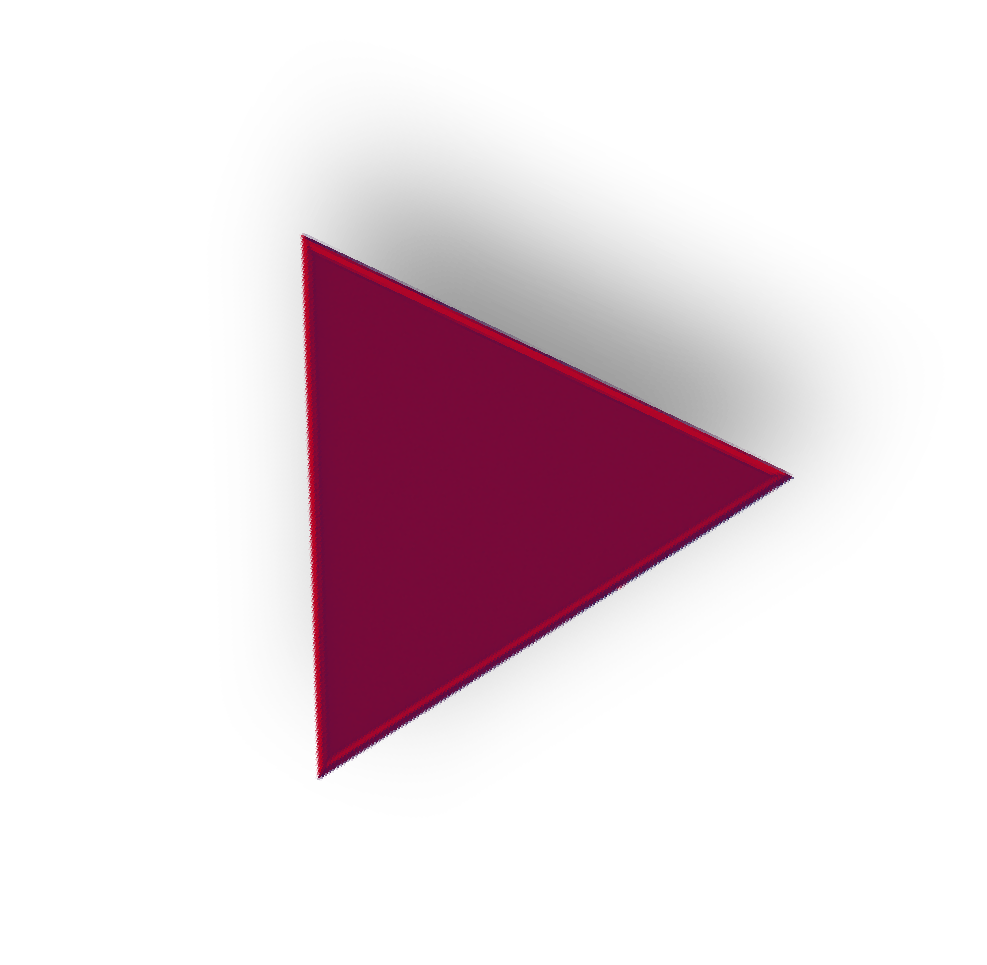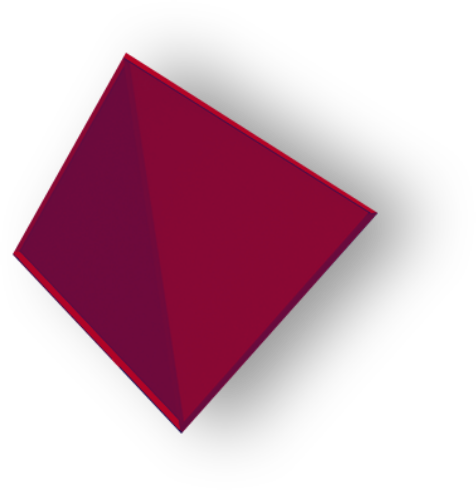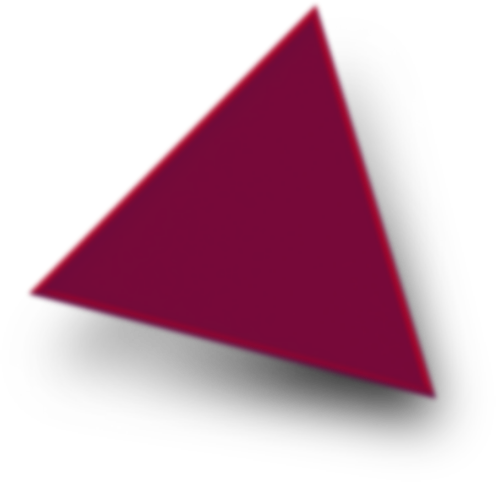 Our services
3 service types
We develop innovation through an innovative range of services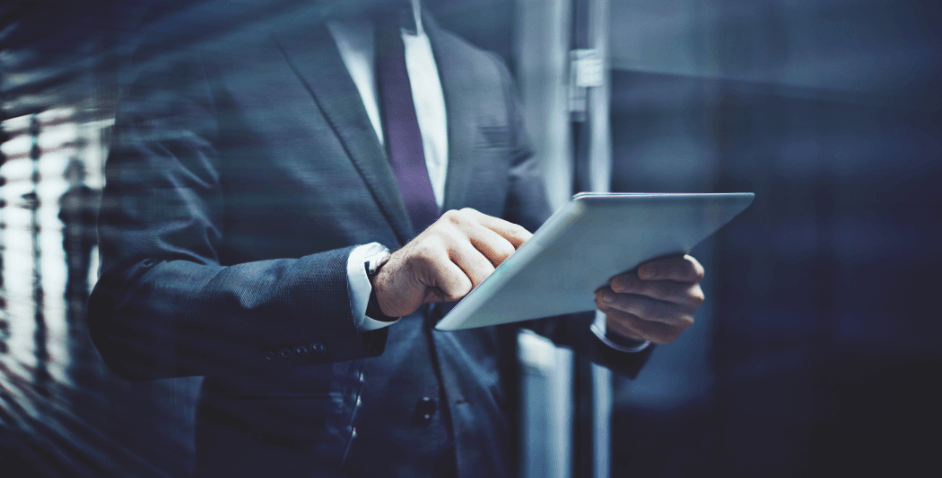 CONNECT
To stay updated on all the news and opportunities of Polo ICT: news, events, calls, funding, etc.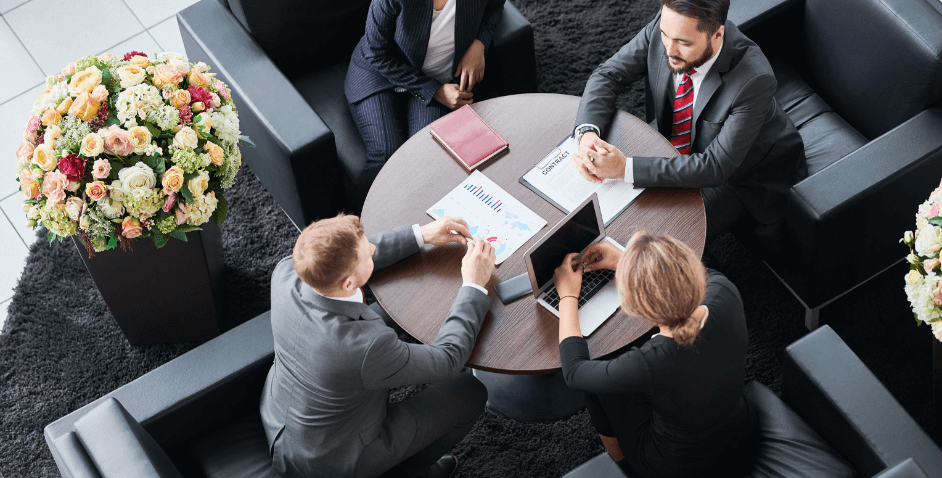 INTERACT
To participate as protagonists in all the planned meetings, facilitate mutual knowledge between companies and develop valuable partnerships.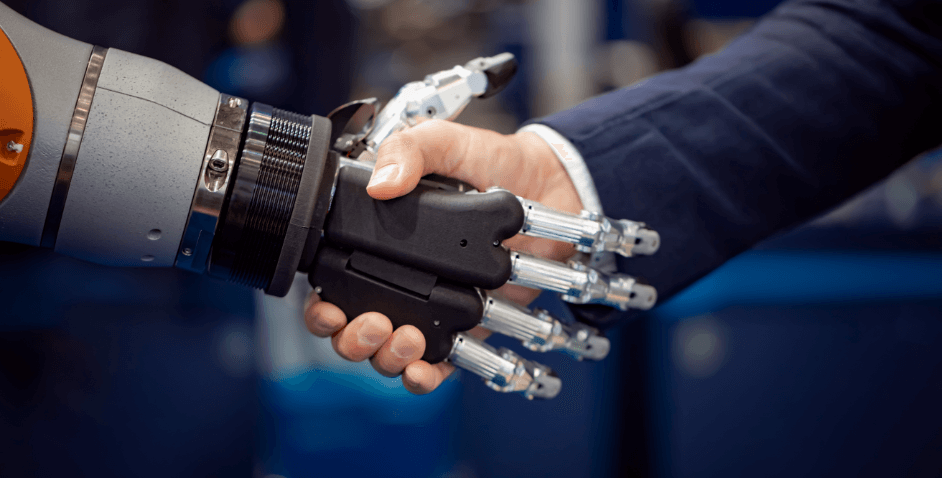 INNOVATE
For those who intend to increase their competitiveness, developing research and innovation activities with a collaborative design proposal qualified by the Innovation Cluster