Events
Virtual Qatar Matchmaking Event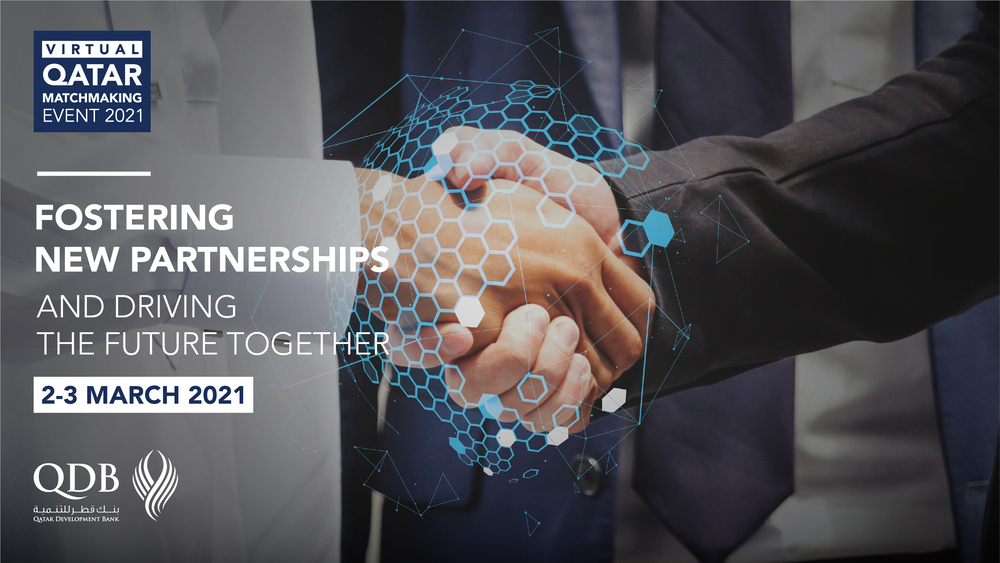 Fostering New Partnerships and Driving the Future Together
Qatar Matchmaking Event is a virtual event organized by EEN Qatar/Qatar Development Bank (QDB) under Tasdeer services, aiming to gather top Qatari manufacturers and international distributors, potential partners & businesses to discuss and develop future partnerships.
Since its inception in 2020, Qatar Development Bank's matchmaking events have attracted 500+ participants, with over 300 meetings held to date by the support of European Enterprise Network. The Qatar Matchmaking Event is a virtual meetup organised by QDB under Tasdeer services. In its 2021 edition, the event is set to gather renowned enterprises, distributors, and local businesses to explore and develop future partnerships with international companies.
Sectors
The event will serve manufacturers and enterprises operating in the following sectors: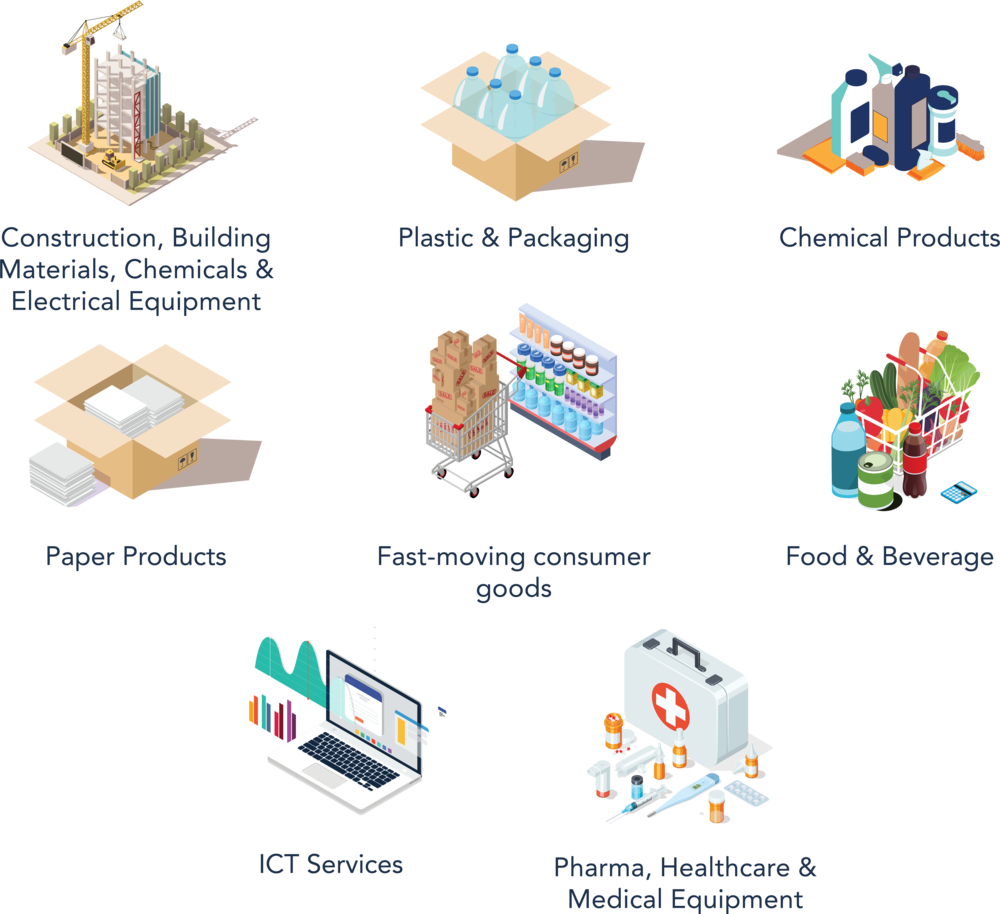 How to participate
Register by 3 March 2021 and provide a profile describing your company and the products or services you are selling or looking for.
Select "IT – Torino Wireless Foundation" as your support office.
All participants' profiles will be published on the website platform of this Brokerage Event: https://matchmaking.qdb.qa/
Browse all profiles online and book B2B meetings with those you are interested in.
Each participant will receive his individual meeting schedule.
For info and assistance write to alps-een@torinowireless.it.
Details
Organizer:
Qatar Development Bank, Enterprise Europe Network