News
Mission to Canada for autonomous driving SMEs – deadline 1 April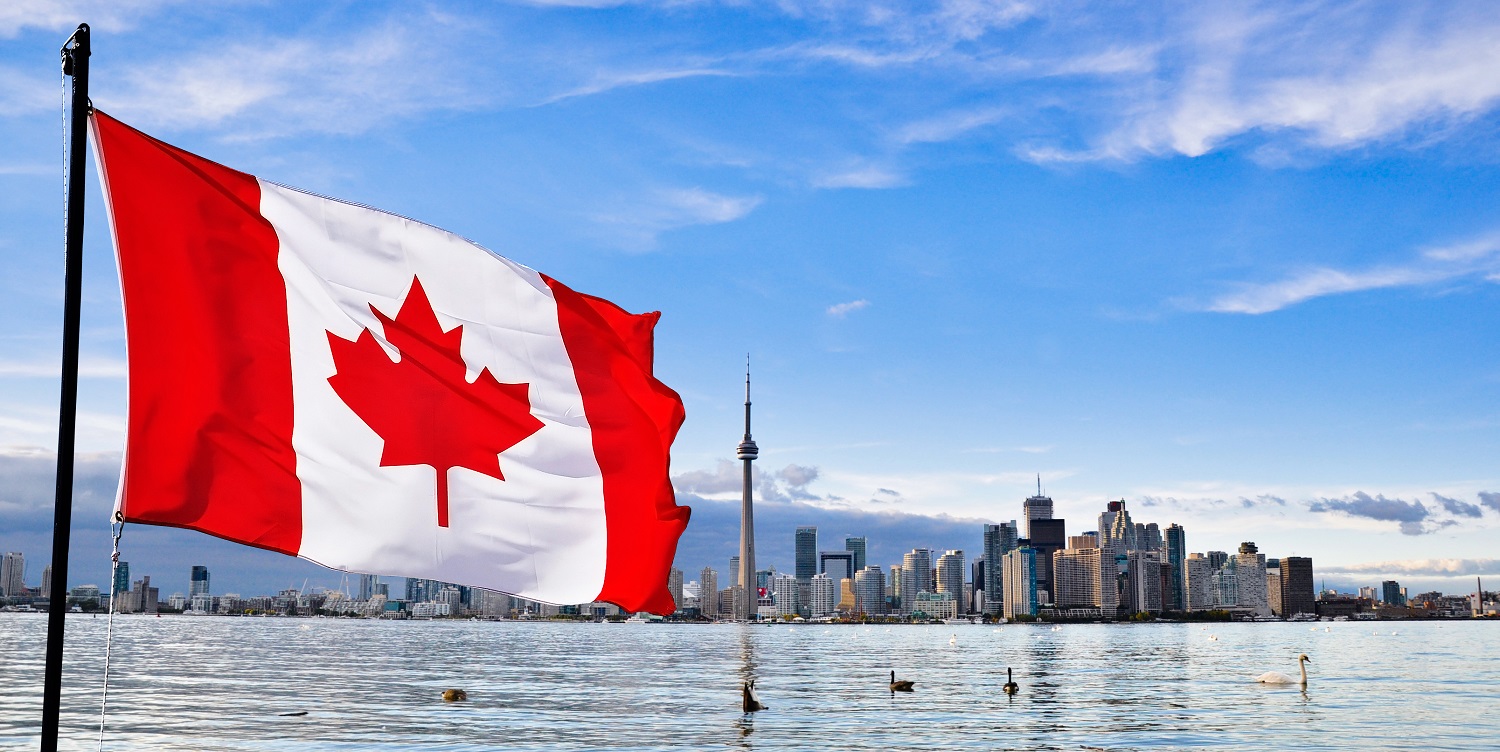 The programme also includes preliminary acceleration activities to prepare for the mission
The INTonomous international mission will take place in autumn 2021 and will bring to Canada a delegation of selected and qualified SMEs offering solutions related to autonomous driving, grouped in a supply chain logic. Applications due by 1 April.
The mission includes international business and technology matchmaking, site visits and tailor-made B2B meetings, with the aim of launching concrete collaboration projects with Canadian counterparts.
CALL FOR INTEREST
As an SME do you want to take part in an acceleration programme and participate in a mission to Canada?
Are you interested in the Canadian autonomous driving market?
The INTonomous Consortium, of which Torino Wireless is part, welcomes you to participate in our Call for interest. This is an incredible opportunity for European SMEs to get involved in new market opportunities in Canada.
Download the call, where you will find all the information you need.
Apply to participate
Before answering, you can have a look at the sample form.
WHEN TO APPLY
You can apply until 1 April 2021, 12:00 CET.
ORGANIZATION
This is an initiative of the INTonomous Project – INTernationalisation for Autonomous Driving actors, created to create strategic European supply chains bringing together innovative SMEs in the field of autonomous and connected vehicles and to develop them outside Europe. Intonomous targets in particular the markets of the United States, Canada and the United Arab Emirates, and will offer tailored business missions to European SMEs. The project is co-funded by the European Union's COSME programme.
For more information see the INTonomous project page.