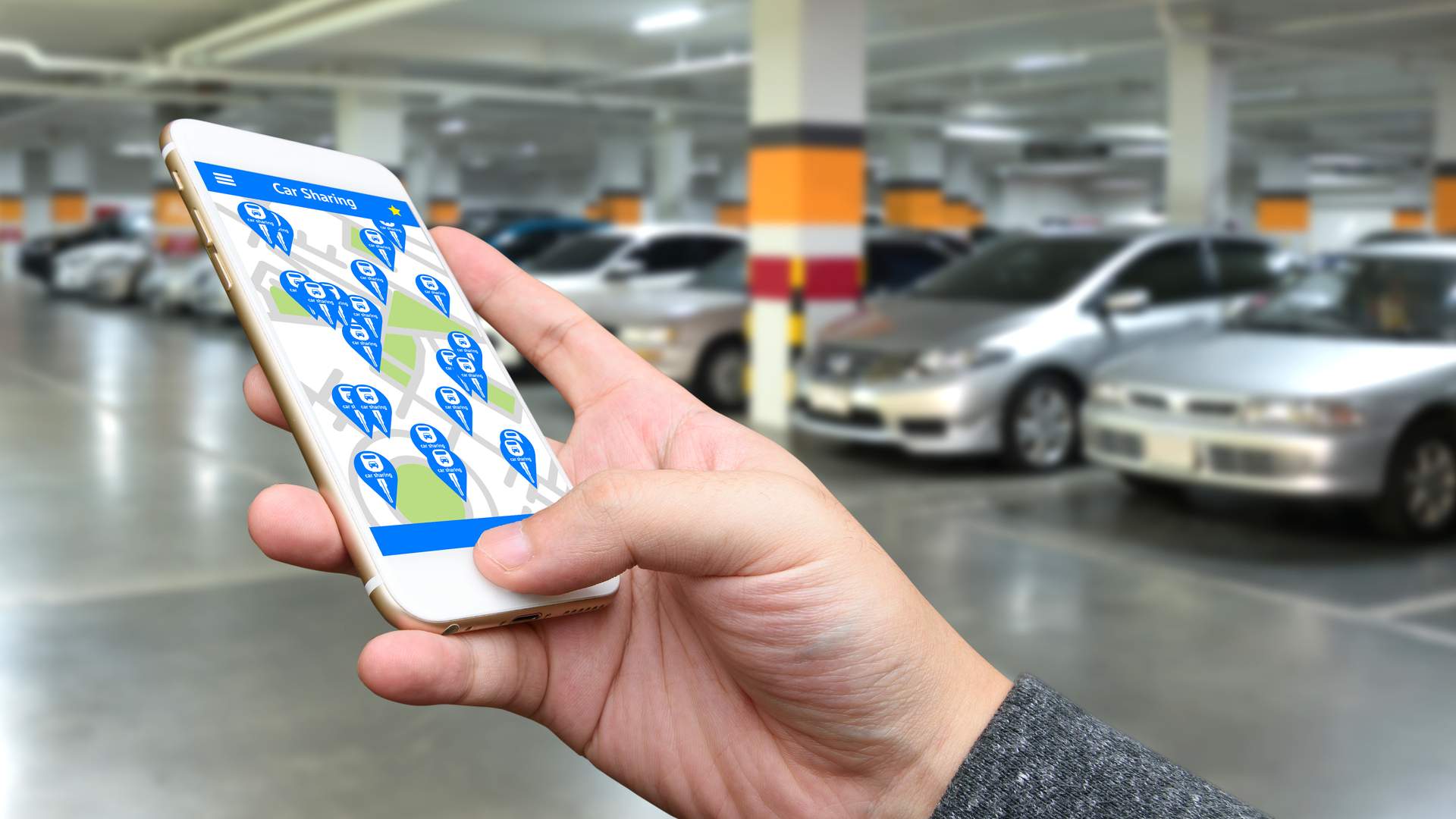 Goal
Realize an innovative service model aimed at encouraging the adoption of car sharing by citizens, improving its user experience, amplifying the positive effects on the environment, mobility and territory, and at the same time offering the managing body rationalization elements and efficiency that can implement a sustainable business model.
Target markets
Private and public mobility operators.
Type
Industrial research and / or experimental development projects
Partner
Call
Project included in the strategic research agenda 2016 of the ICT Innovation Pole, funded under the 2016 "Innovation Poles" Call, Line A, POR FESR 2014-2020 of Piedmont and carried out with the help of resources from the European Development Fund Regional (ERDF), the Italian State and the Piedmont Region.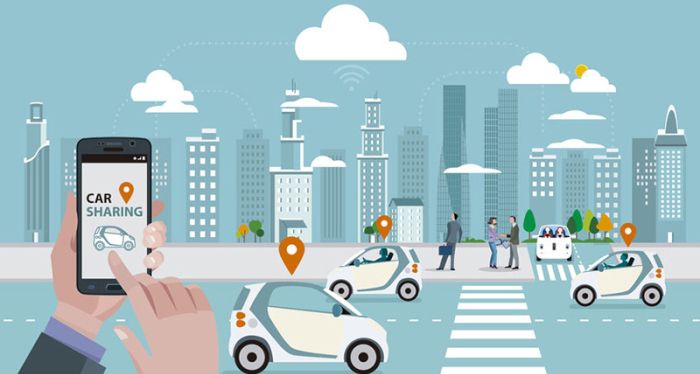 Expected result
Innovative car-sharing / pooling services, integrated with TPL and based on flexible service models, collaborative dynamics of serious gaming, recommendation tools, intelligent chatbot conversational interfaces.
Why is it innovative?
User service innovations: insertion of pooling logics in the traditional car sharing model, to encourage the increase in the number of people transported for each vehicle.
Application of gamification techniques to induce new stimuli of participation and aggregation in users who through the game will be able to access rewarding policies
Domain-specific expert system for developing targeted and complementary services: inference on usage data, integration of context information from external sources (LPT, events), fleet management optimizations.
Adoption of artificial conversational agents (chatbots), to bring the entire experience of using the platform to a natural conversation.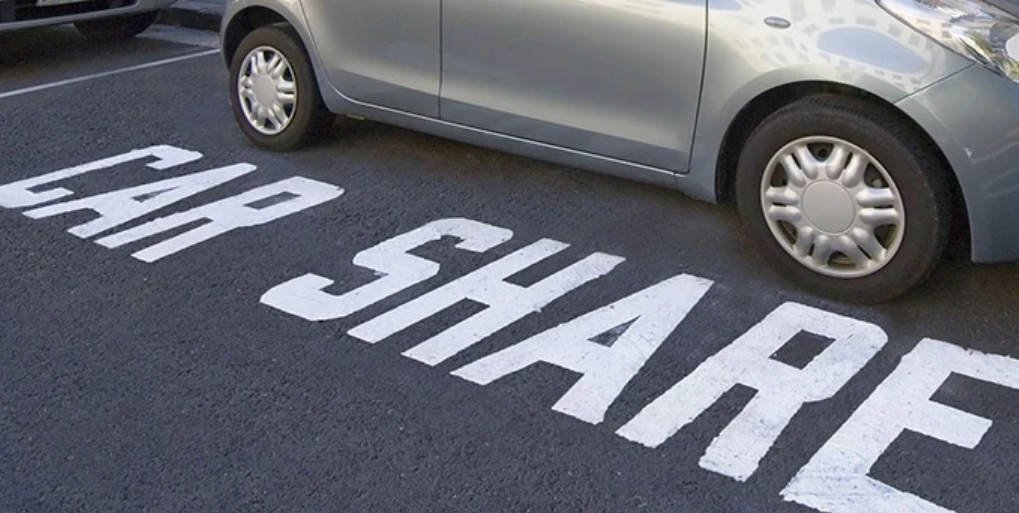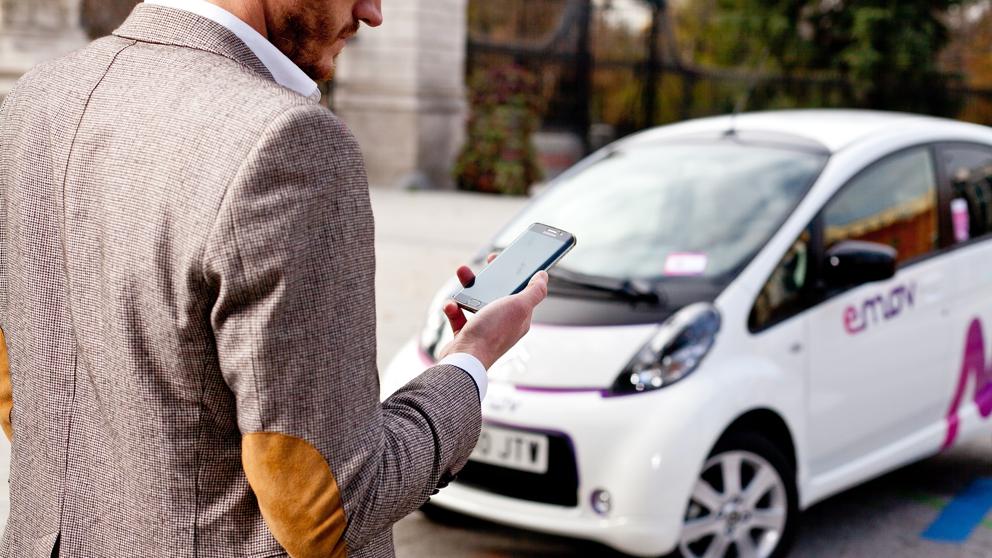 Who uses it and how does it change people's lives?
Citizens who have mobility needs in urban areas: improvement of the service, reduction of transport costs
Sector operators: increase competitiveness and economic sustainability of the service
Community: reduction of the number of vehicles in circulation, reduction of environmental impacts