VeGA
Autonomous Driving Vehicle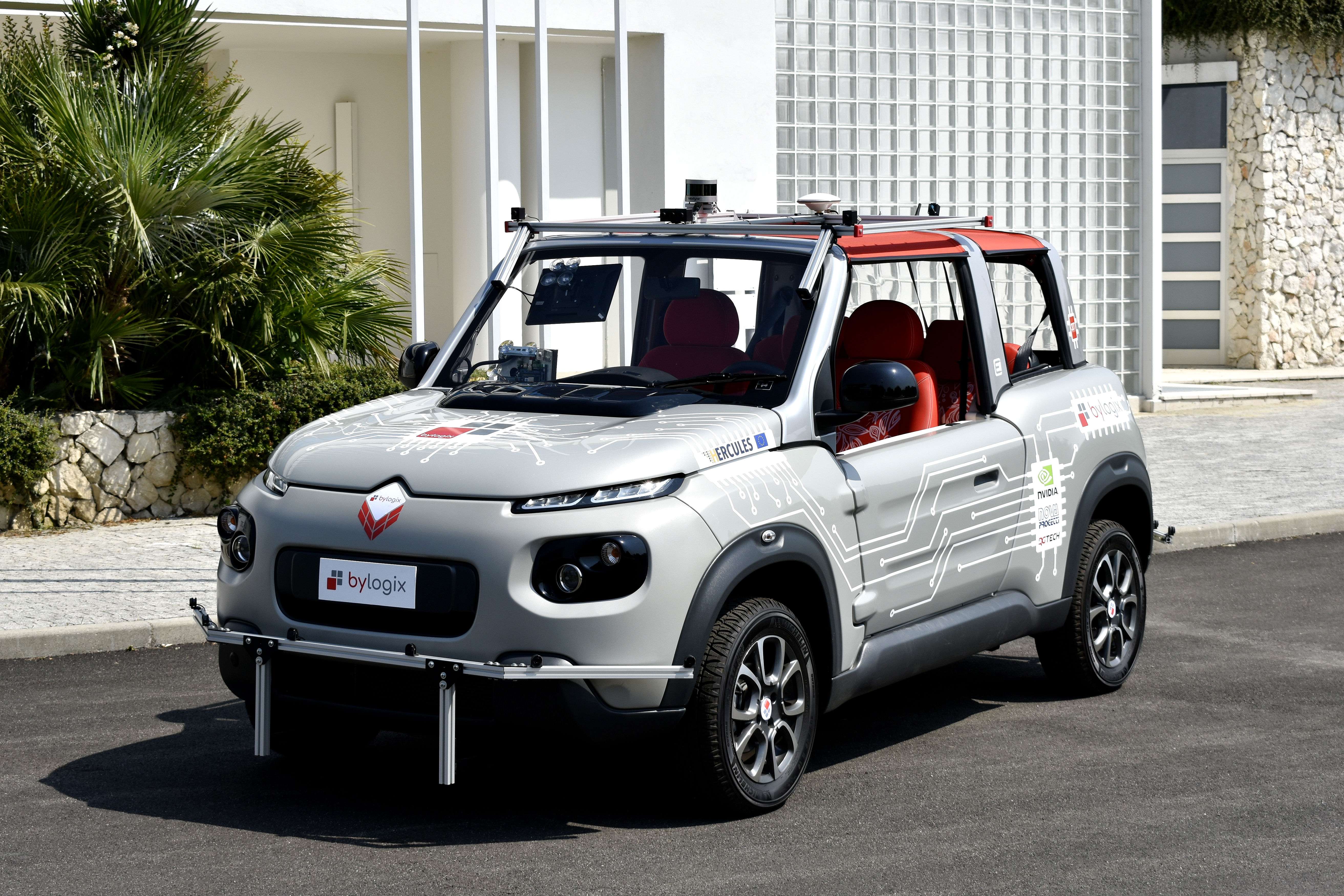 Goal
Creation of an HW / SW electronic system that will allow the implementation, integration and enabling of systems, components and services related to autonomous driving and inter-connectivity of objects. The system will then be integrated and tested on a prototype vehicle equipped with a steer-by-wire system made available by SKF Industrie.
Application markets
Automotive
Transportation and Logistics
Earthmoving
Call
This project was included in the strategic research agenda 2016 of the ICT Innovation Pole, funded under the 2016 "Innovation Poles" Call, Line A, POR FESR 2014-2020 of Piedmont and carried out with the help of resources from the European Development Fund Regional (ERDF), the Italian State and the Piedmont Region.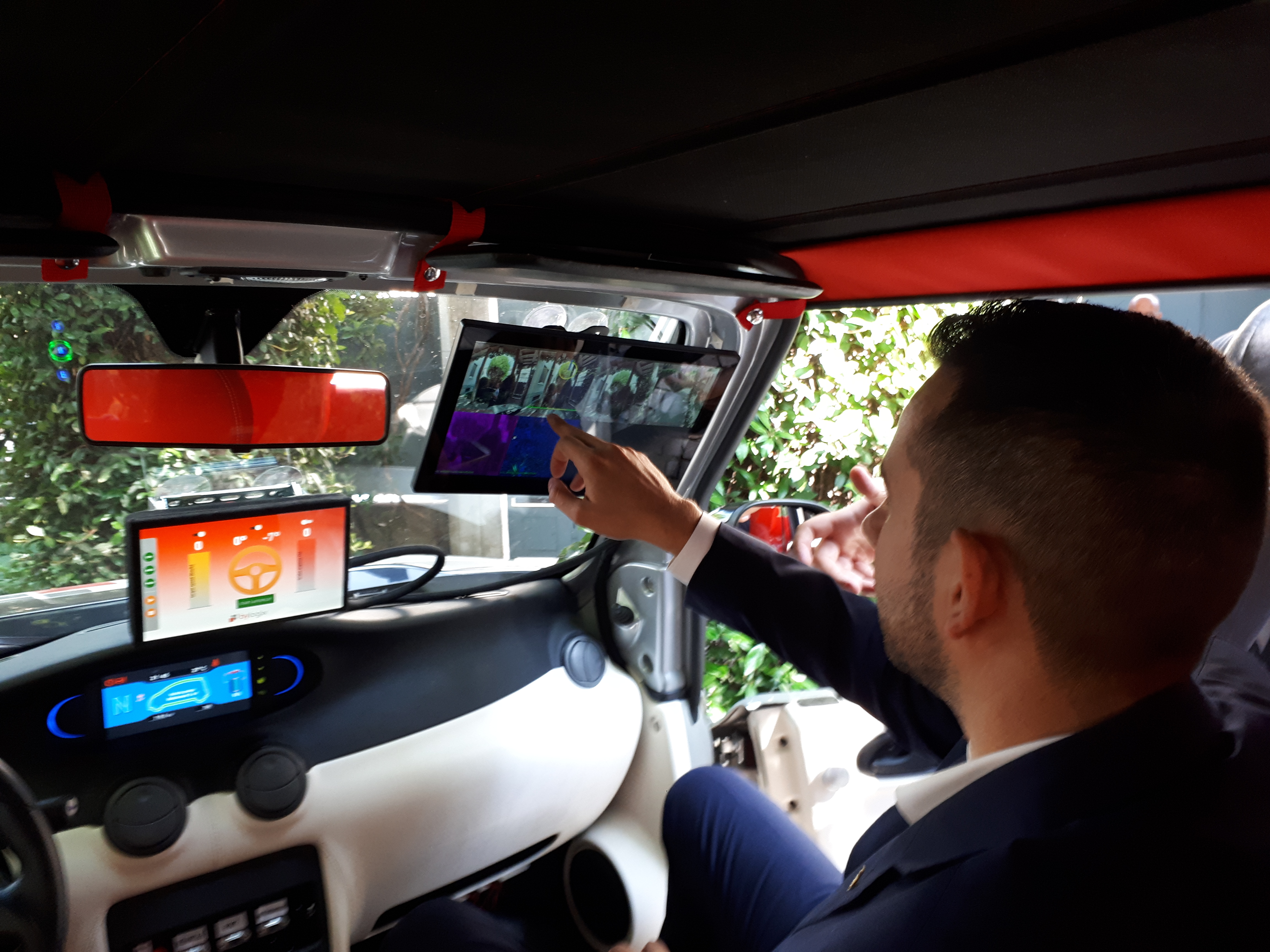 Expected result
Prototype tested in real context of an architecture or electrical and electronic system (E / E) for autonomous and connected cars, scalable and therefore adaptable to various types of vehicles for different environments (urban, suburban, etc.).
Why is it innovative?
VeGA intends to create a "scalable" HW / SW system composed of market HW and SW and adaptable to various types of vehicles (cars, trucks, tractors, quarry machines, AGV forklifts …), in order to make the functionalities of the ADAS (driving aid) and autonomous driving systems.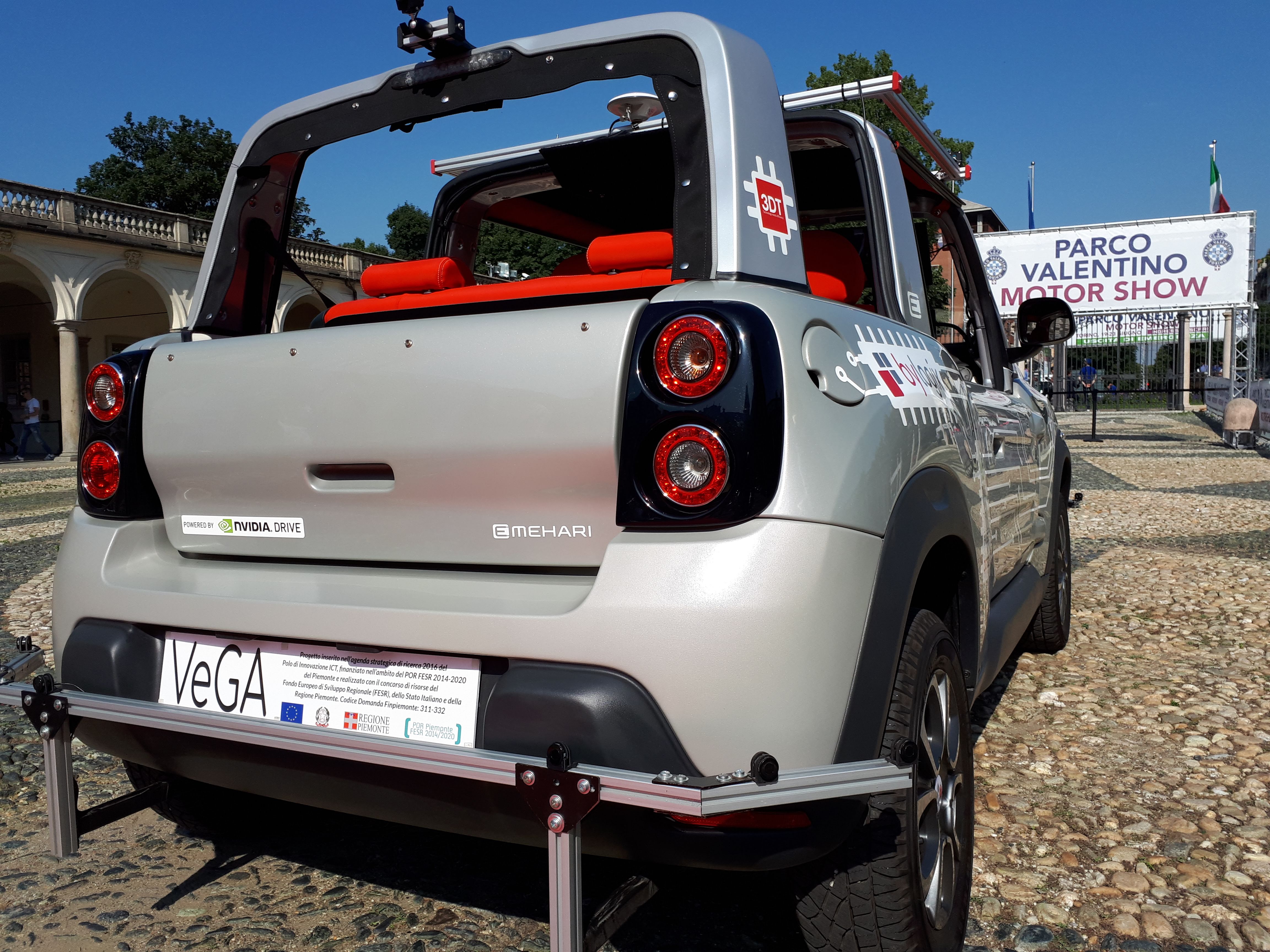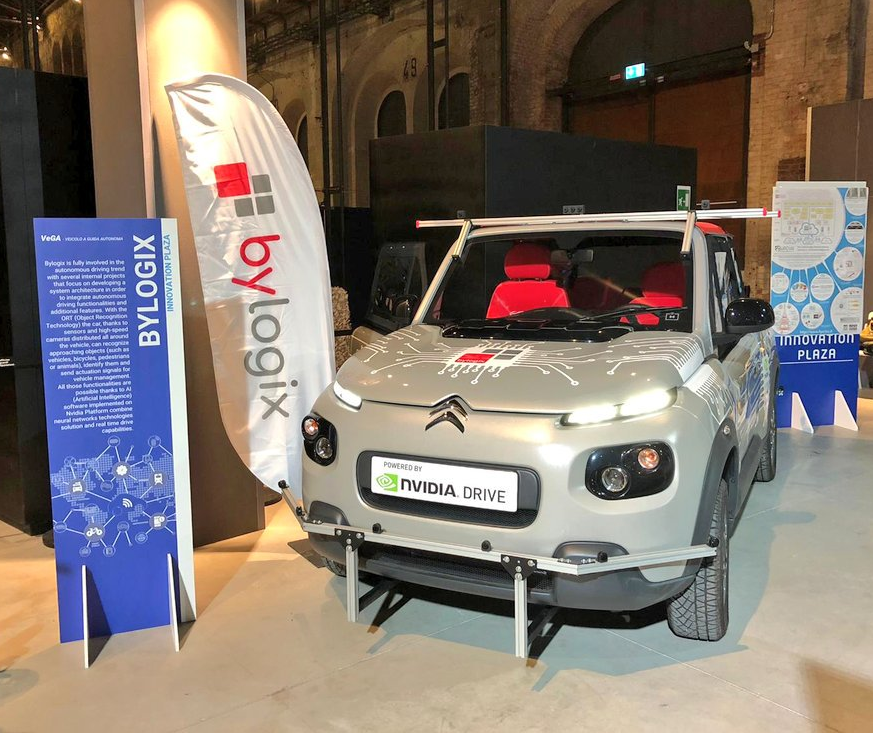 Who uses it and how does it change people's lives?
The implementation of self-driving vehicles will have impacts on various economic sectors. It will certainly affect the way people travel (shared mobility) and the logistics of goods (truck-caravan). Another relevant aspect is that of the services that will be developed, such as those of infotaiment, safety and privacy.