SEDIA
Smart Mobility Value-Chain
Artificial Intelligence Value-Chain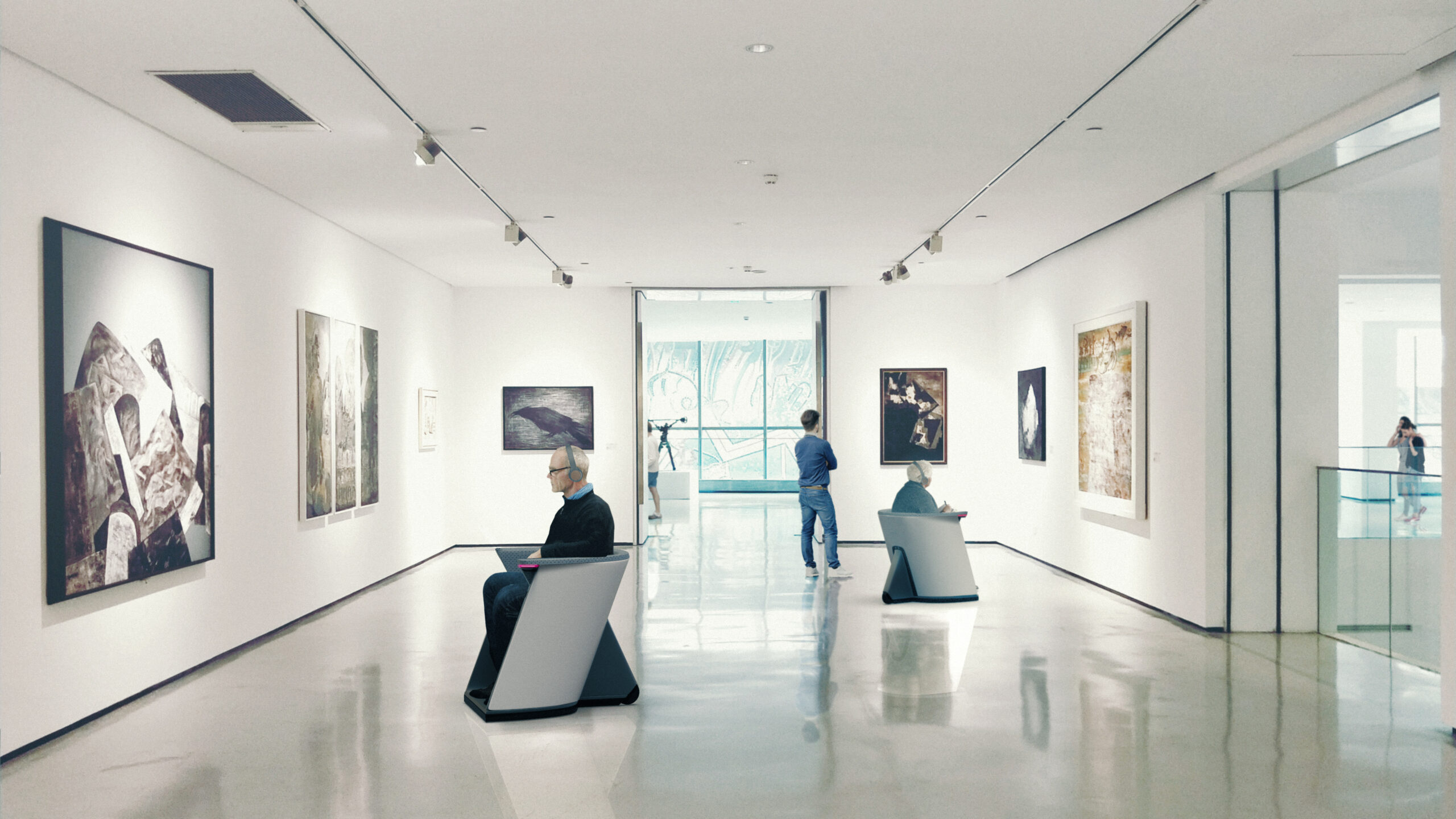 What is it
SEDIA (SEAT Designed for Interactive Arts) is a micro-mobility service for interiors consisting of innovative seats that make the experience in museums more comfortable and intelligent and provide an unhindered enjoyment of the artistic heritage.
Get in contact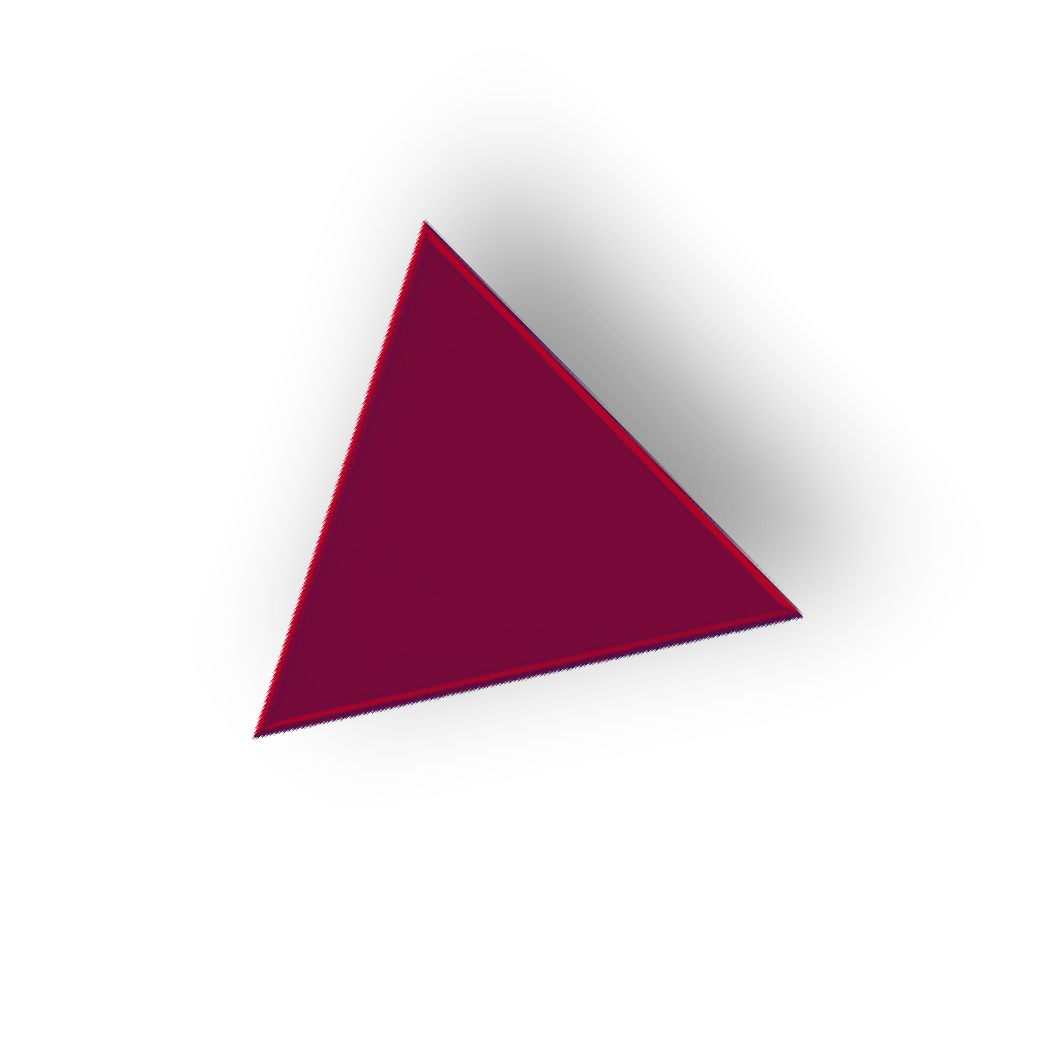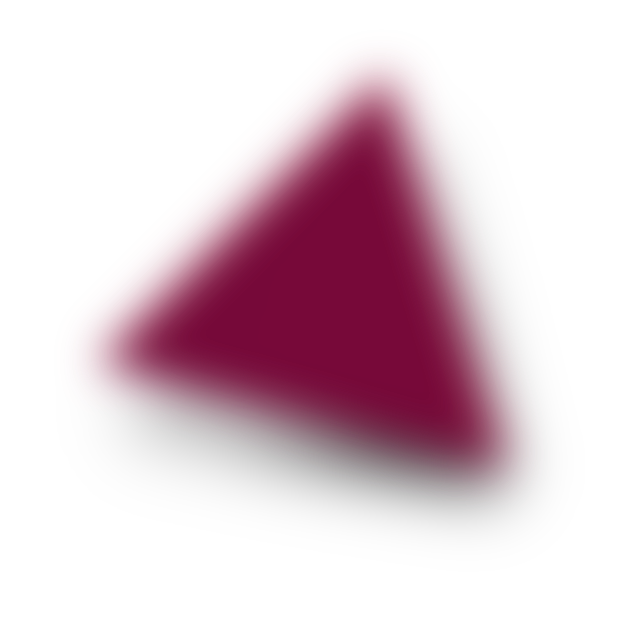 Problem
Mobility of the elderly, disabled, temporarily unable to move independently. And more generally visitors who enjoy experiencing spaces while sitting comfortably in an armchair.
Solution
The introduction of a shared vehicle, equipped with autonomous driving and sensors that make it safe, allowing smooth and unhindered mobility for people who need or want to experience a different technology within the museum spaces.
Application Markets
Art / Culture
Travel / Tourism / Leisure
Solution Progress
Available on the market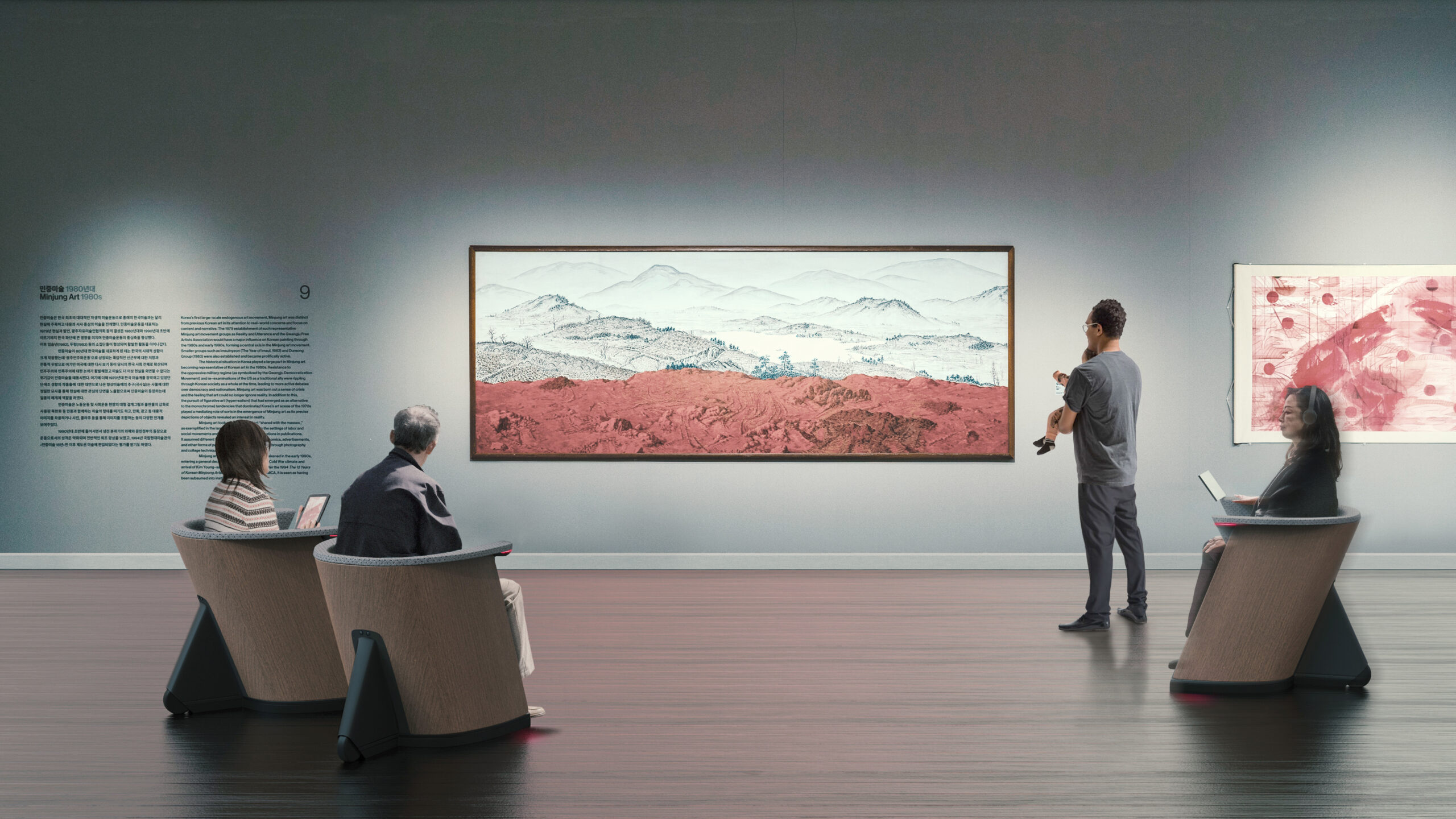 News delle imprese