VeGA – Autonomous Driving Vehicle
Smart Mobility Value-Chain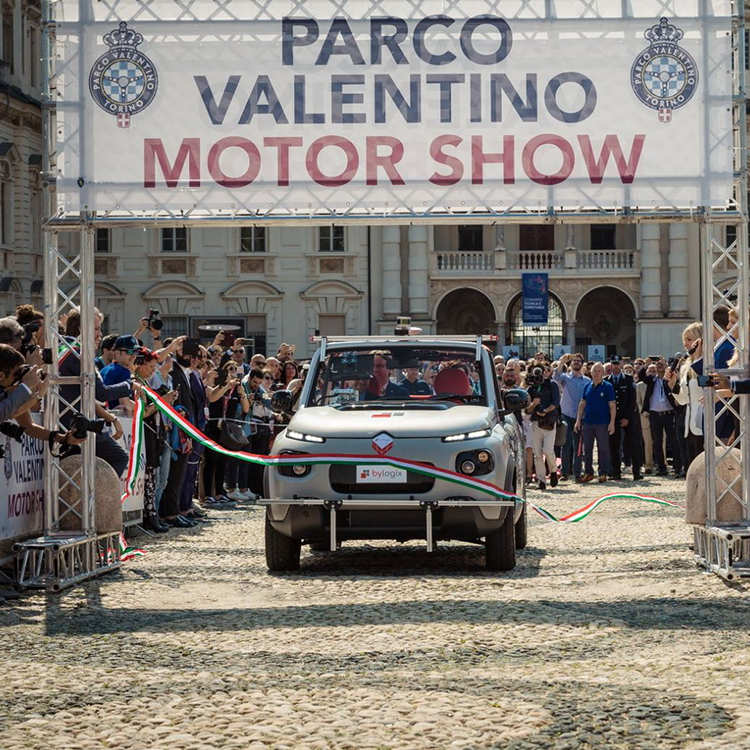 What is it
An autonomous Level 3 vehicle with Nvidia® technology, high performance cameras and position sensors, which together with software algorithms and artificial intelligence enable the car to recognise objects, calculate their distance and take the right direction to avoid them, following a route preset by the user.
Get in contact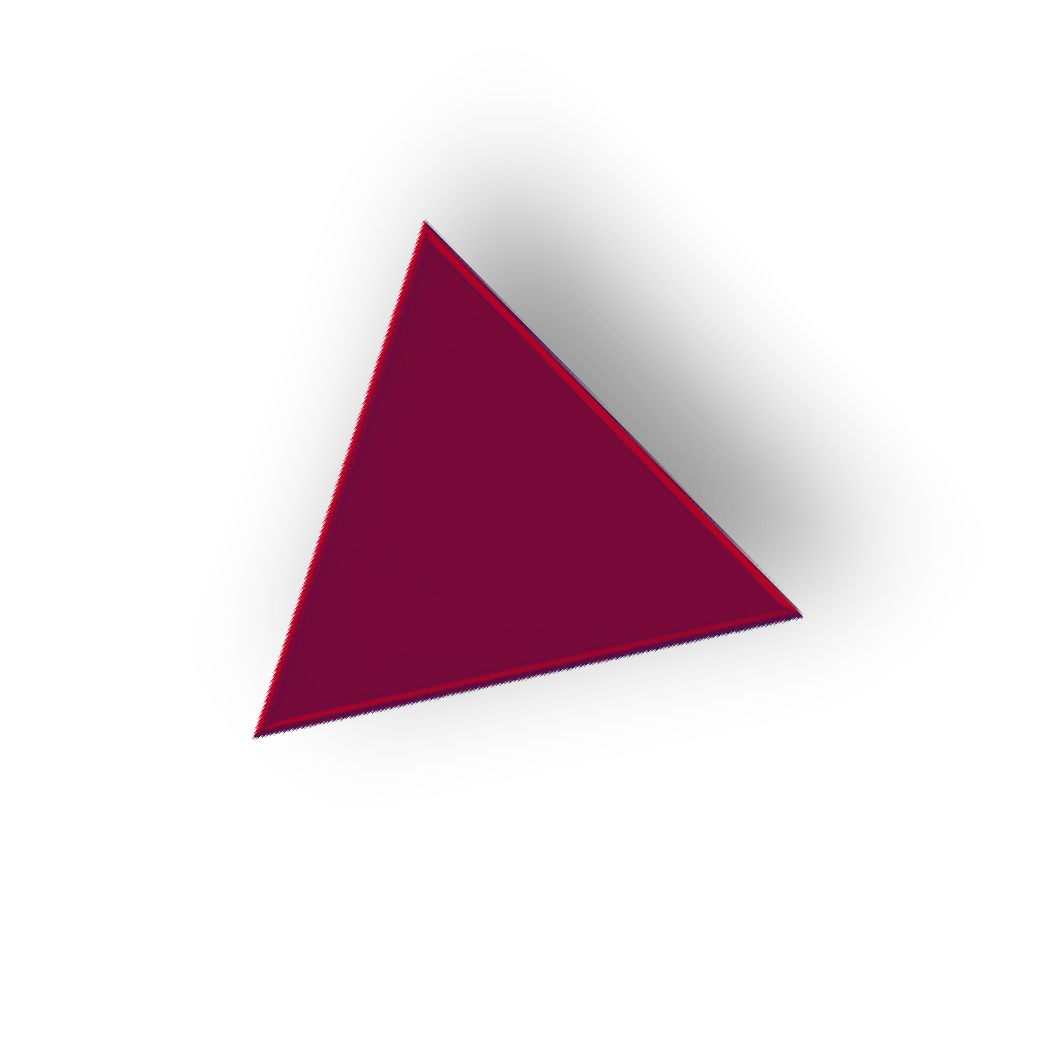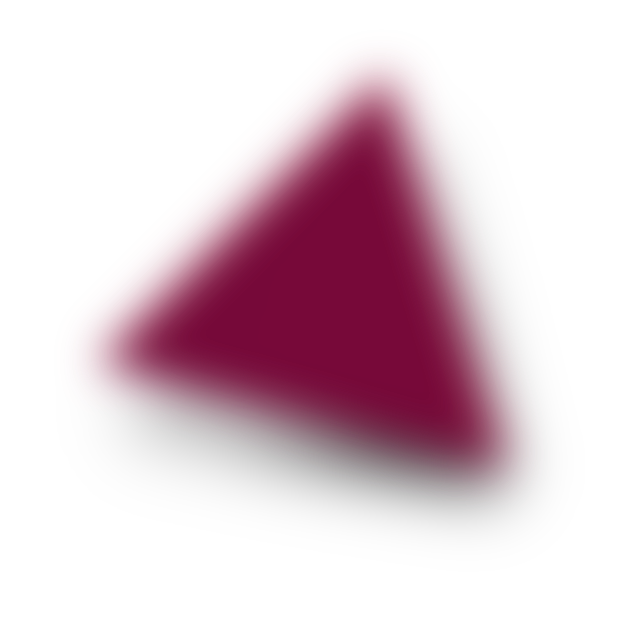 Problem
The innovative value of the project lies in the architecture or "scalable" HW/SW system composed of mostly commercial HW, smart custom actuators and SW scaled and customized as required, i.e. adaptable to various types of vehicles (cars, trucks, tractors, quarry machines, AGV forklifts…), and making the content of ADAS (driving aid) and autonomous driving systems available at low cost. In the development phase, other relevant aspects about the whole world of the services that will be developed were considered, such as infotainment, safety and privacy.
Solution
The prototype is an electric car equipped with high performance sensors and cameras distributed throughout the vehicle. The data generated is processed by Artificial Intelligence software implemented on Nvidia Platform® Px2 hardware, combining algorithmic technological solutions and real-time driving functionality. The vehicle is able to detect other vehicles, bicycles, pedestrians or animals, identify them and control the driving system accordingly to avoid collisions and accidents.
Additional services
Trainig
Application Markets
Automotive Industry
Transportation / Logistics