Sindbad
Smart Mobility Value-Chain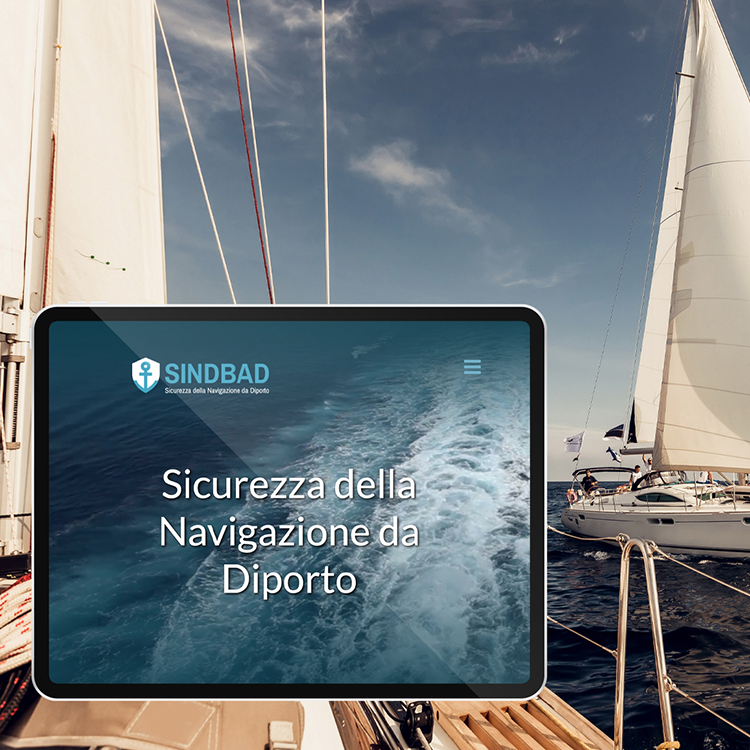 What is it
SINDBAD is an advanced operational service to support the yachting and tourist navigation accessible in mobility.
Get in contact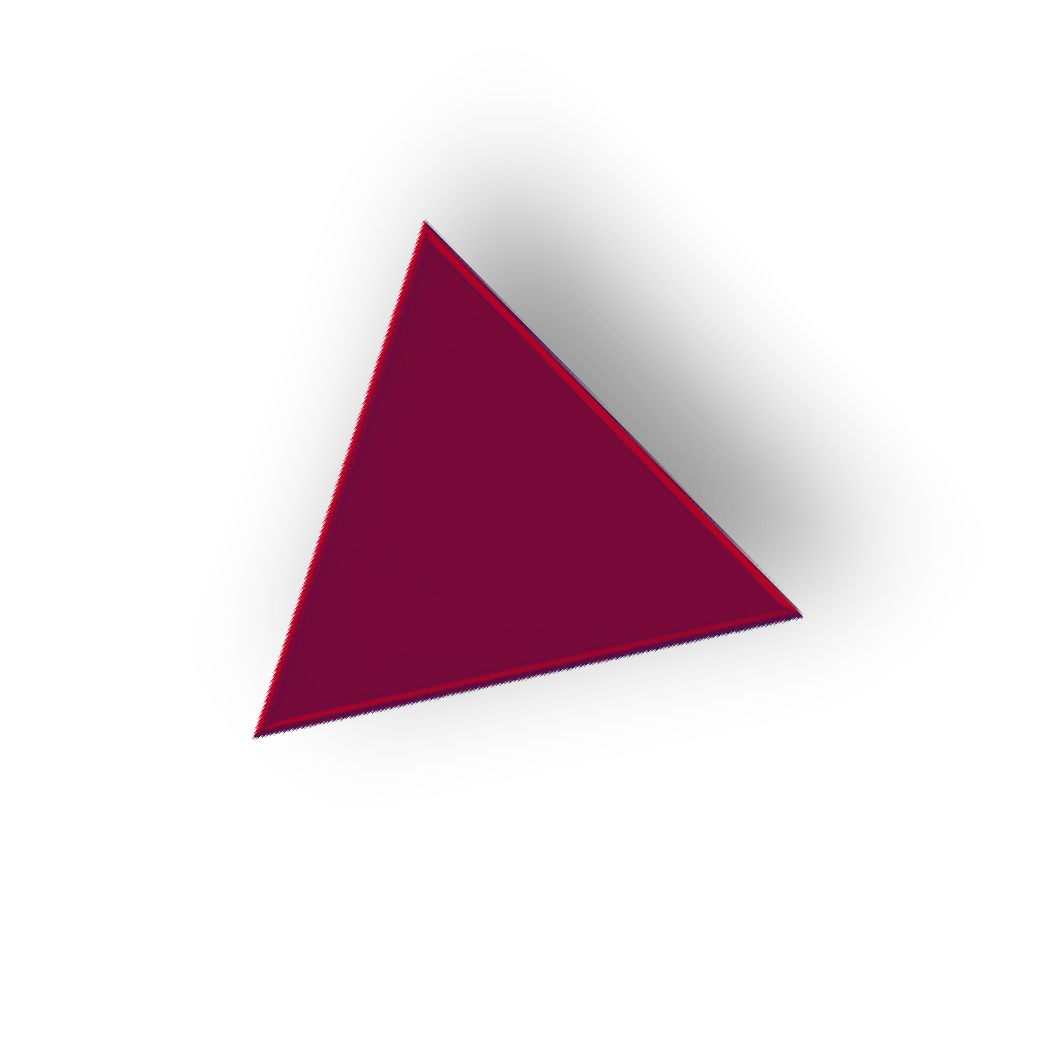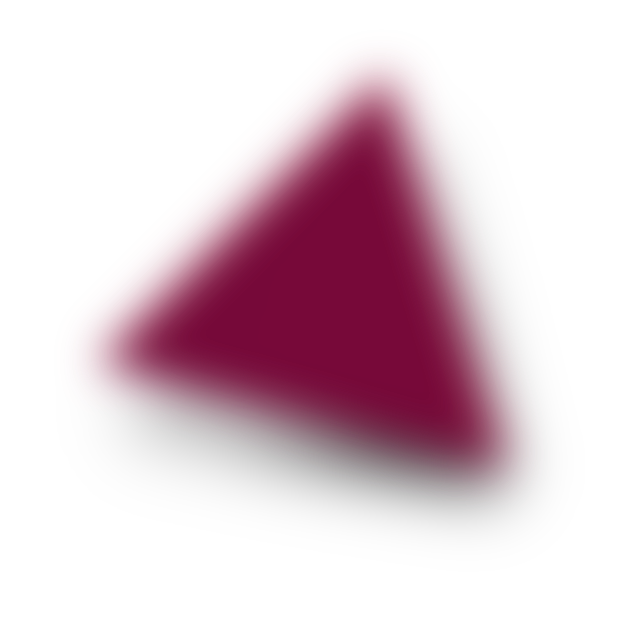 Problem
SINDBAD responds to the need for predictive data (weather and sea) with maximum resolution on the Ligurian Sea.
Solution
Sindbad integrates the forecast data necessary for yachting and tourism navigation with new tools such as nausea index maps and comparison of forecasts between different models.
Application Markets
Computing / TLC
Solution Progress
Available on the market