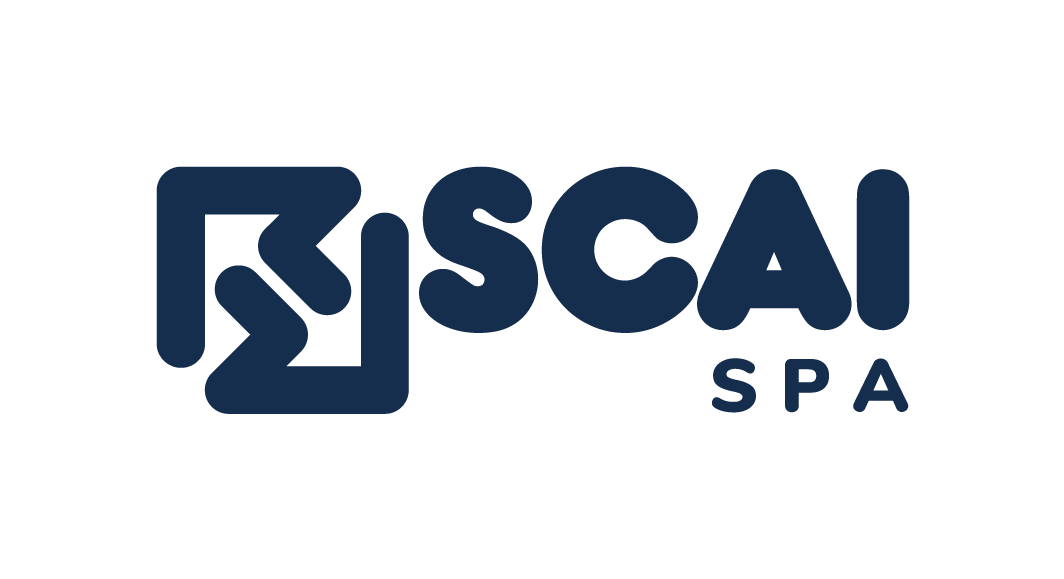 SCAI S.p.A., established in Turin in 1973, is the holding company of the SCAI Group, a network of companies specialising in the provision of ICT services and solutions.
The SCAI Group operates mainly throughout Italy and participates in national and international projects. Constantly growing, it is one of the leading Italian companies in the ICT sector, a network of companies in terms of management, production and research, with a shared and structured heritage of experience and knowledge. Customer support in ICT integration and innovation, strong investments in technology and R&D, attention to the human element and constant training make the SCAI Group a reliable and quality partner, able to meet the expectations of companies with a complete offer. The Group provides support to companies, banks, insurance companies, public administration, industrial and service companies, in giving concrete answers to changes: technical, functional and organizational skills and a complete offer of System Integration, consulting, services and ICT solutions with enabling technologies.
The Group has expertise in Big Data & Cloud, Internet of Things, Artificial Intelligence, Blockchain, Cybersecurity, Augmented Reality and Virtual Reality.
//= pll_e("Cosa Facciamo"); ?> //=$value["tipo_tecnologia"]?>
Strategic paths
(Big) Data Analytics
Advanced UI / UX
Artificial Intelligence
Blockchain
Connectivity
Cybersecurity
Internet of Things
Web & Mobile
Application fields
Culture and Tourism
Digital media
Digital Transformation
Education and Training
Government
Health and Wellness
Industry 4.0
Mobility
Monitoring and Security
Smart Building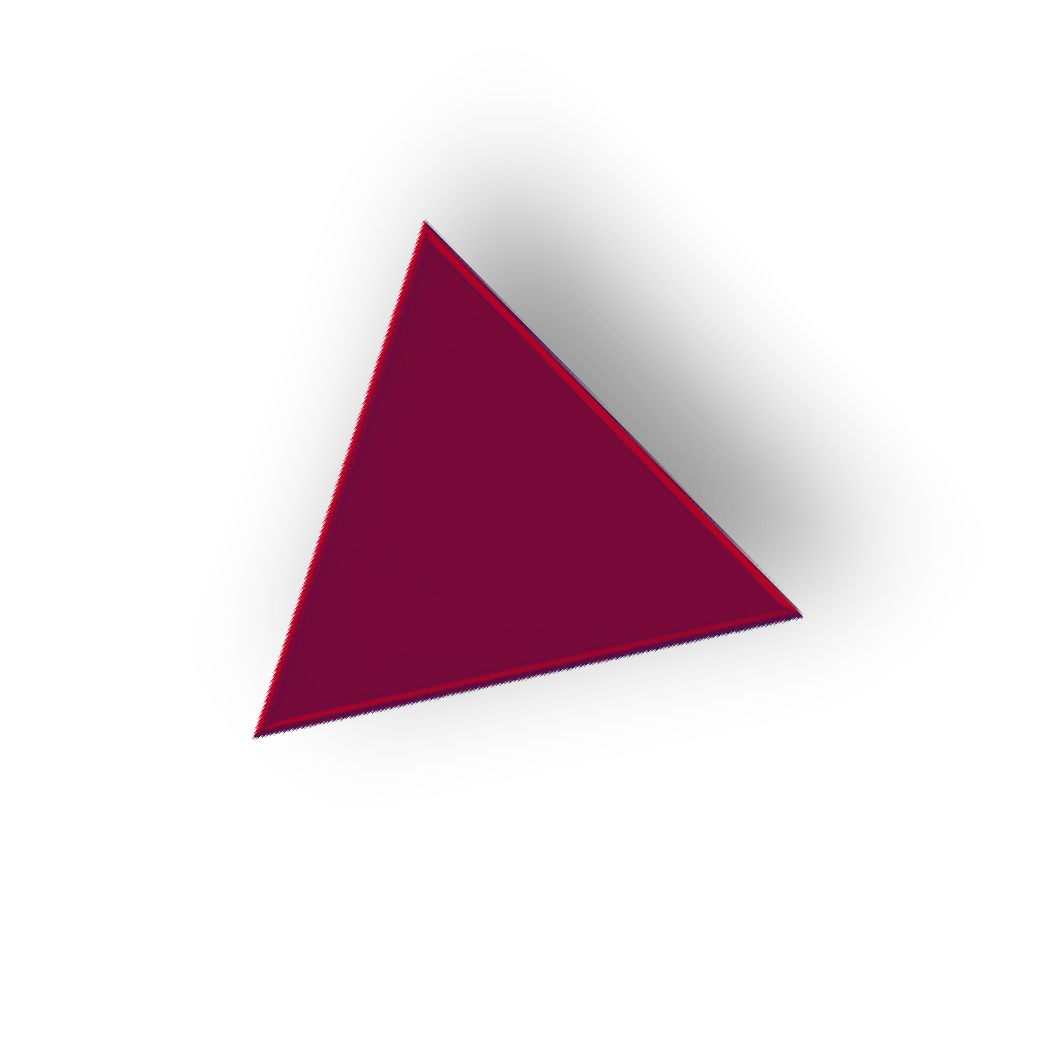 Solutions
In the SCAI Group we find ETT, an international digital and creative industry, which plays the role of general contractor for the delivery of experiential communication systems and complex information systems. With headquarters in Genoa and offices in Rome, Milan, Ancona, Pescara, Palermo, Naples, Lugano and London, ETT is a leader in the generation and management of integrated connection systems between cities, environments and people in Smart City and smart mobility. For European institutions, regions, municipalities and industries, the company creates integrated systems for digital twin connection between cities, environments and people, IoT, Big Data management and analysis from distributed, heterogeneous and fragmented sources, algorithms for analysis and extraction of usability analytics.
Contacts
C.so Enrico Tazzoli 223, 10137, Torino (TO), Italy
+390112273611