LiveCAR
Smart Mobility Value-Chain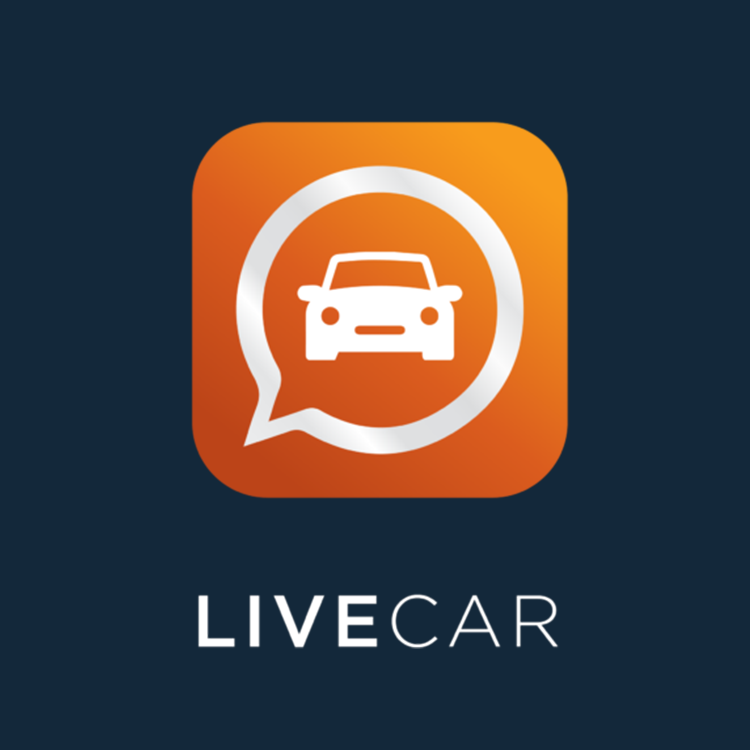 What is it
An innovative web application, also available in mobile version and interfaced with telemetric devices installed on board vehicles, to acquire and transform the data collected real-time into useful information to provide products and services for mobility at 360°.
Get in contact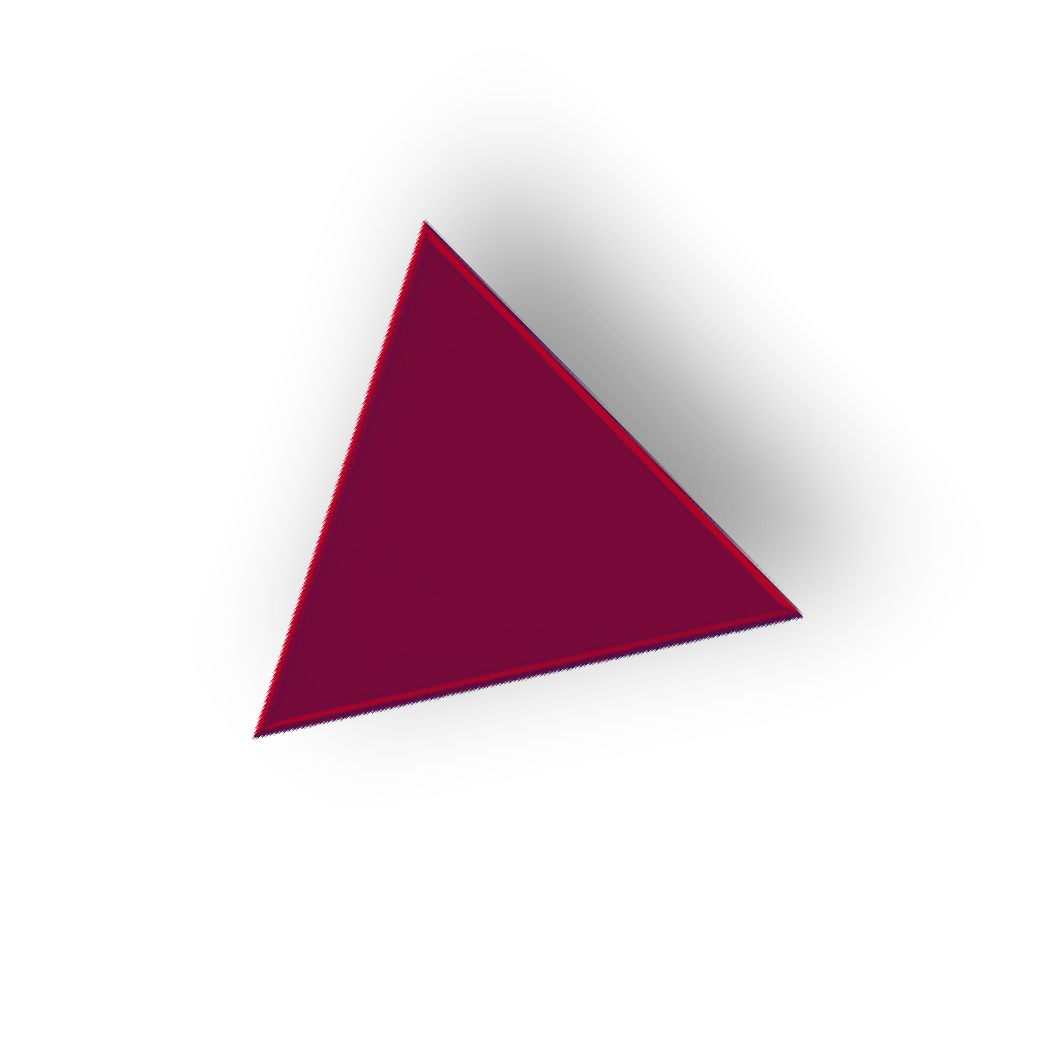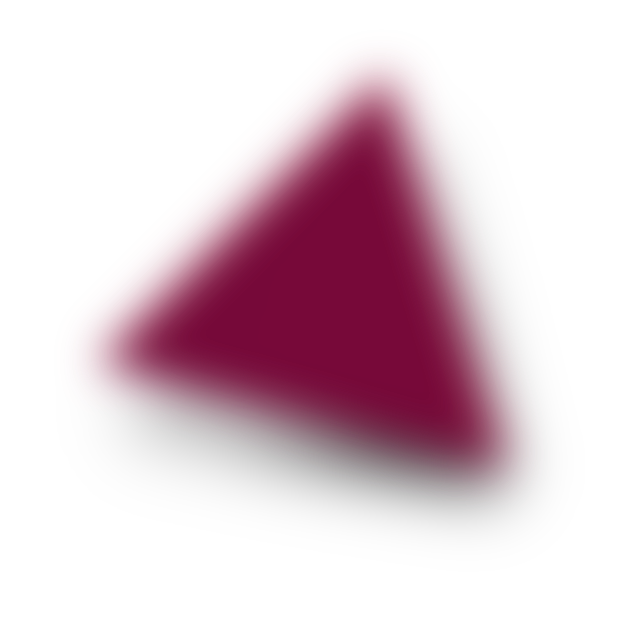 Problem
Sustainable mobility requires the integration of technology, innovation and human behavior, through greater control of vehicles, sharing vehicles or means of transport, the adoption of more environmentally and socially friendly driving behaviors.
Solution
LiveCAR, through its diagnostic, assistance, geolocation and sharing features, represents the virtual assistant able to detect users' needs and propose real-time all product/service solutions for a safe and smart mobility.
Application Markets
Bank / Insurance
Computing / TLC
Transportation / Logistics
Solution Progress
Available on the market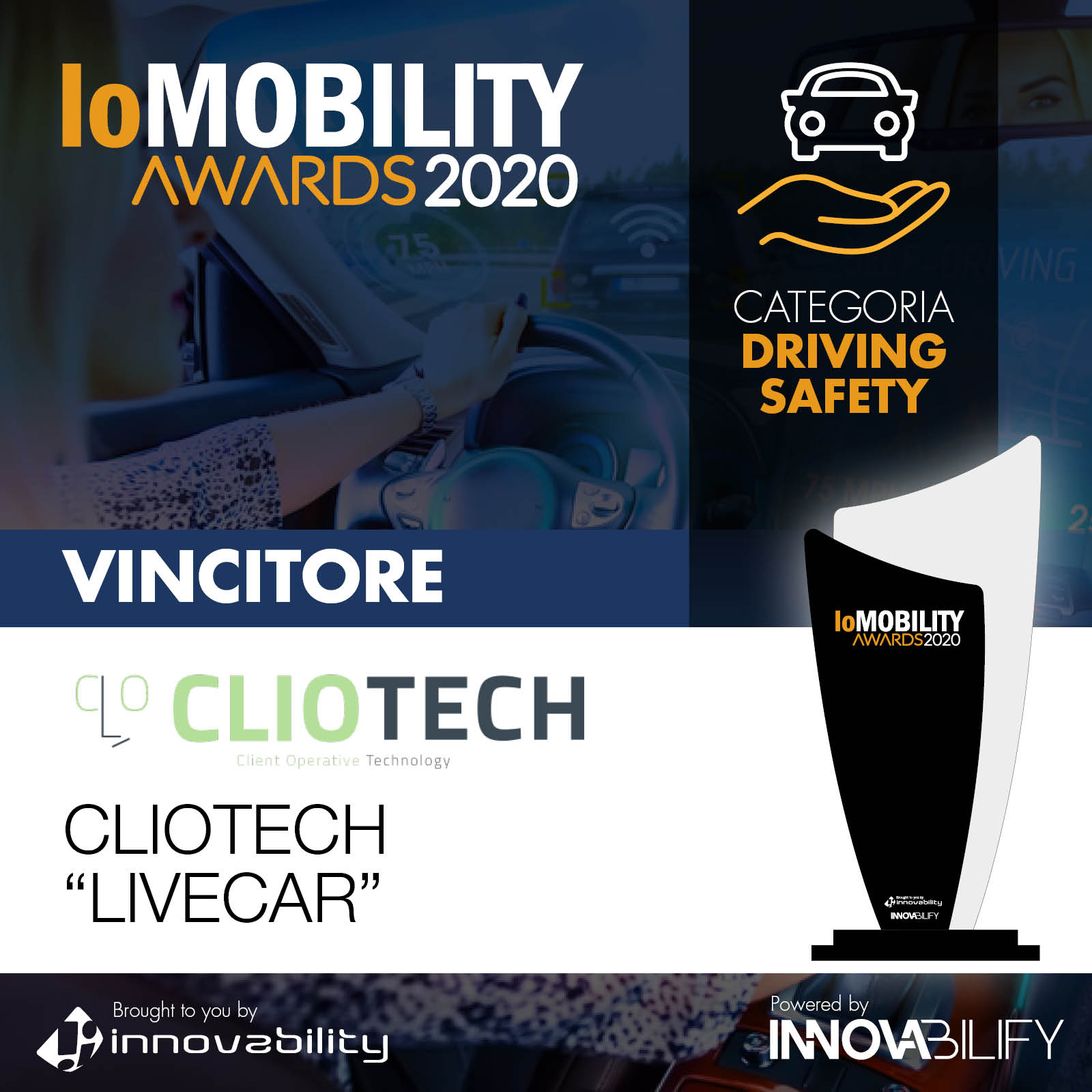 News delle imprese