Chatbot Aimage
Artificial Intelligence Value-Chain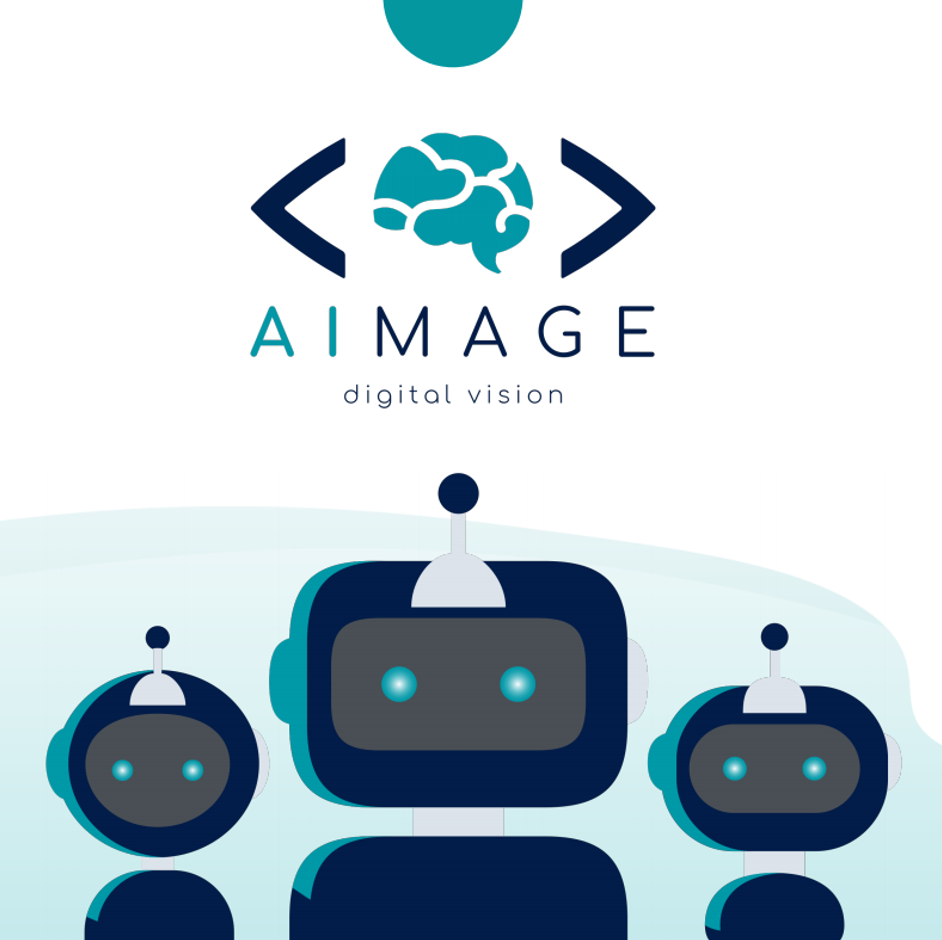 What is it
Artificial intelligence is the real plus of Aimage chatbots. They improve the relationship between consumers and companies, thanks to a user experience that quickly satisfies customers and optimises time and costs for businesses. Equipped with self-learning, the bots are implemented on business channels such as websites, e-commerce, landing pages and Facebook.
Get in contact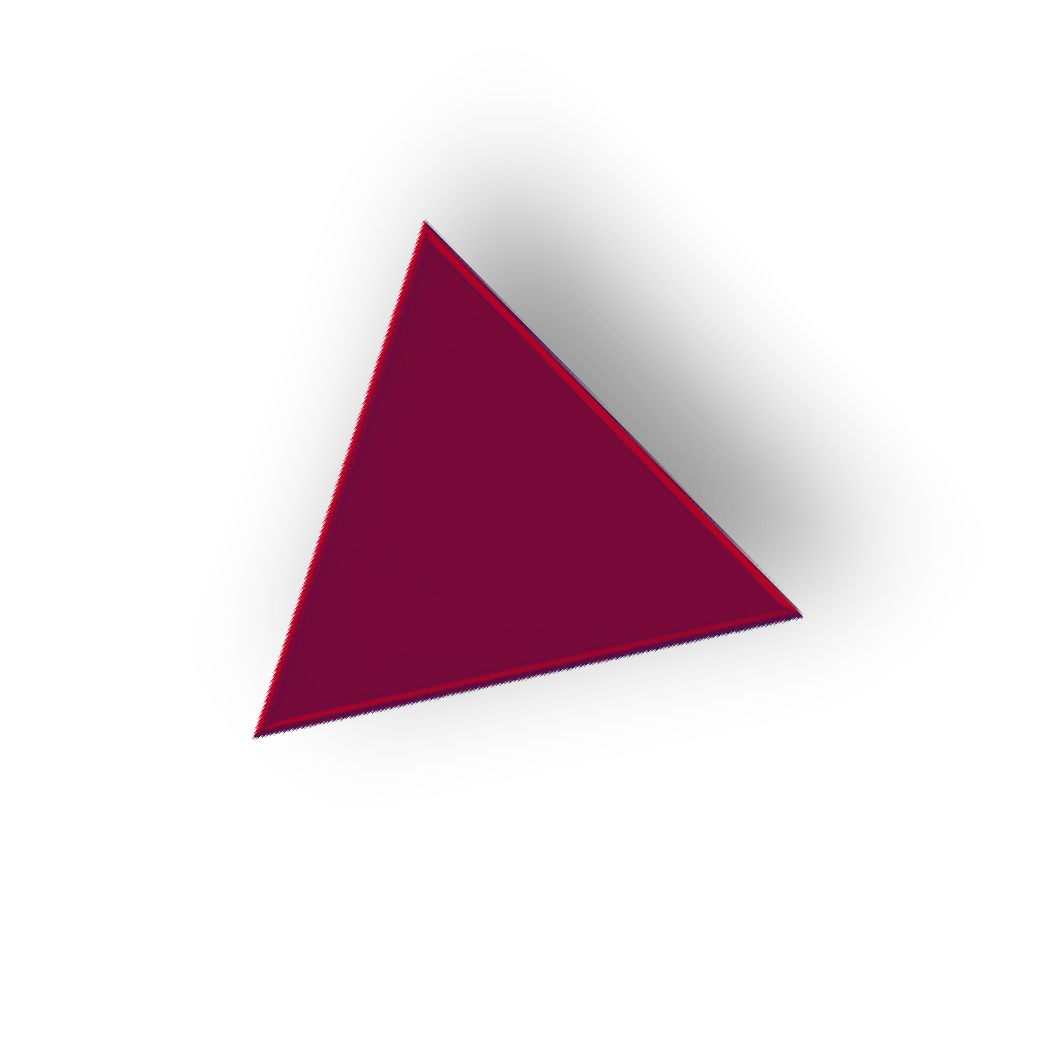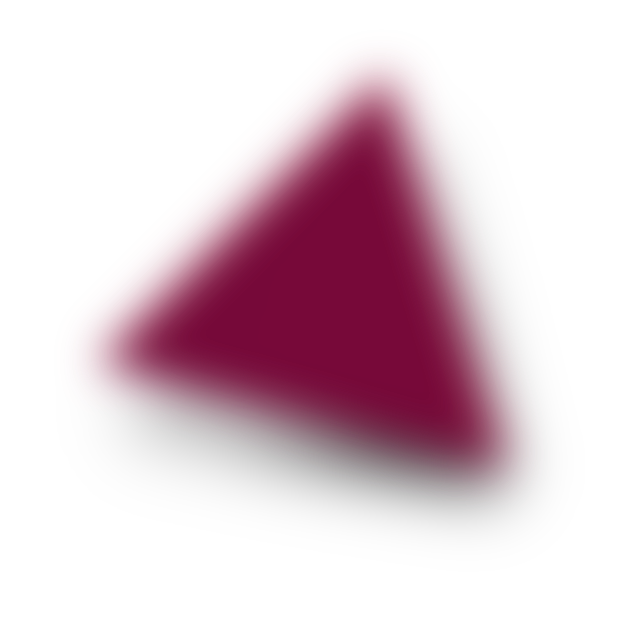 Problem
Digitisation and the recent global emergency situation have highlighted the need for an efficient customer care product that can optimise business costs, reduce response times and improve the work of specialist operators.
Customer care has become a key business node and with it, the need to automate the process of answering frequently asked questions has gained importance.
Users want immediate answers and companies need to optimise costs, waiting times and the management of requests.
There is therefore a clear need to develop and deploy technology that optimises the work of operators without neglecting the management of frequently asked questions. In this scenario, artificial intelligence becomes a real added value for both companies and users.
Solution
The virtual assistants developed by Aimage show their full efficiency in three application areas:
Customer Care: the virtual assistant guides the user in each phase of his stay on the site or on the chat, from pre to post-purchase. In the chat you can send multimedia contents, documentation, information present in CRM, CMS, DB or other corporate IT tools.
Booking: within the chat the user can make a real reservation. In this case, the chatbot is equipped with an updated calendar and configured with the corporate booking system and sends the bookings made in real time.
Lead Generation: the chatbot becomes a sales aid and is used to generate contacts interested (leads) in the product or service sponsored by the company. The user, in chat, can dialogue with the bot, ask questions, ask to be contacted for more information or proceed directly to purchase. The main objective in this case is to provide the company with qualified and genuinely interested contacts that translate into customers purchasing a product or service.
Aimage chatbots "grow" through interaction with users thanks to NLP, the artificial intelligence system that interprets natural language and allows bots to self-learn.
Additional services
Consulting
Application Markets
Aerospace Industry
Agrifood Industry
Art / Culture
Automotive Industry
Bank / Insurance
Computing / TLC
Education and Training
Healthcare / Social Services
Ho.Re.Ca.
Industry Other
Professional Services
Public Administration
Publishing / Media
Retail
Textile / Clothing Industry
Travel / Tourism / Leisure
Utilities
Solution Progress
Available on the market
Gallery
Aimage - the innovative startup
🎯 We have an important mission. Which is? To revolutionise customer care.




Aimage - the innovative startup
🎯 We have an important mission. Which is? To revolutionise customer care.
Chatbot Aimage Presentation
Download the document
https://poloinnovazioneict.org/wp-content/uploads/2021/03/Presentazione_Aimage_2020.pdf

Aimage chatbot for Beauty

Aimage Chatbot for Automotive
Gathering contacts and making appointments.

Chatbot for booking automation