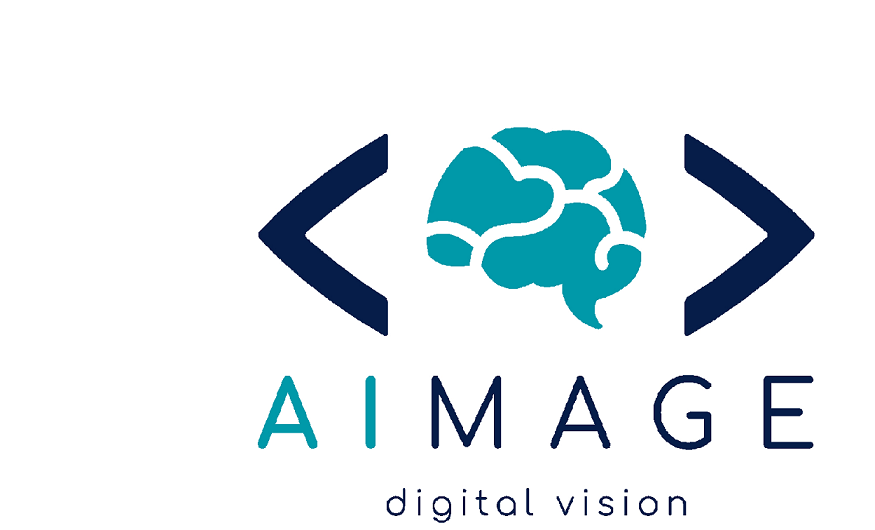 Started up in 2017, Aimage is an innovative startup that develops high-tech digital products and services using a proprietary platform based on artificial intelligence.
Our core business is the Chatbot, a real virtual assistant capable of reproducing a conversation and understanding human language. The artificial intelligence we have developed intends to improve the company-user relationship. Through a chat, a real man-machine conversation is recreated in which the bot solves the most frequent problems and doubts of users. Companies, on the other hand, optimize management costs and find new solutions for customer care.
Proprietary technology and market presence have allowed Aimage to acquire the necessary know-how to differentiate the commercial proposal into a product with different application areas: customer care, booking, lead generation.
//= pll_e("Cosa Facciamo"); ?> //=$value["tipo_tecnologia"]?>
Application fields
Automotive
Culture and Tourism
Digital media
Digital Transformation
Education and Training
Energy and Environment
Government
Health and Wellness
Industry 4.0
Social Innovation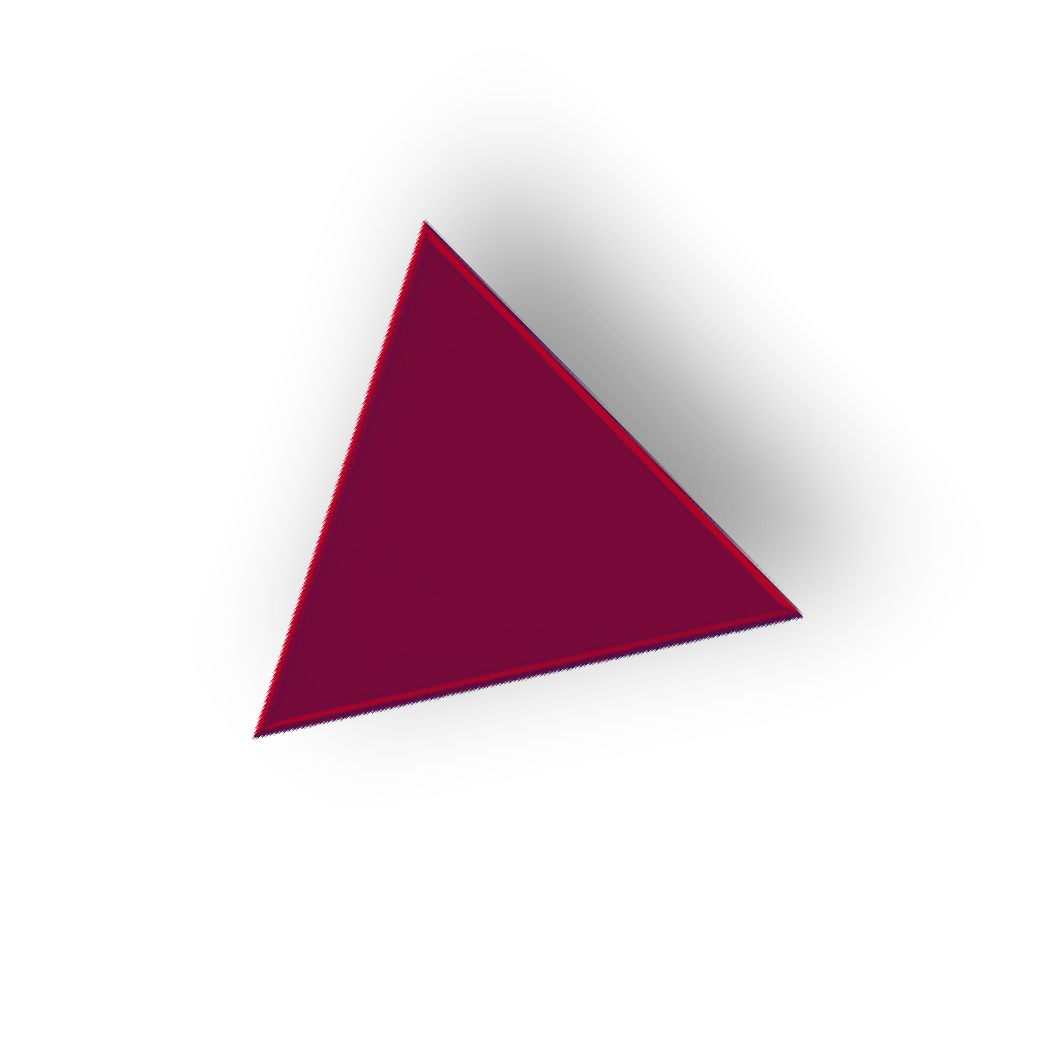 Solutions
Aimage chatbot products can be implemented on online business channels such as websites, e-commerce, landing pages and Facebook. Moreover, it is possible to configure it even in the presence of an existing chat system with dedicated operators: the Aimage bot will be able both to manage the most frequent questions autonomously, and to pass specific requests to a specialized operator, directly in chat.
An intuitive and easy-to-use dashboard allows you to manage all online activity: customise conversations, modify inputs and outputs, analyse results, measure user satisfaction and make optimisations. The chatbot will therefore be able to learn from new information and deal with an increasing number of requests, optimising and bringing real added value to customer care.
Contacts
Via Confienza 10, Torino
+39 011 19821510