ACSIA
Artificial Intelligence Value-Chain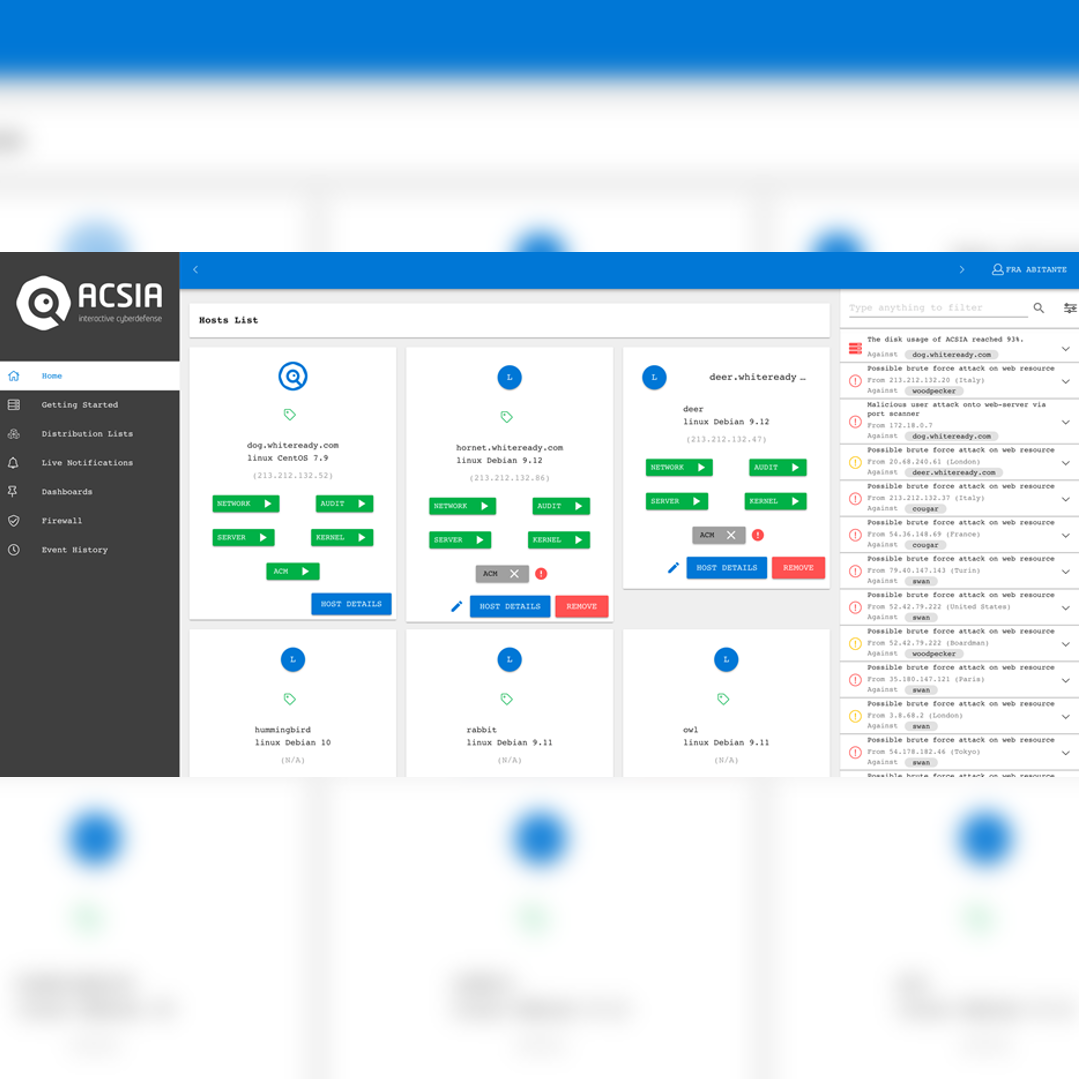 What is it
ACSIA is the ideal solution for companies wishing to protect their critical servers from external and internal threats. The acronym SIEM (security information and event management) refers to a range of software and services that combine or integrate SIM and SEM functionality.
Get in contact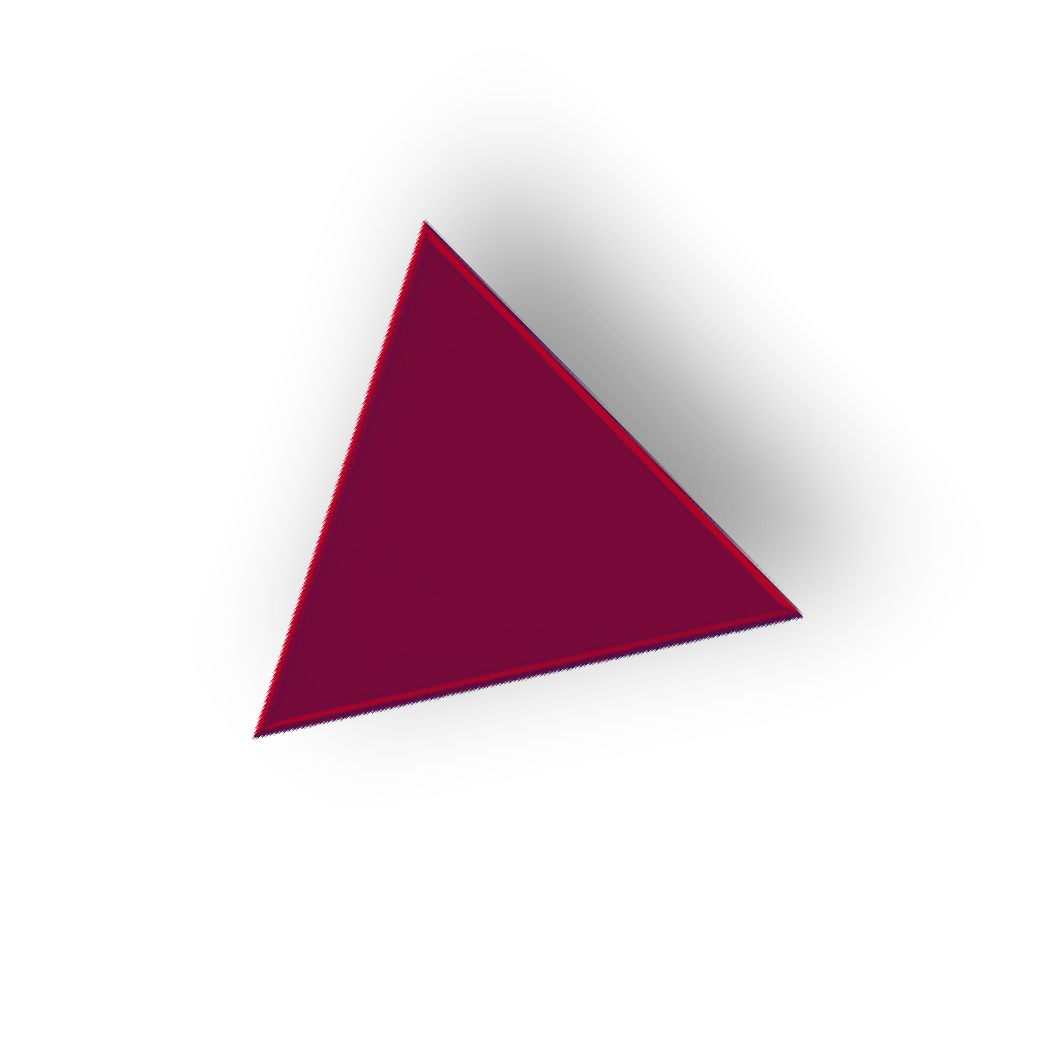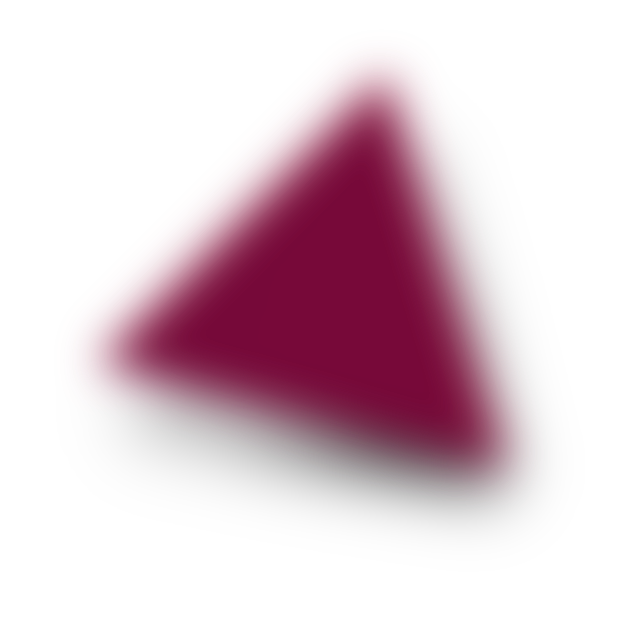 Problem
It allows the user to respond to threats in real time, enabling them to deal with cyber attacks, even using a smartphone. In fact, interactive options are embedded in the alert email and can be activated with a single click.
Solution
ACSIA significantly reduces the number of false positive alerts, allowing the security department to focus efforts on notifications that could lead to the identification of security holes in systems, without wasting time and resources on false alerts.
Additional services
Consulting
Application Markets
Computing / TLC
Solution Progress
Available on the market