Qrobot
Artificial Intelligence Value-Chain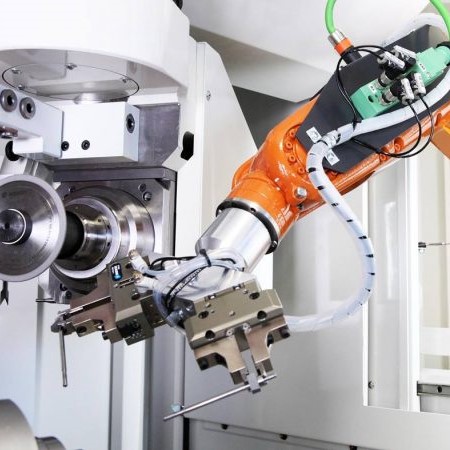 What is it
Qrobot is a communication system that allows an operator and a robot, geographically distant from each other, to interact vocally as if they were in presence. The solution enables voice dialogue with a production robot, allowing it to be monitored and controlled remotely and configured according to the operator's needs.
Get in contact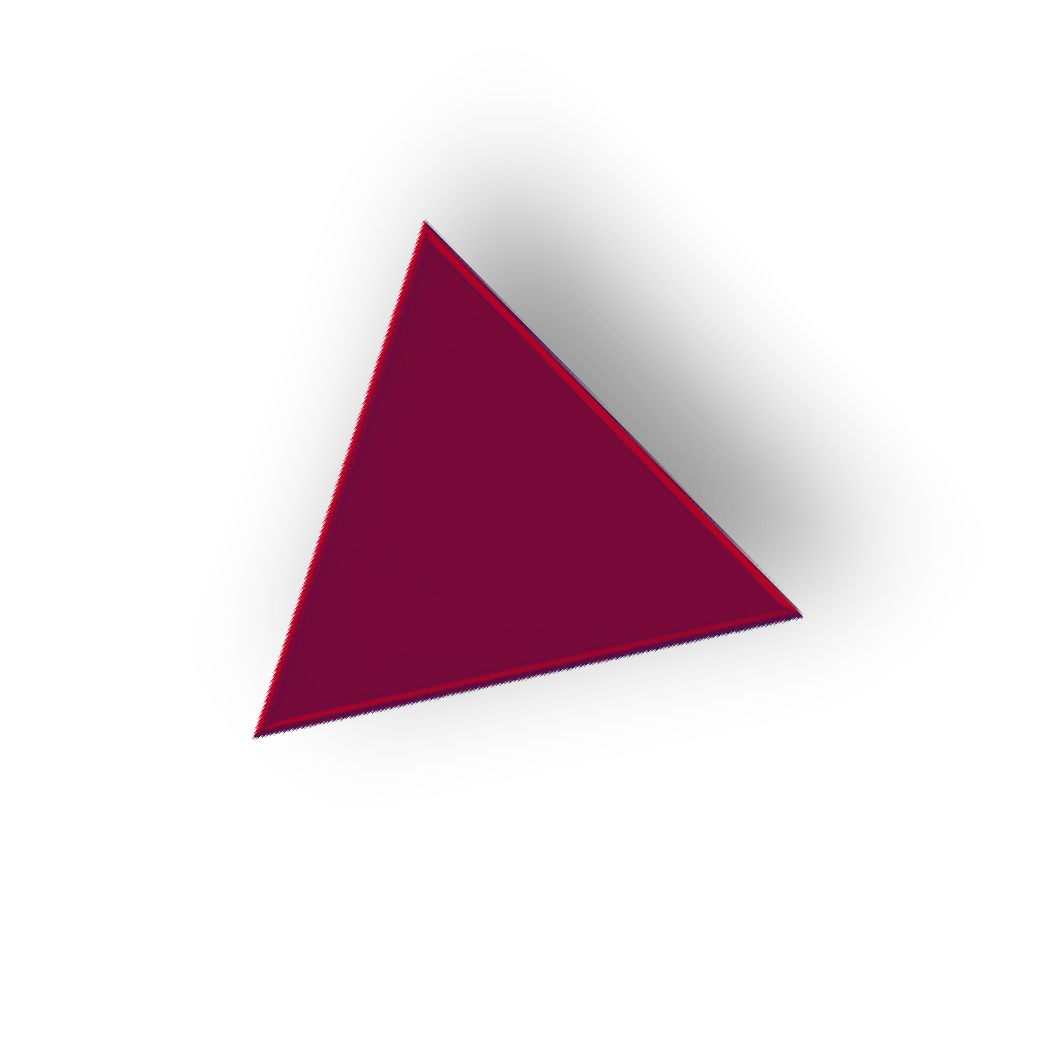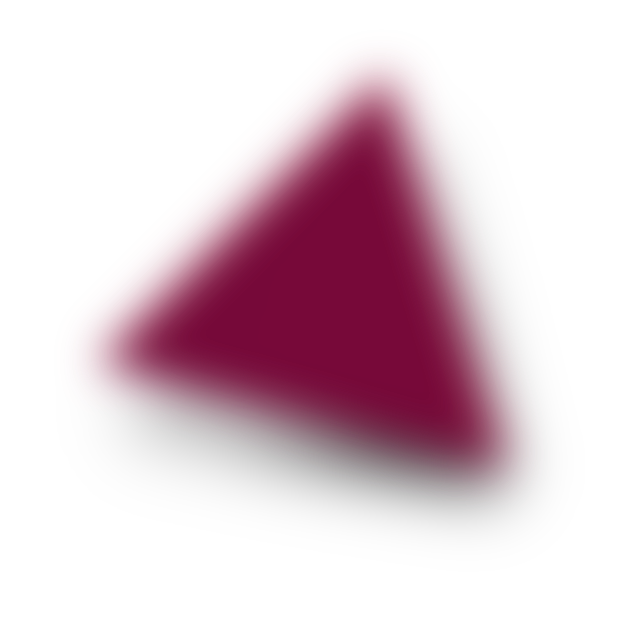 Problem
Programming and control operations with traditional interfaces (PC, PLC..), require an important degree of operator training and competence. In emergency situations or the need for rapid intervention, times are often long and/or require machine downtime and, in any case, the presence of an expert operator.
Solution
Qrobot, through the Streaming Software Quintet, establishes an intelligent and secure dialogue channel between operator (smartphone) and robot (with a system linked to the control logic). The environment integrates speech-to-text and text-to-speech functions, and an A.I. system that provides support for natural (human) speech interpretation in different languages.
Additional services
Consulting
Training
Application Markets
Aerospace Industry
Automotive Industry
Defense
Industry - Machinery
Industry Other
Transportation / Logistics