Avatar Assistant
Artificial Intelligence Value-Chain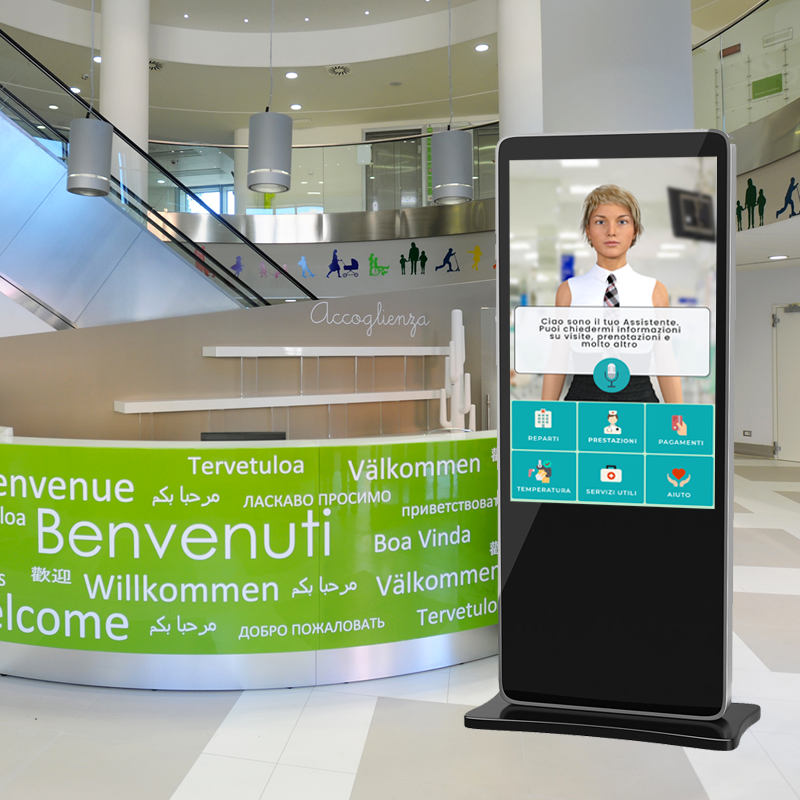 What is it
The Avatar Assistant is a vocal assistant with artificial intelligence, trained to talk with users in real time. Customizable with characters, interface and custom functionality for all needs, and can be positioned on screens and kiosks at any physical or virtual point.
Get in contact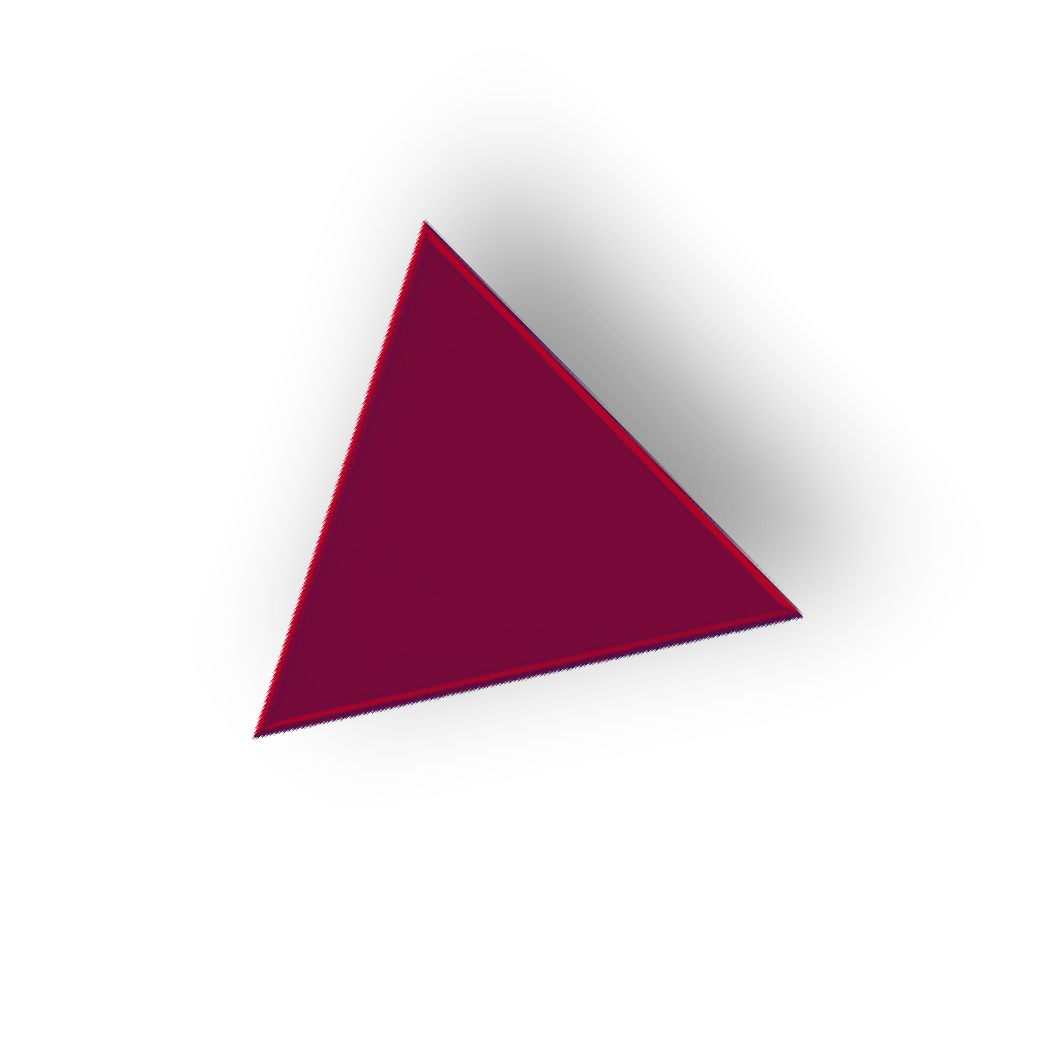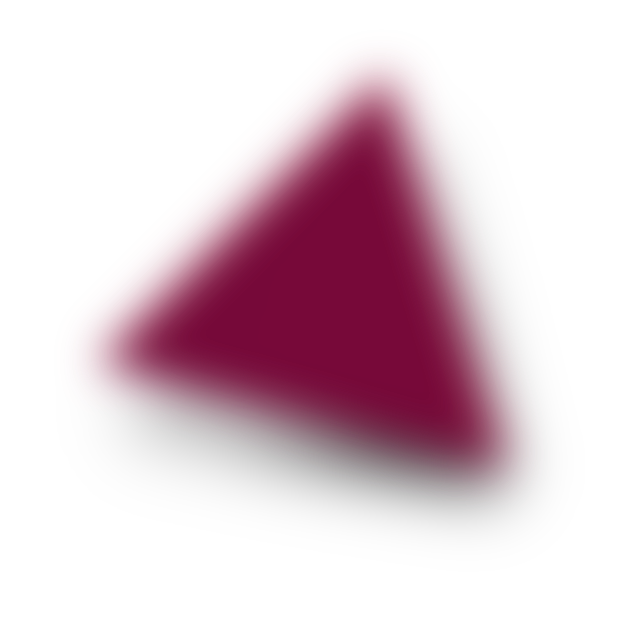 Problem
The vocal assistant face up the problem of making customer care and company info points scalable, efficient, available and faster in contexts where communication with the user, citizen, customer, visitor is essential and complex with high costs, human resource needs, social distancing, staff training.
Solution
We offer a complete solution for Web, APP, and Kiosk that allows you to manage vocally questions and requests for assistance to customers, users, citizens, visitors and h24 in any language, through a process that starts from the design of the application scenario until the solution development, training and installation.
Additional services
Consulting
Application Markets
Art / Culture
Automotive Industry
Bank / Insurance
Ho.Re.Ca.
Textile / Clothing Industry
Transportation / Logistics
Travel / Tourism / Leisure
Utilities
Solution Progress
Available on the market
Gallery



Demo Avatar Assistant
Download the Avatar Assistant card
Create or Customize your 3D AVATAR and make it speak in real time with your customers.
https://poloinnovazioneict.org/wp-content/uploads/2020/07/AVATAR_SCHEDA.pdf
Avatar Assistant in action
https://poloinnovazioneict.org/wp-content/uploads/2020/07/Avatar-Assistant_And-Italia_gallery1.png
Avatar Assistant in action
https://poloinnovazioneict.org/wp-content/uploads/2020/07/Avatar-Assistant_And-Italia_gallery2.png