AI Product Development
Artificial Intelligence Value-Chain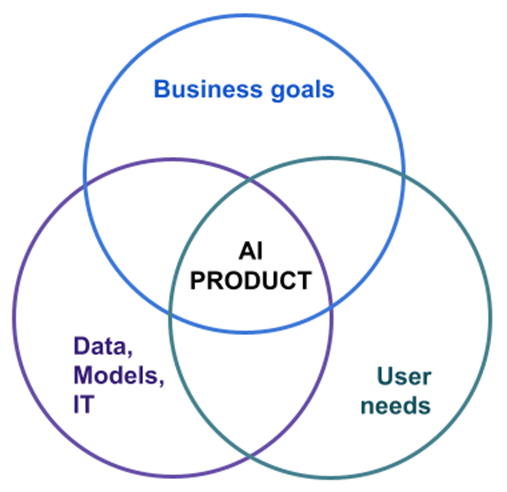 What is it
A consultancy and coaching service for AI product development: we provide the seniority your organisation needs on the technical and organisational side, helping you when and where you need it most.
Get in contact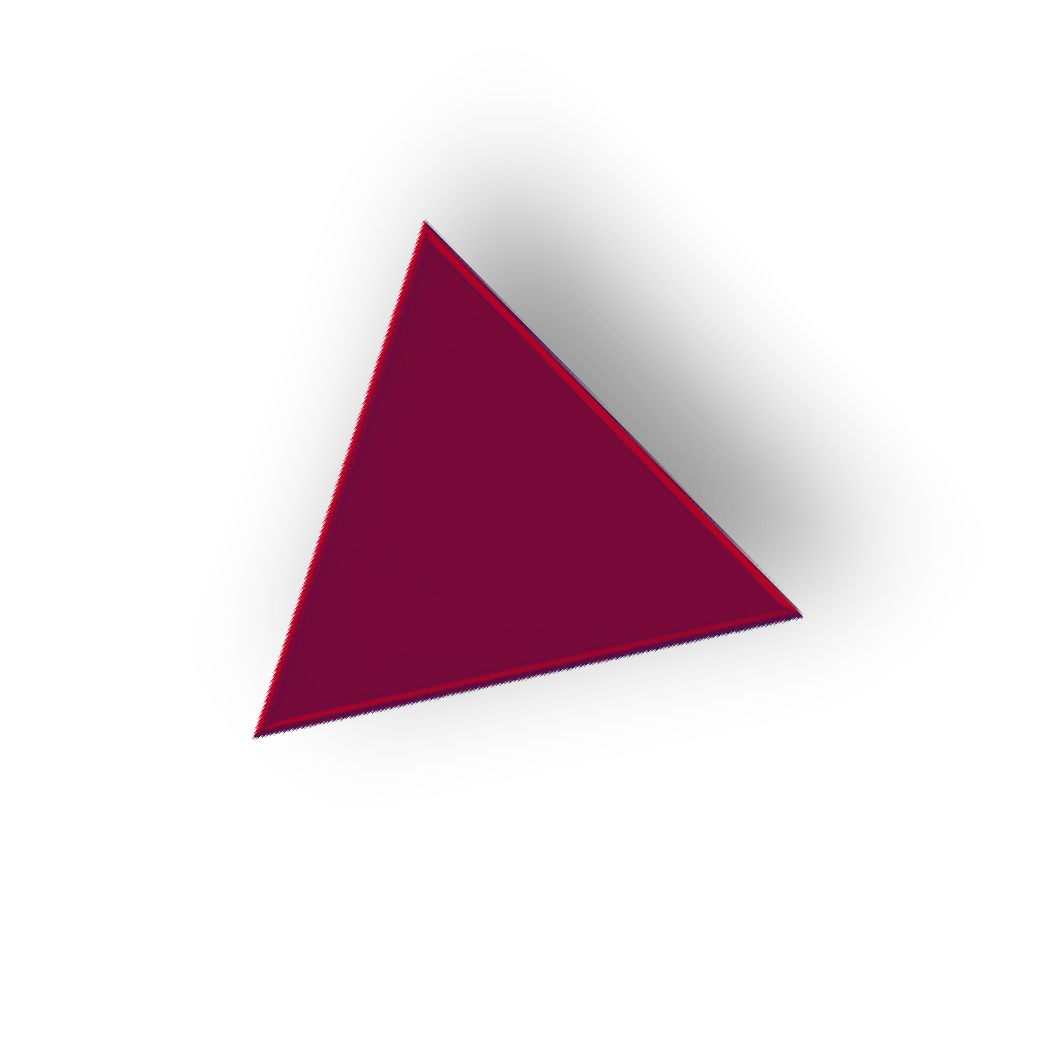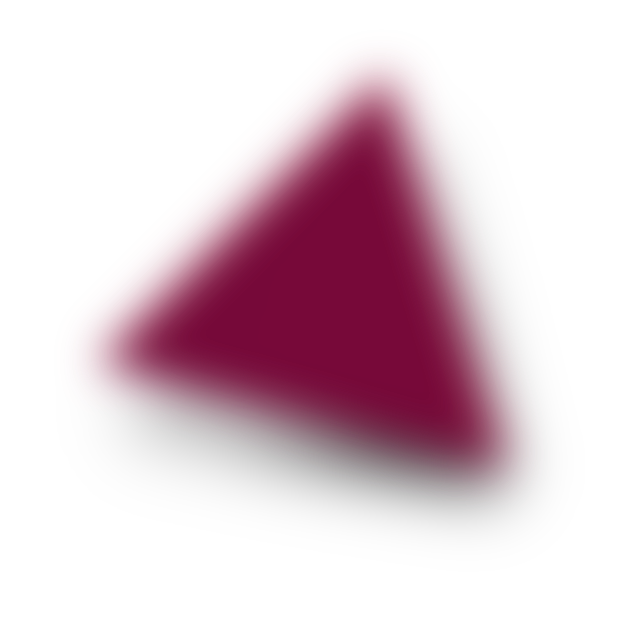 Problem
For the integration of AI into your products, you need very specific senior resources, who know how to combine a multidisciplinary technological background with an awareness of determining factors such as ease of maintenance, scalability, certifications and after-sales.
Solution
We combine R&D expertise with the experience you can only get from having launched products onto the market yourself. We can help you with AI software design and development, creating technical infrastructure for product development and distribution, project management and organisational innovation.
Application Markets
Aerospace Industry
Agriculture
Agrifood Industry
Art / Culture
Automotive Industry
Bank / Insurance
Buildings
Healthcare / Social Services
Ho.Re.Ca.
Industry - Machinery
Industry Other
Retail
Textile / Clothing Industry
Transportation / Logistics
Solution Progress
Available on the market