Hopenly Data Science Platform
Artificial Intelligence Value-Chain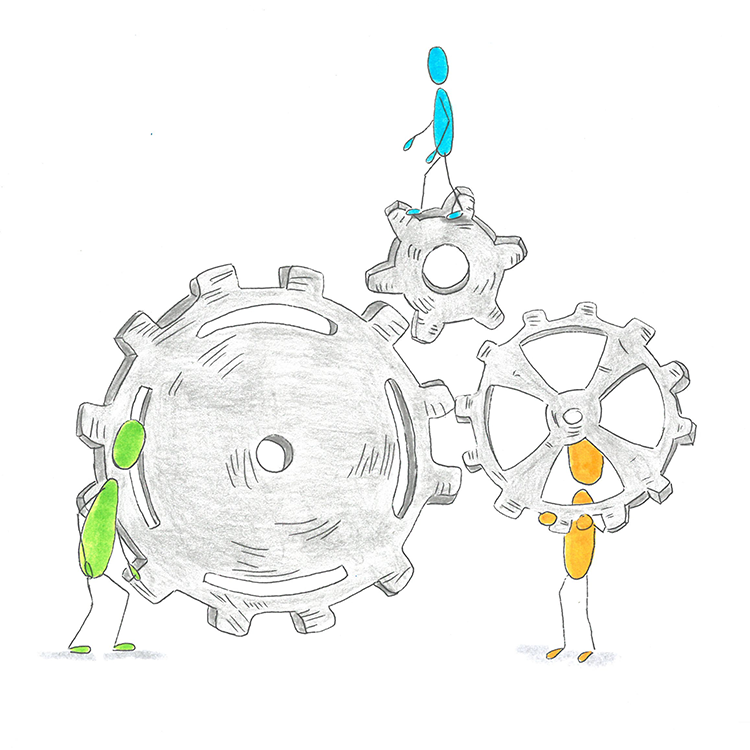 What is it
It's an ecosystem of tools that makes it possible to manage the life-cycle of a Data Science project semi-automatically. It's a technological infrastructure, with open source tools, to optimise the development of a project, scalable both in computational terms and in the integration of tools, making it possible to follow a more rigorous methodology.
Get in contact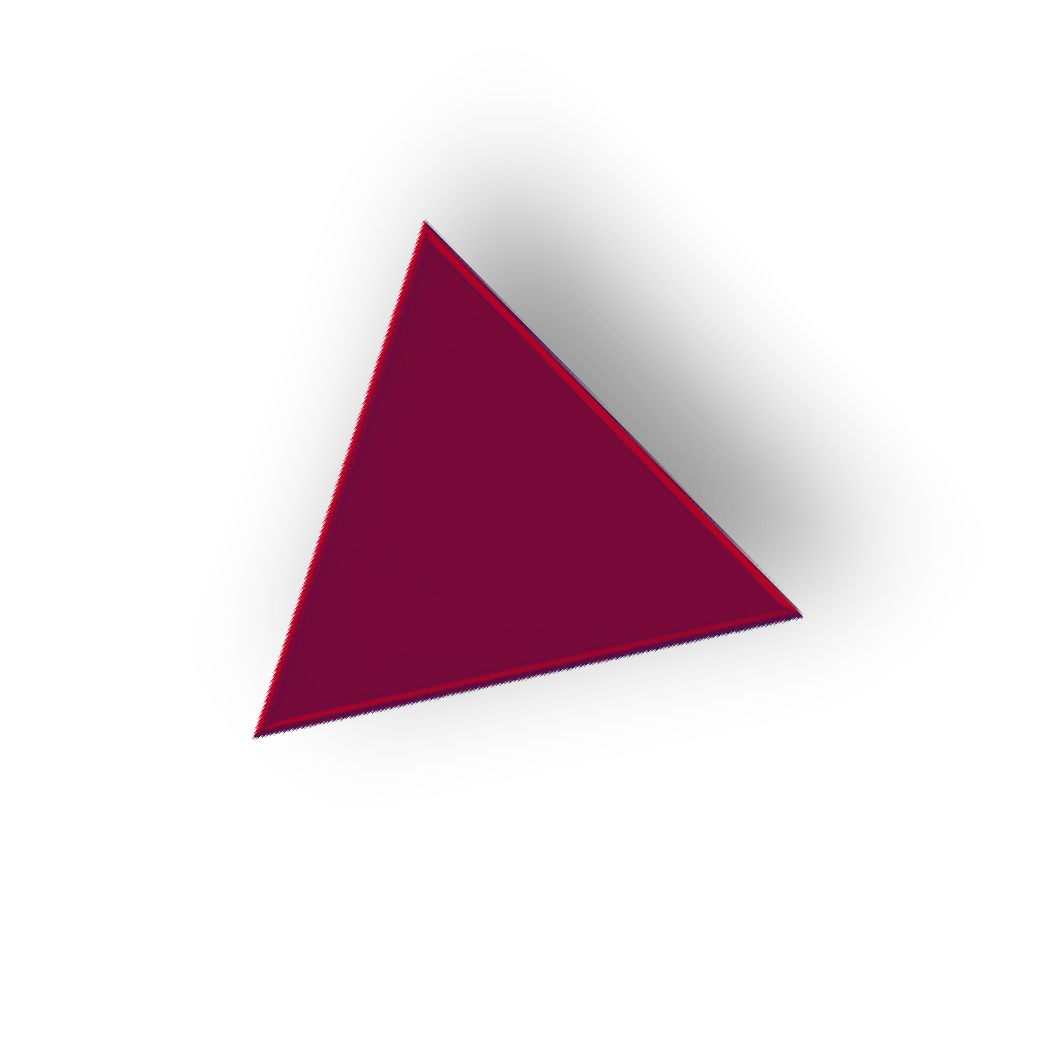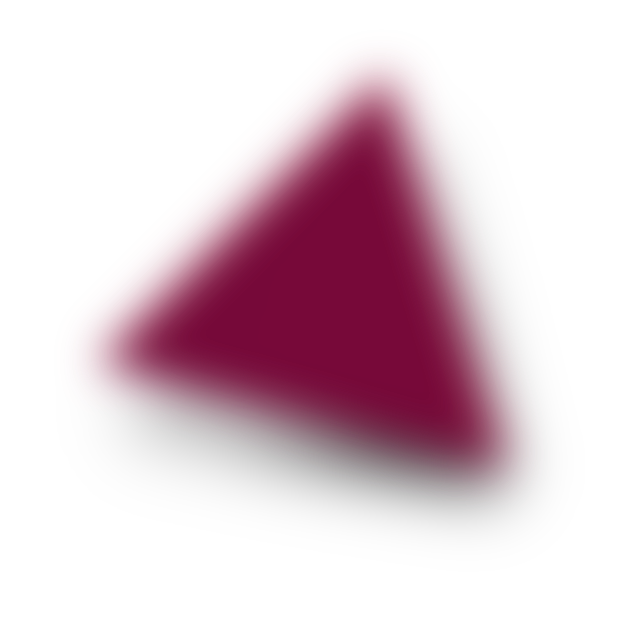 Problem
To rapidly insert Data Science into a company, the team of Data Scientists and internal Data Engineers has to construct a technological architecture on which to develop the projects, but this requires a lot of time. When a project starts, the Data Scientists do not have a unique methodology and a common context to work on.
Solution
We offer an ecosystem of tools to be customised on the basis of the customer's data, ready to be used to develop Data Science projects. The platform permits the use of a methodology agreed between the Data Scientists to improve the quality of the project. It makes it possible to have complete knowledge of the project, algorithms developed for previous projects and easily available for reuse on new projects, all on a common platform.
Additional services
Consulenza
Formazione
Application Markets
Agrifood Industry
Bank / Insurance
Computing / TLC
Healthcare / Social Services
Retail
Textile / Clothing Industry
Solution Progress
Disponibile sul mercato