Voice AI
Artificial Intelligence Value-Chain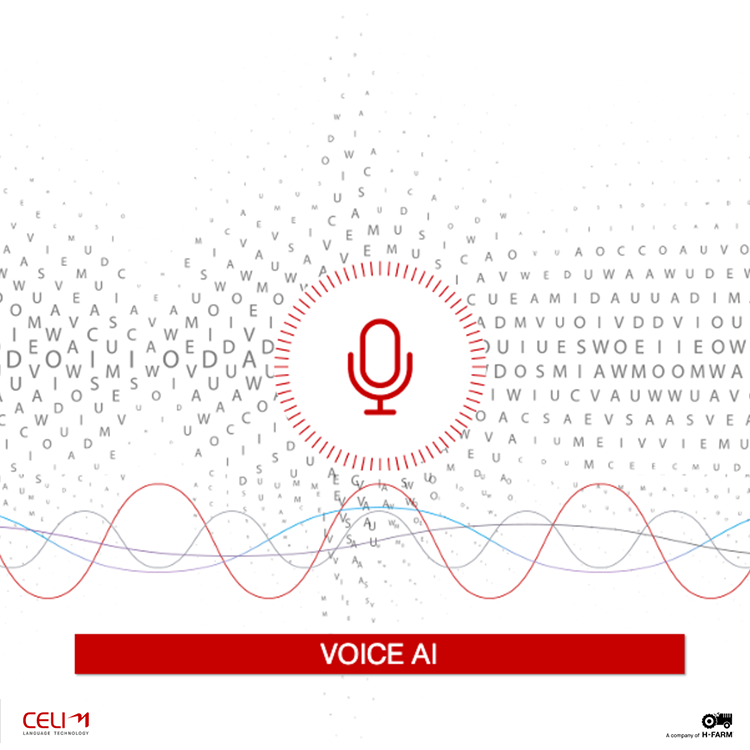 What is it
The voice is the most natural tool for interaction between people. Smart speakers, voicebots, voice interfaces are a new communication channel between brands and customers.
Get in contact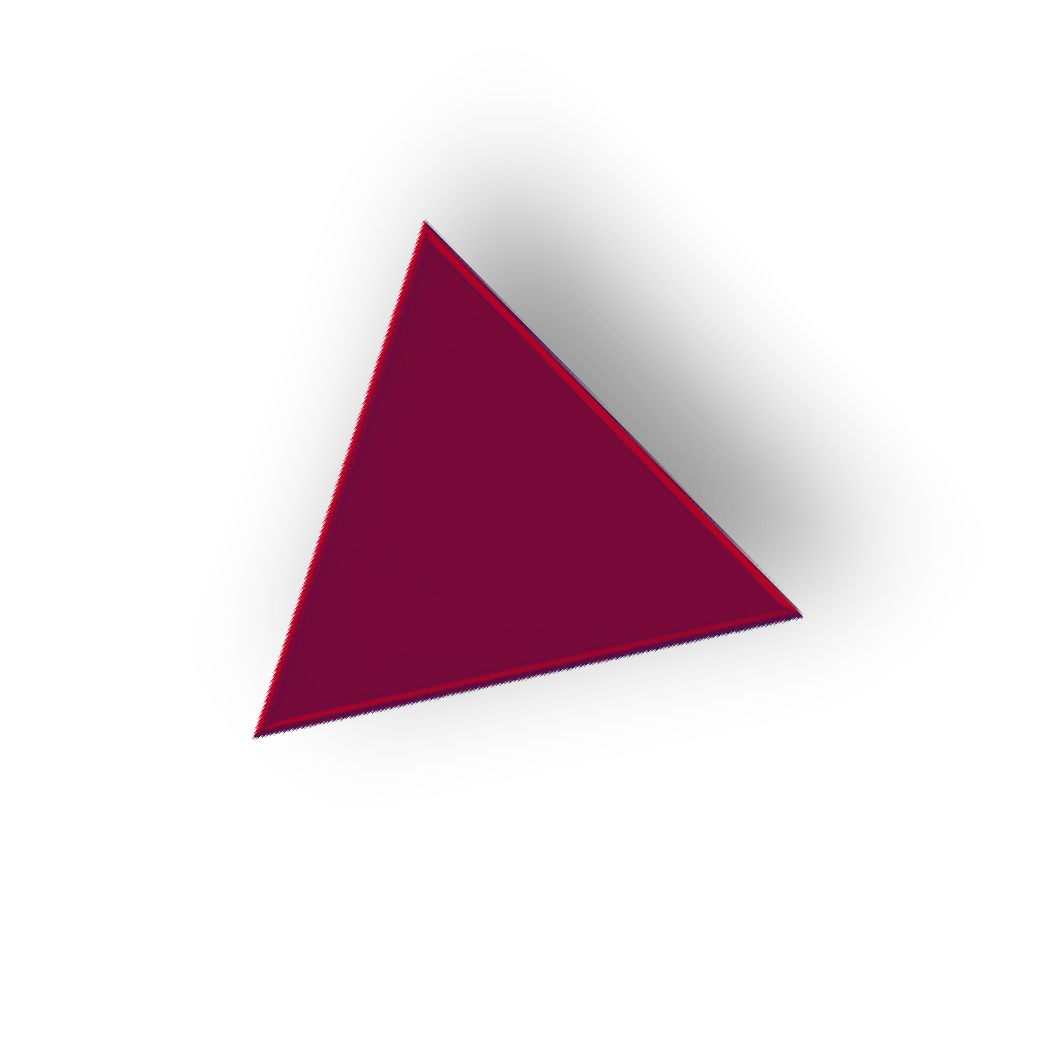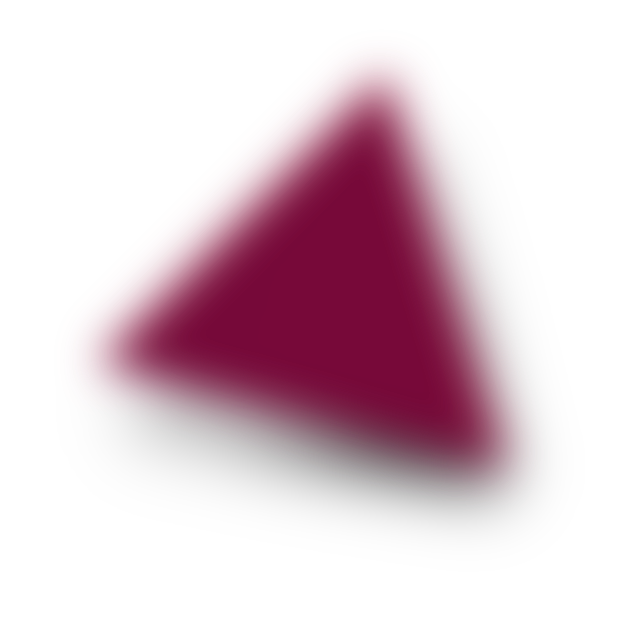 Problem
Voice AI technologies allow to automate processes and make each activity more performing, speeding up internal processes and concentrating energies on the core business and effective interaction with customers.
Solution
We help companies to shorten the distance between brand and customer, providing:
Voice interactions design
Voice application development
Evaluation, testing and optimization of voice technologies (ASR & TTS)
Development of linguistic models and conversational systems to identify users' intentions and provide appropriate answers.
Additional services
Consulting
Application Markets
Automotive Industry
Bank / Insurance
Industry Other
Public Administration
Publishing / Media
Textile / Clothing Industry
Utilities
Solution Progress
Available on the market