CELI – Language Technology

CELI develops natural language processing technologies and text analytics components. We provide solutions for transforming any kind of unstructured multilingual text information into knowledge. CELI's products and solutions emphasize language understanding. Our mission is to improve the process of extracting meaningful intelligence from unstructured multilingual text.
//= pll_e("Cosa Facciamo"); ?> //=$value["tipo_tecnologia"]?>
Application fields
Culture and Tourism
Digital media
Education and Training
Health and Wellness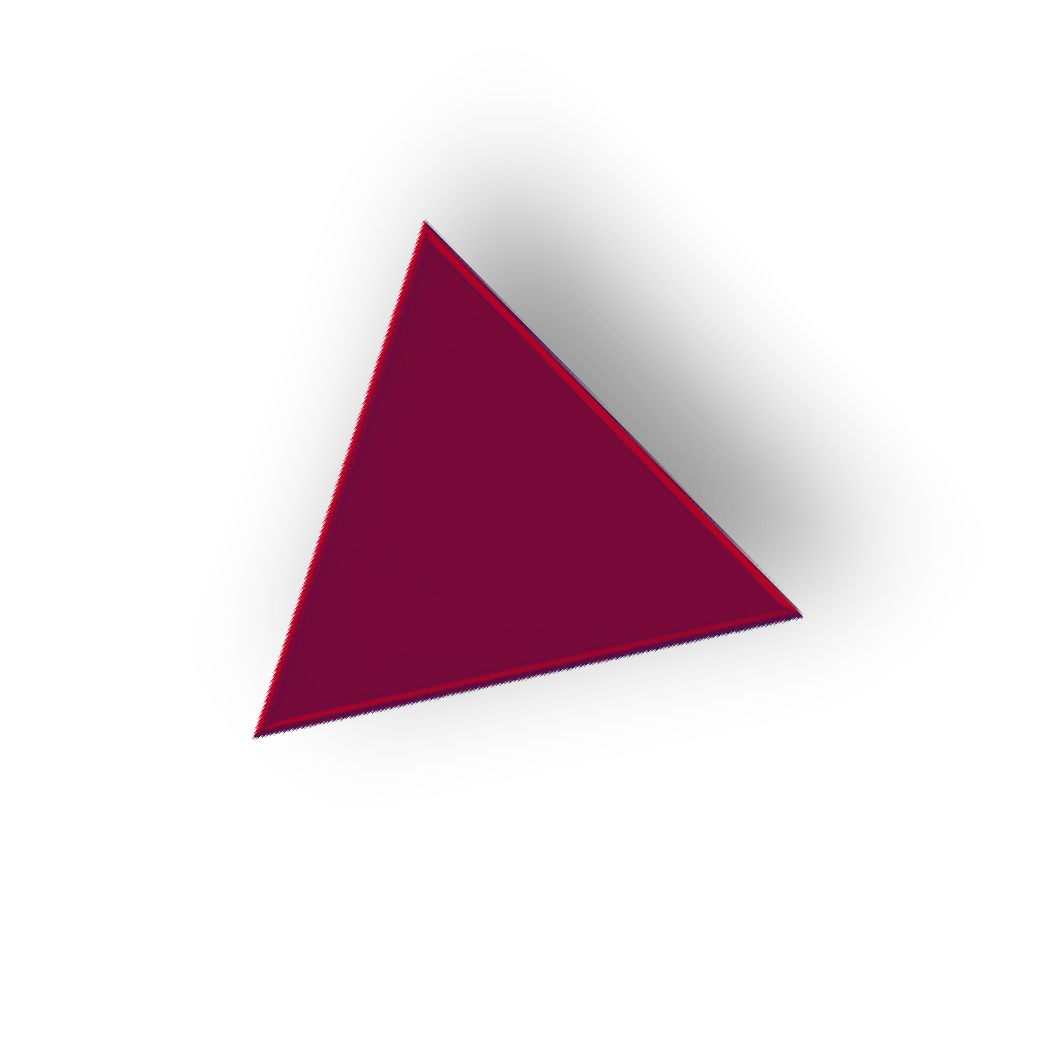 Solutions
Our solutions allow you to make machines able to understand human language better and better. We rely on state-of-the-art technologies and invest 10% of our turnover in R&D. We make available to our customers experience, technology and continuous research in Natural Language Understanding, i.e. the field of Natural Language Processing that deals specifically with semantics and the machine's ability to understand the meaning of human language, using Artificial Intelligence. Our recognition and synthesis systems are integrated in order to manage dialogic interactions, i.e. communication exchanges in which it is essential that the input speech is understood and processed, and that the output, or the response provided by the machine, is made by voice.
Contacts
Via San Quintino 31 10121 Torino (TO) Italy
+390115627115