Virtual Wall
Artificial Intelligence Value-Chain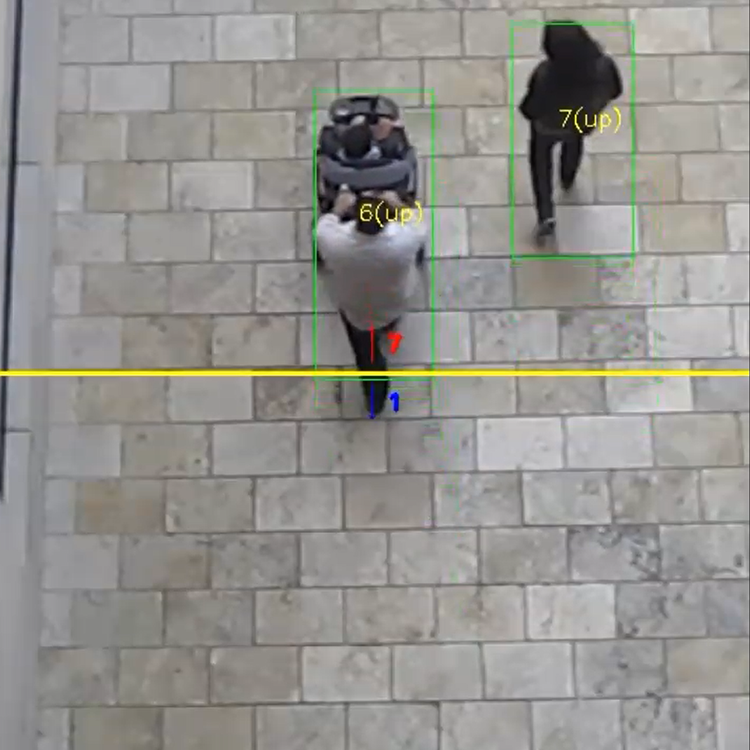 What is it
A project based on a recorded or real-time video stream. Once configured where the "Virtual Wall" line is located in the frame, the system allows for a partial or global count of people passing through that line, dividing them by direction of passage.
Get in contact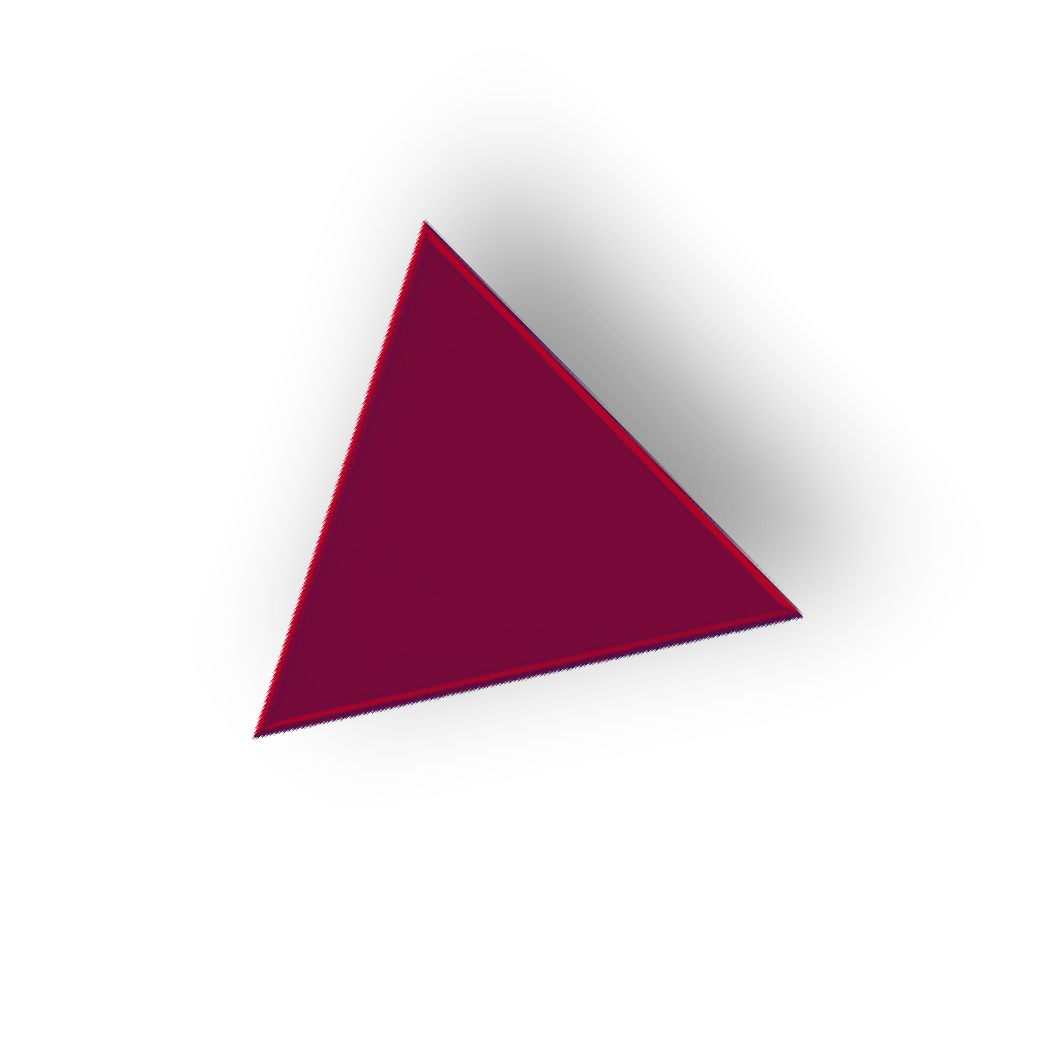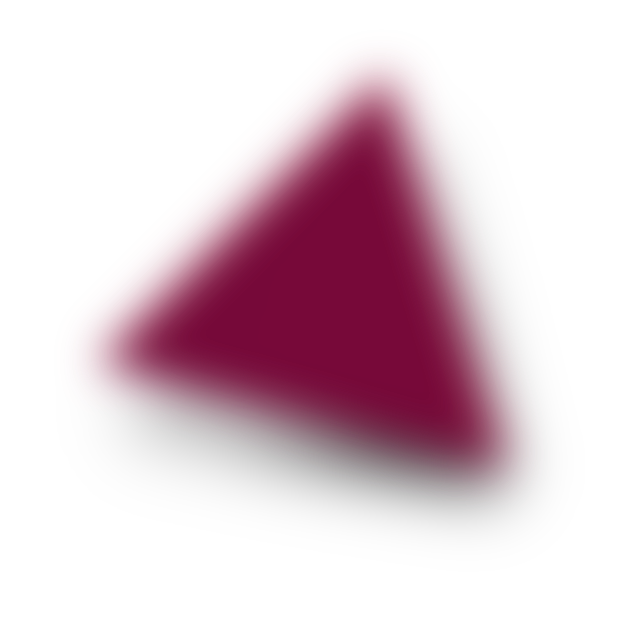 Problem
The application was born from the need to know how many people passed through a space or a gate (e.g. a store entrance). In the period covid-19 was supported by a virtual traffic light solution that allowed to quota the entrances in a certain environment.
Solution
The solution involves a camera and a processing unit that allows the processing of the model used to recognize and count people as they pass through a well-defined space.
Application Markets
Art / Culture
Bank / Insurance
Computing / TLC
Healthcare / Social Services
Ho.Re.Ca.
Public Administration
Real Estate
Retail
Travel / Tourism / Leisure
Utilities
Solution Progress
Available on the market