WonderStore
Artificial Intelligence Value-Chain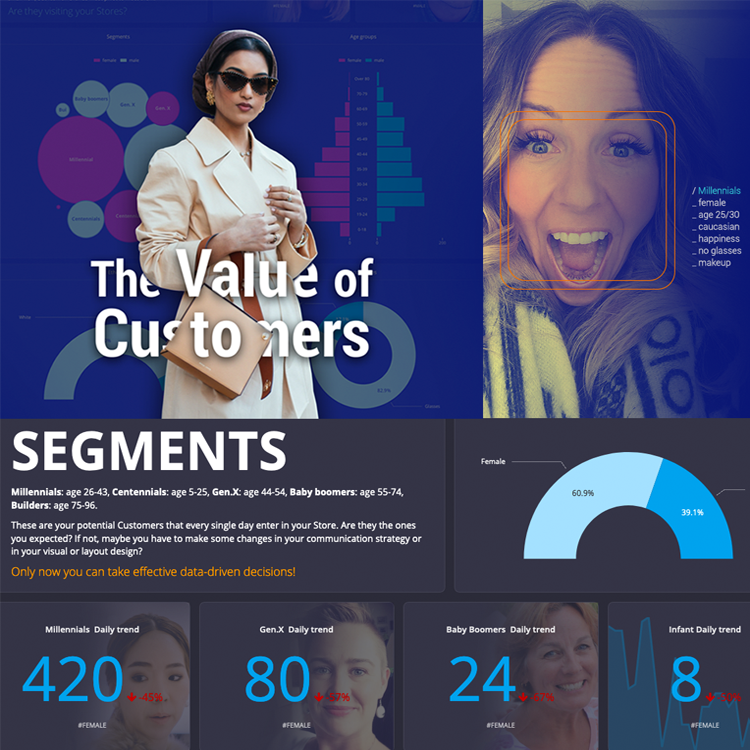 What is it
WonderStore is the ultimate tool that collects and measures information about the visitors who enter shops or any physical space on a daily basis. It is the platform that allows large companies to do predictive marketing and optimise investments, reducing customer acquisition costs. Today's brands need to analyse the segments, behaviours, habits and desires of their users in the real world. WonderStore provides data that was not available until yesterday.
Get in contact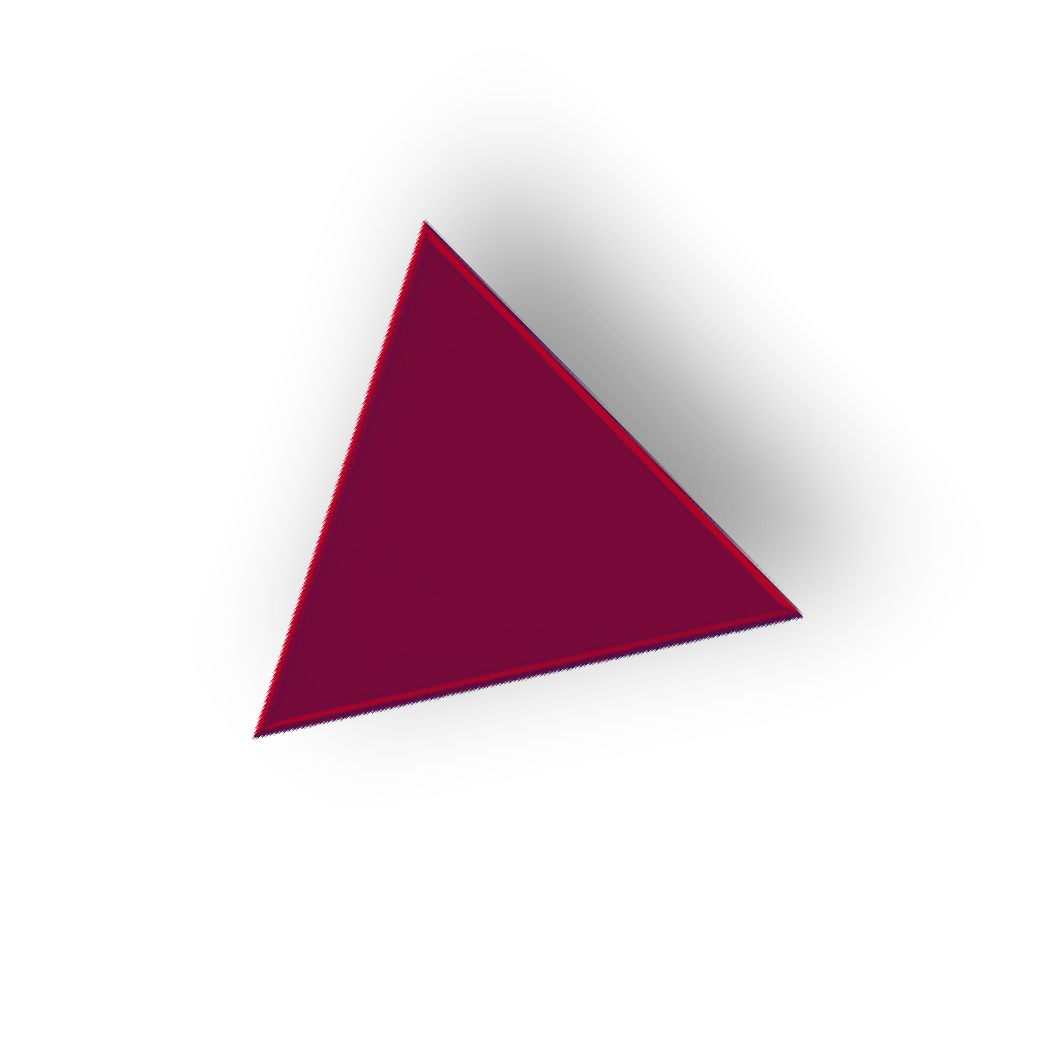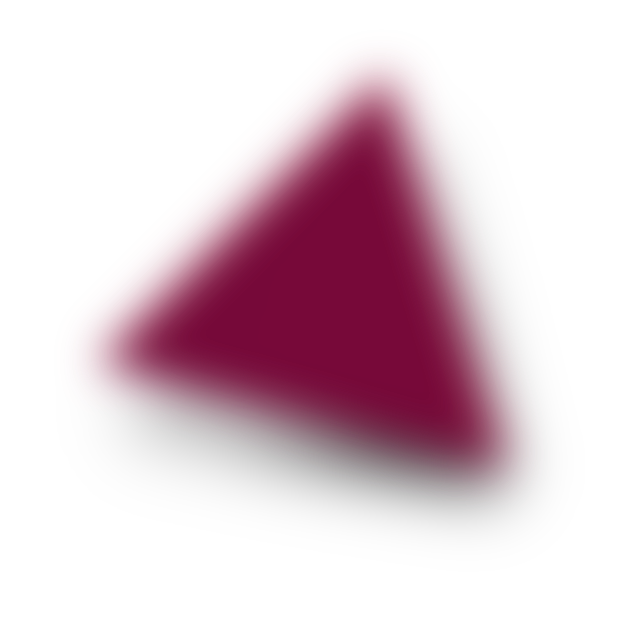 Problem
For every brand, the experiential variable is fundamental. In the purchasing process, customers no longer follow a linear path, but are continually juggling between online and offline, and in these migrations the shop is certainly the most experiential point where emotions and desires are realised in the act of purchasing.
But what do we know about the offline world today?
Imagine a WORLD where you can track and monitor customers better than you can on a website today with traditional analytics.
Solution
Well, that world is called Wonderstore, a physical retail analytics system that provides you with real-time data through dashboards and regular reports that allow you to quickly and efficiently change what's not working, to improve your customers' experience and your profits!
Wonderstore, a cloud-based solution designed for the retail world, uses sensors based on computer vision, artificial intelligence and IoT to capture meaningful information about customers and visitors to any retail habitat or physical space.
All the data collected, such as gender, age, sentiment, make-up, etc., flows into the cloud to generate actionable insights that help refine business and marketing strategy.
For WonderStore Every Customer Counts!
Additional services
Consulting
Application Markets
Retail
Travel / Tourism / Leisure
Solution Progress
Available on the market