ORS CryptoHound™
Blockchain Value-Chain
Artificial Intelligence Value-Chain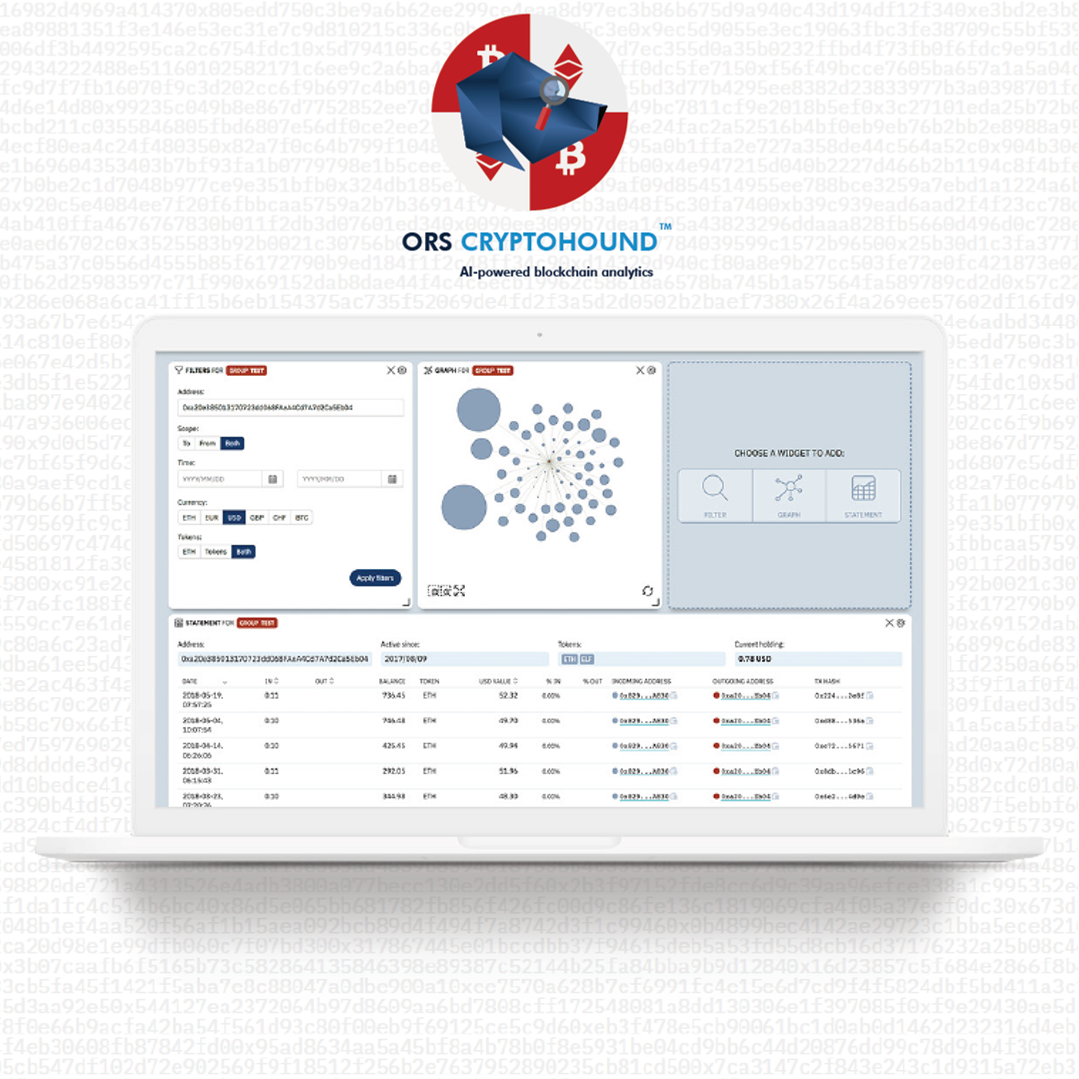 What is it
ORS CryptoHound is the only AI-powered, multi-blockchain data analytics and investigative tool for intuitive and sophisticated analysis for Bitcoin and Ethereum.
Get in contact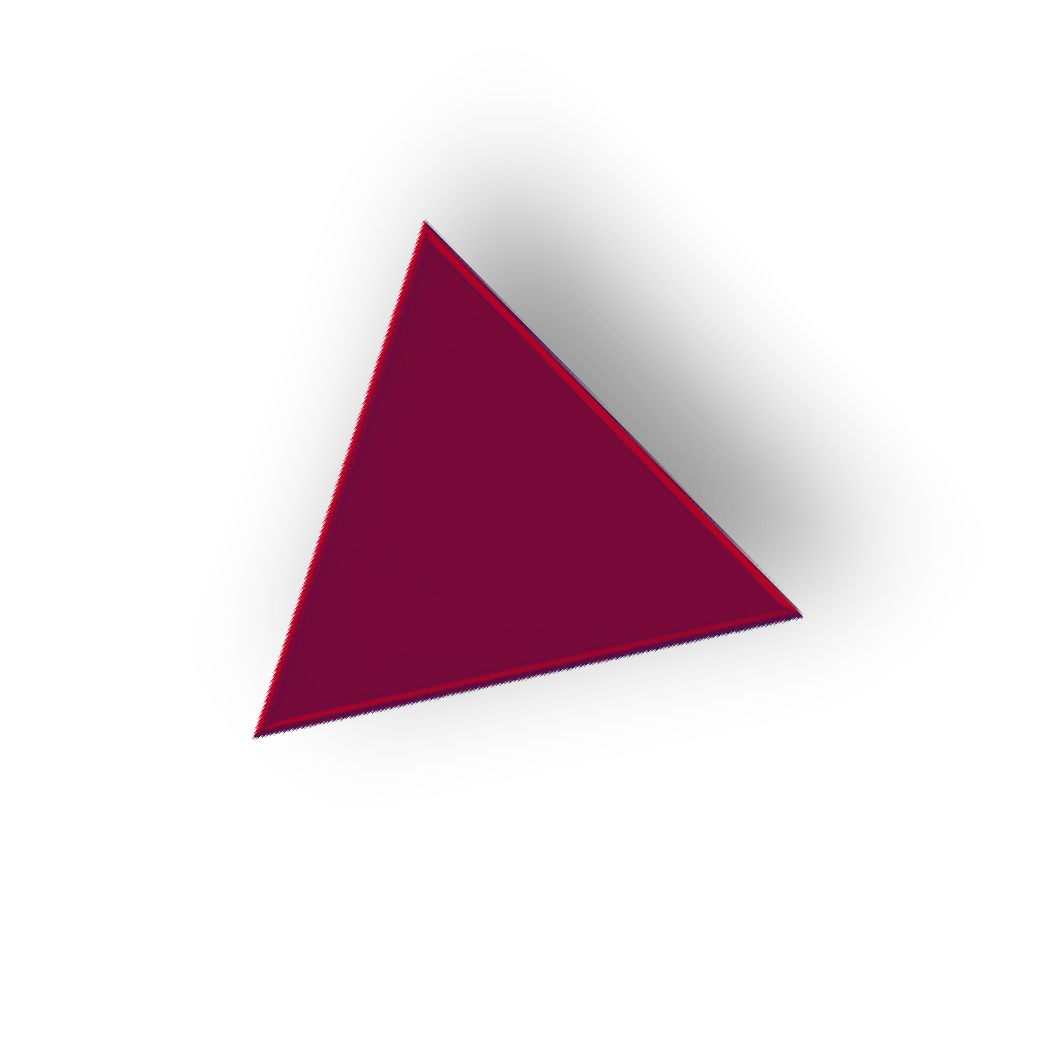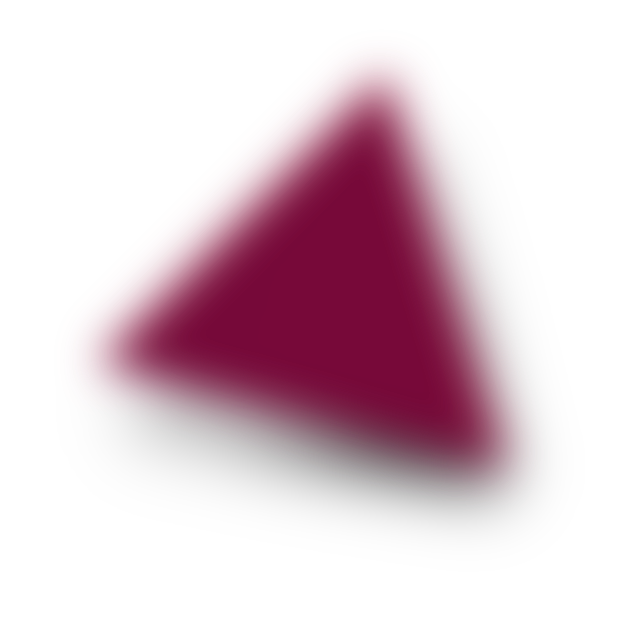 Problem
Traders, compliance departments, ICO projects and crypto enthusiasts need to run simultaneous custom searches accross crypto addresses, tokens and transactions.
Solution
ORS CryptoHound™ allows you to create transparent, real-time financial reports on cryptocurrency trading, with multiple, easily configurable widgets that make each user's dashboard unique. ORS proprietary and third parties' algorithms are made available for powerful analysis of Bitcoin and Ethereum blockchains.
Unique features:
Comprehensive data: real-time integration with leading exchanges
Powerful AI algorithms: deep insights into transactions
Custom user experience for crypto-investigators, analysts and traders
Financial reports and assessment of blockchain transactions using Bank-like statement
Additional services
Consulting
Training
Application Markets
B2C
Bank / Insurance
Computing / TLC
Consulting Firms
Other Services
Solution Progress
Available on the market