GAP-AI: Automatic management of the sales plan with embedded AI
Artificial Intelligence Value-Chain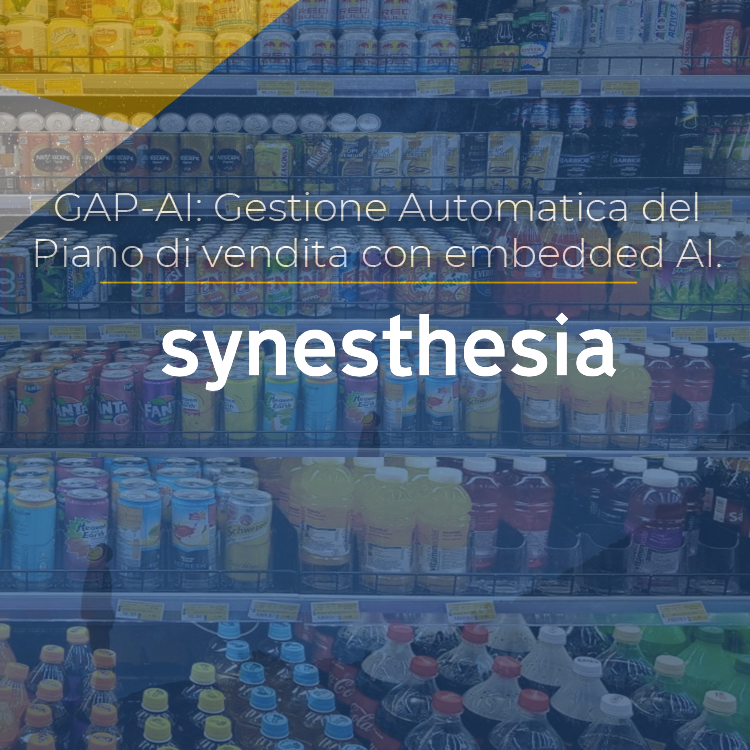 What is it
GAP-AI offers new opportunities to exploit the potential of artificial intelligence in the retail sector. It is an in-store analytics platform that uses computer vision to allow decisions and actions to be taken directly in front of the shelf, communicating in real time with the operations center.
Get in contact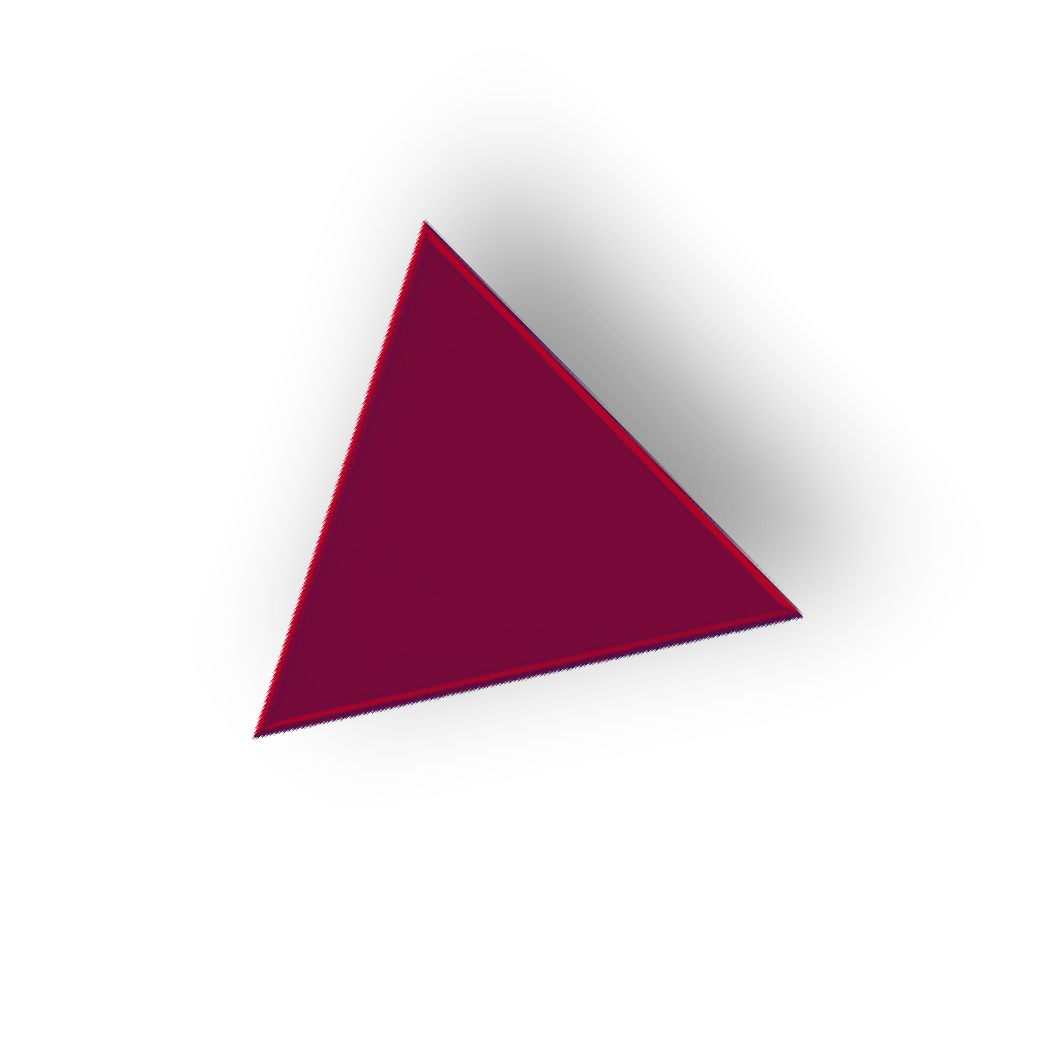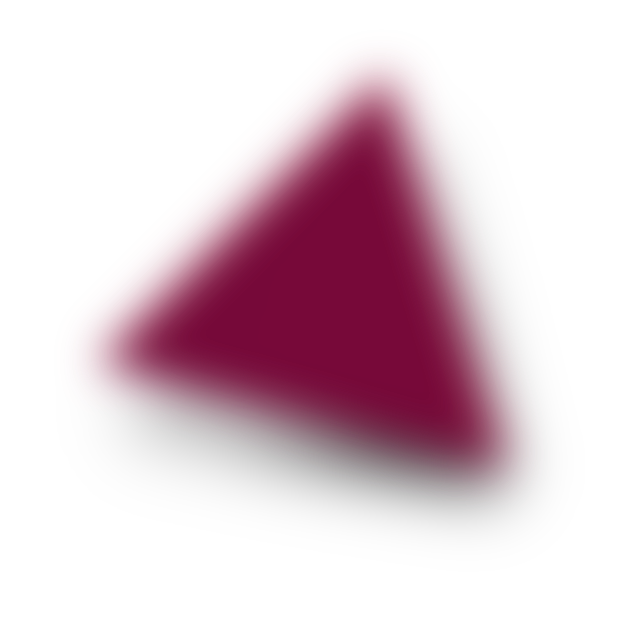 Problem
Today, the losses due to incorrect information processing, from data acquisition to processing, are globally estimated at 1.75 trillion dollars. Another major problem is inventory distortion: incorrect estimation of what is in the sales plans leads to higher costs related to excessive inventory, or to out of stock. All of this amounts to losses of $ 1.1 trillion. Process errors account for about 50% of inventory bias, because everything is still done by hand or semi-automatically.
Solution
Analytics derived from sales data are essential to be competitive. Artificial intelligence in this area can help tremendously. In the next 2-3 years, at least 20% of manufacturers will use image recognition to calculate critical metrics, such as out of stock, share-of-shelf, planogram and price compliance, and then be more efficiently on the market. Synesthesia aims to allow the sales inspector or merchandiser to make decisions and actions in front of the shelf, to communicate directly to the on-site sales manager what is happening, activate orders and solve problems.
Application Markets
Art / Culture
Retail
Solution Progress
POC - Proof fo Concept