BibRace
Artificial Intelligence Value-Chain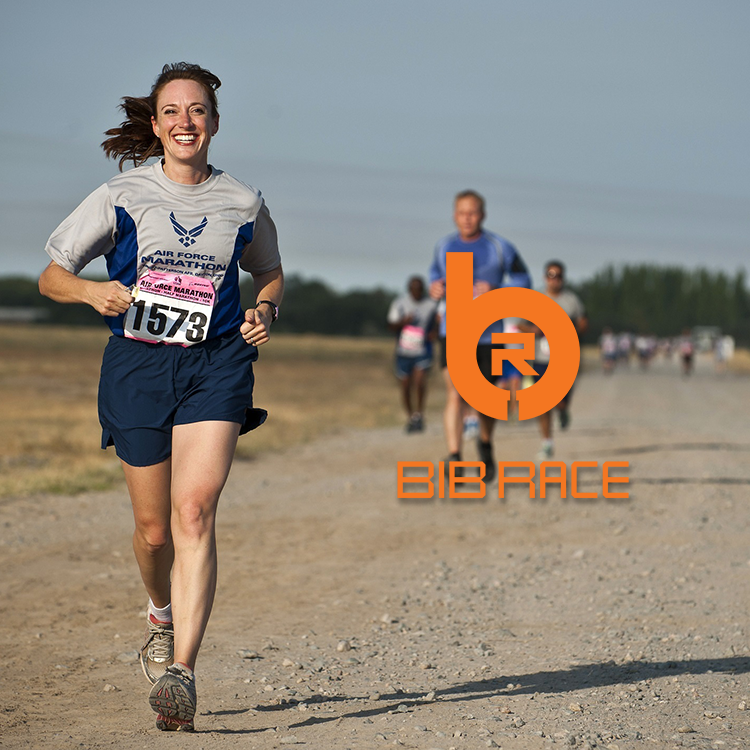 What is it
BibRace is a product conceived for professional photographers in sporting events. It's a concatenation of algorithms able to recognise the numbers on the athletes' bibs and automatically and rapidly catalogue the photos on the basis of the number.
Get in contact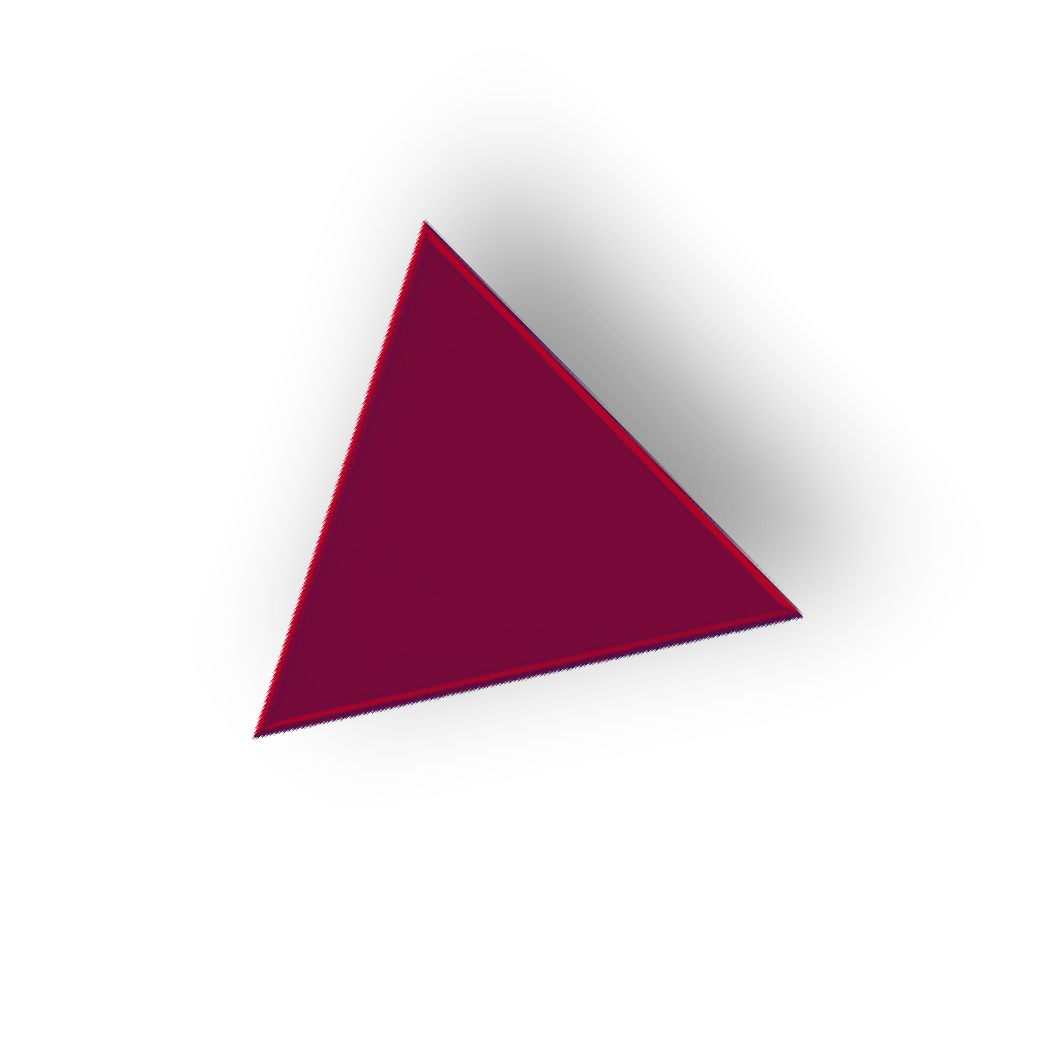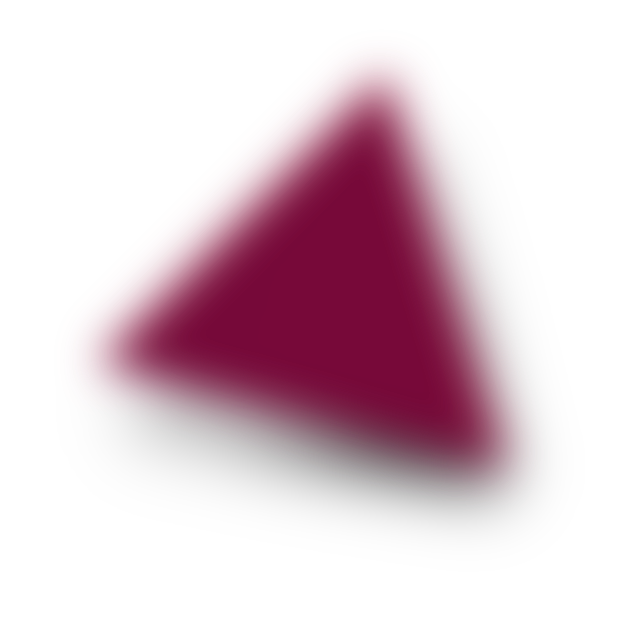 Problem
Hundreds of photos are taken during a sporting event, which the photographers have to catalogue manually. This task requires days of work and the athletes are not able to acquire their photos immediately at the end of the race.
Solution
In a few minutes BibRace catalogues the photos of the athletes on the basis of their bib number thanks to Artificial Intelligence. BibRace also provides the photographers with a personalised e-commerce system, for selling the photos of the athletes at the end of the race.
Additional services
Consulting
Training
Application Markets
Publishing / Media
Solution Progress
Available on the market