Zero Food Waste
Green & Circular Value Chain
Artificial Intelligence Value-Chain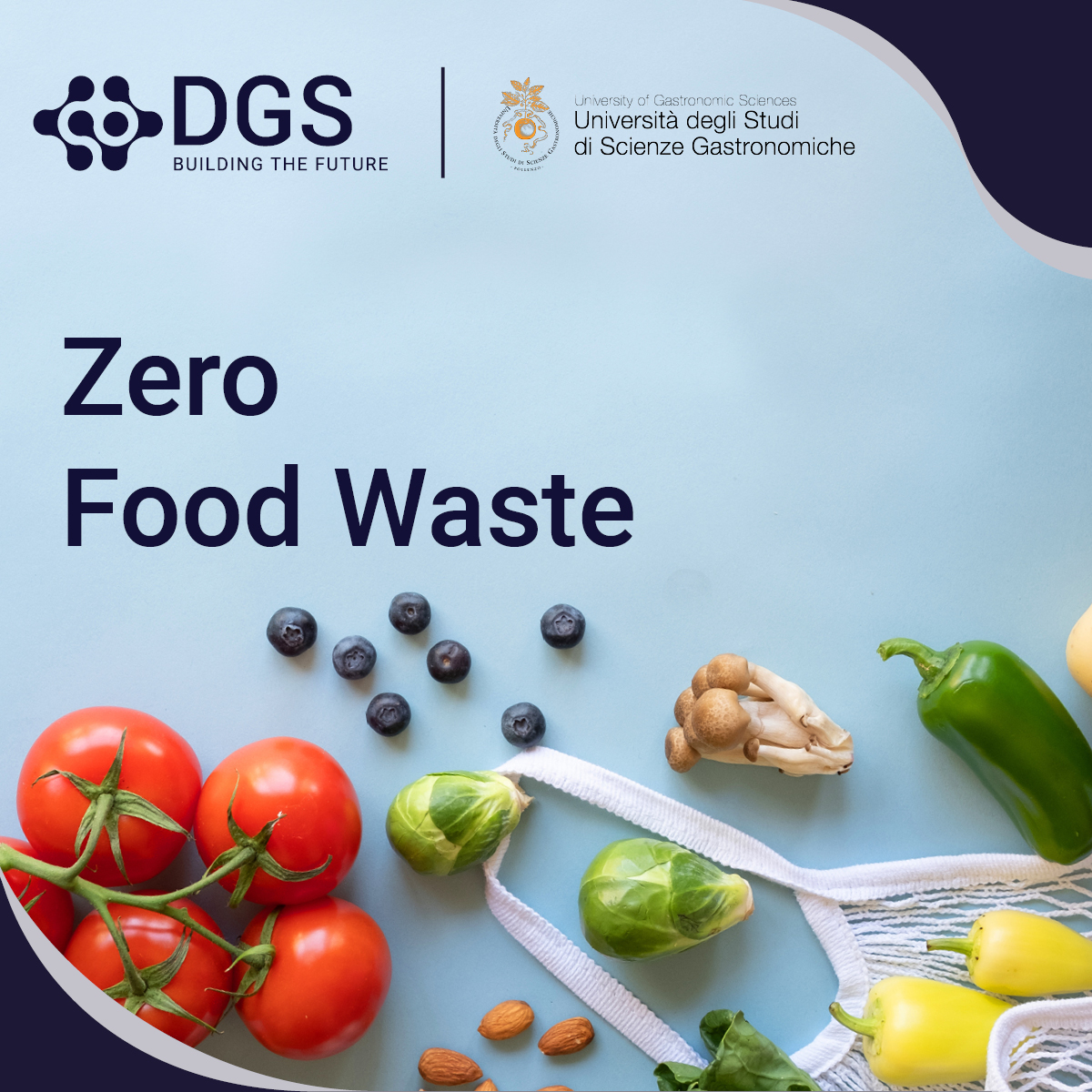 What is it
Zero Food Waste is a new system of automatic recognition of food waste types, through an automated process of classification, monitoring and quantification of waste based on Artificial Intelligence techniques.
Get in contact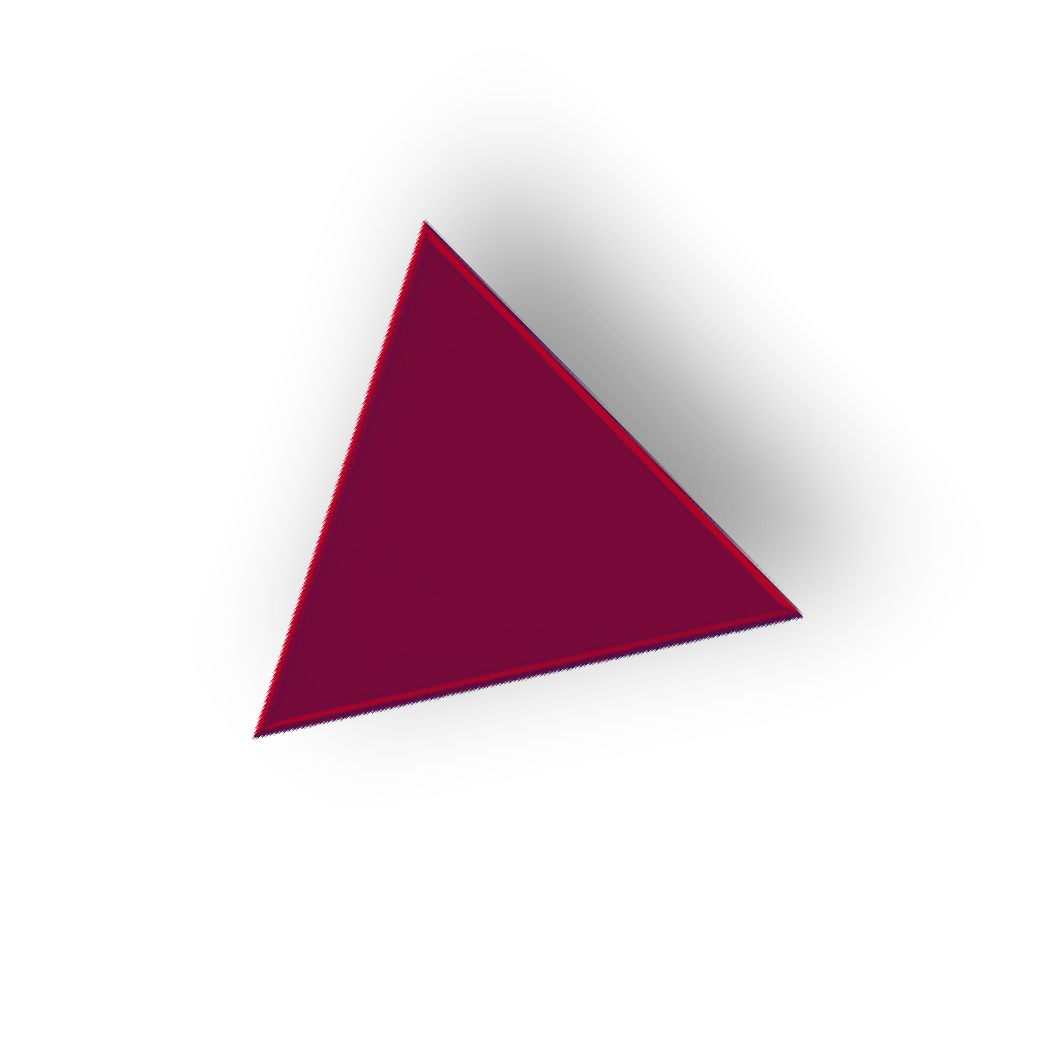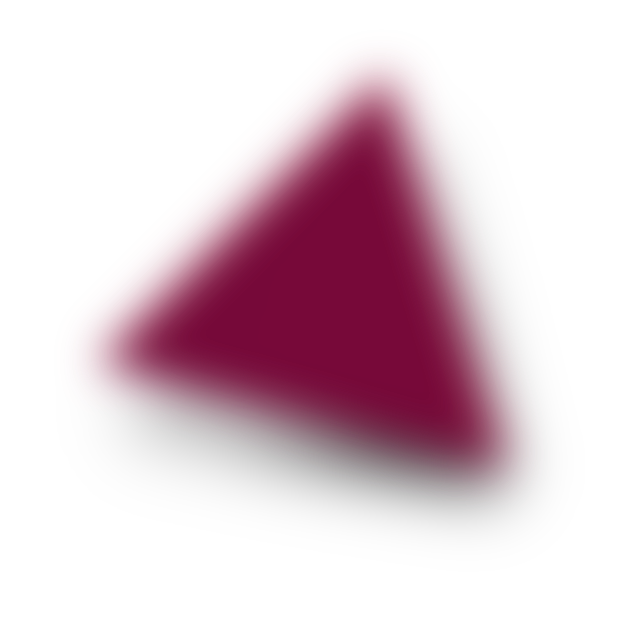 Problem
DGS, together with the University of Gastronomic Sciences (UNISG), intends to contribute to the fight against food waste in the catering sector, especially that generated in commercial kitchens, and to support new circular economy logics for its valorisation.
Solution
Using low-cost devices (such as scales and cameras) on a smart bin, the system acquires all the information on the food that is thrown away and, using AI techniques, automatically recognises and classifies it. This makes it possible to monitor waste and calculate specific indicators.
Application Markets
Agrifood Industry
Education and Training
Ho.Re.Ca.