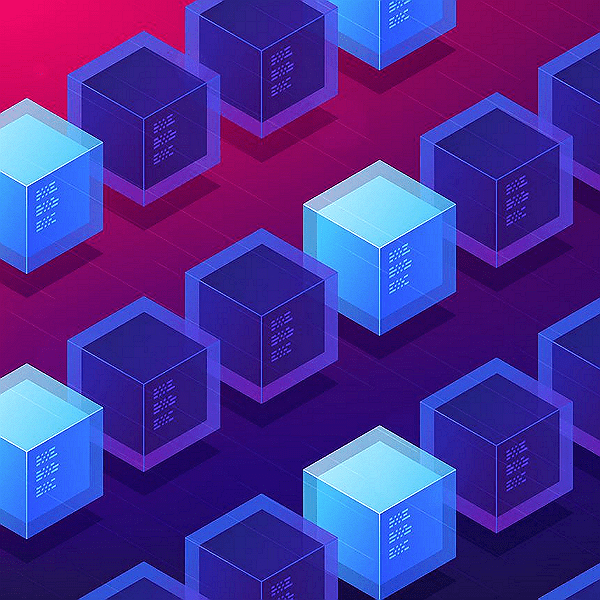 Distributed Ledger Technologies (DLT) – of which Blockchain is one of the main architectures – enable the creation of new solutions and innovative ecosystems to exchange value in a fluid and decentralised manner, in which individual users control their own data in a sustainable and fair system. In this scenario, Torino Wireless stimulates collaboration between the members of the Pole, developing and strengthening long networks characterised by solutions available for all productive sectors.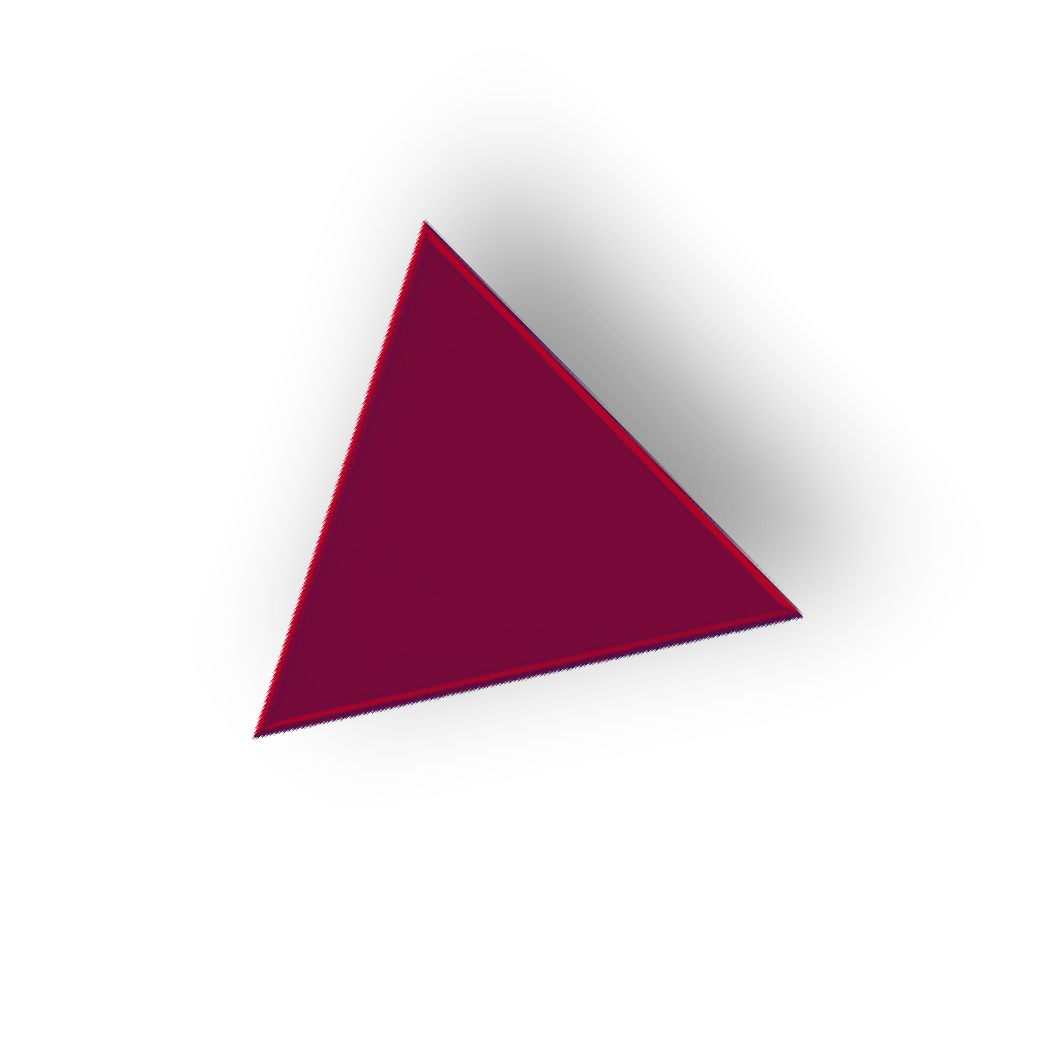 Here you will find the top companies that represent excellence in blockchain innovation today.
//= the_title(); ?>
More visibility for your business
The Cluster develops marketing actions and strategic initiatives related to the ecological transformation of companies, activating broader collaborations and joint initiatives, creating relationships and industrial contacts for joint projects and offers.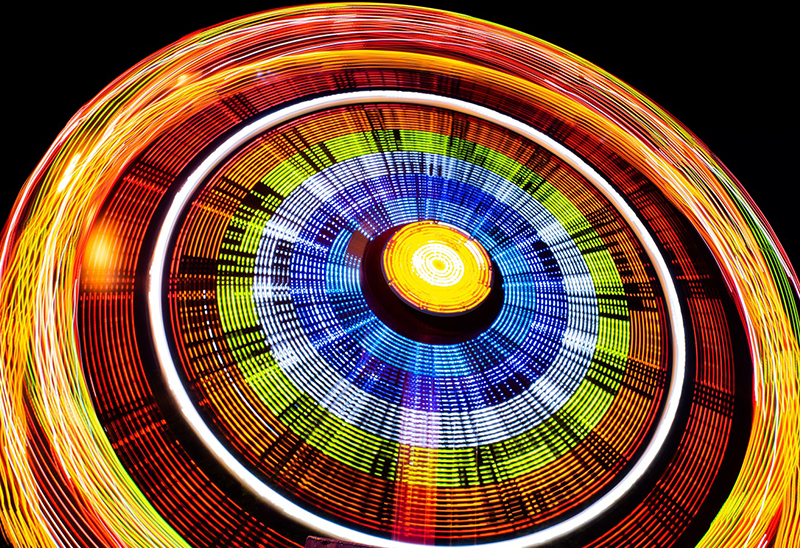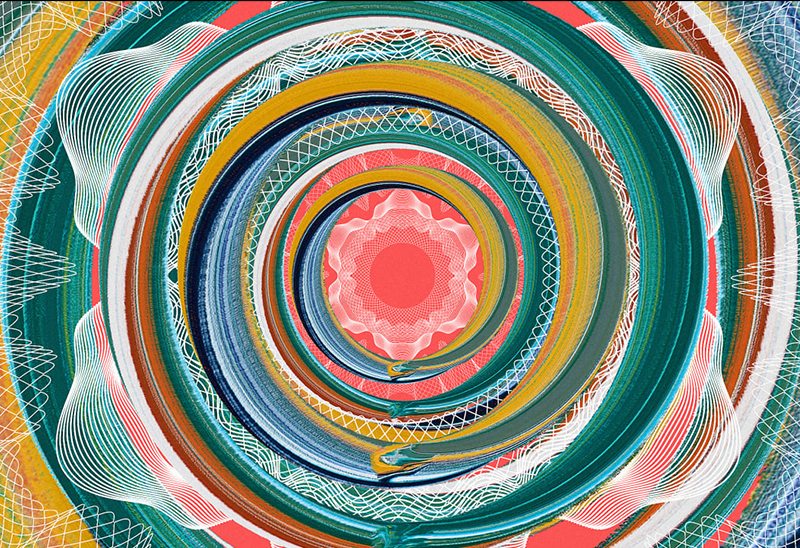 Find the right partners
The Cluster searches for the most suitable partners to start co-opetition paths, through the organisation of bilateral meetings between companies on specific topics or needs expressed by the companies or detected by the Cluster.
Responding to market needs
The Cluster supports you in developing an integrated offer capable of responding to the needs expressed by potential customers, both private and public. It collaborates with the relevant players (SMEs, research institutes, public administration) to develop technical/economic pre-feasibility studies and analyses of the expected industrial spin-offs.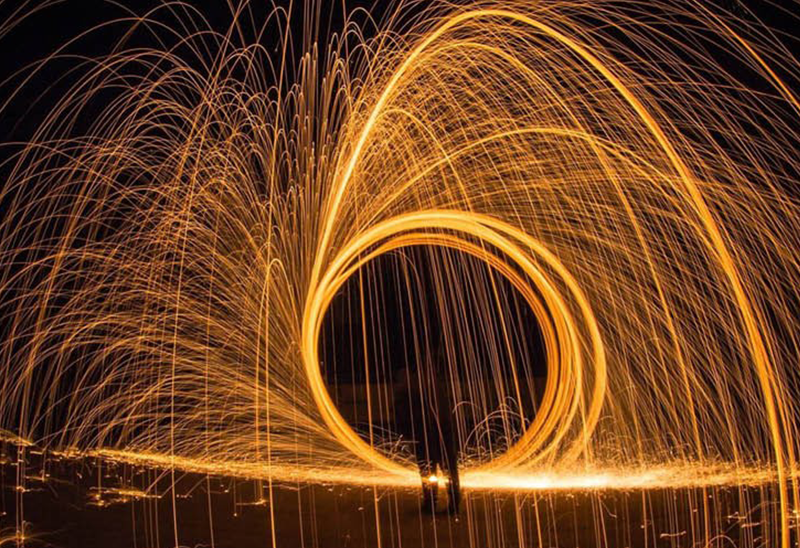 Blockchain Observatory
Blockchain questionnaire data are processed within the Torino Wireless Observatory.
Distributed Ledger Technology to develop new opportunities in all economic sectors.
The entry point into the supply chain is the Blockchain Questionnaire: the tool that allows you to express your expertise in terms of products and solutions offered.
Do you have proprietary blockchain products or are you a system integrator?
Do you provide consultancy, support or training services?