Dot.tracer
Blockchain Value-Chain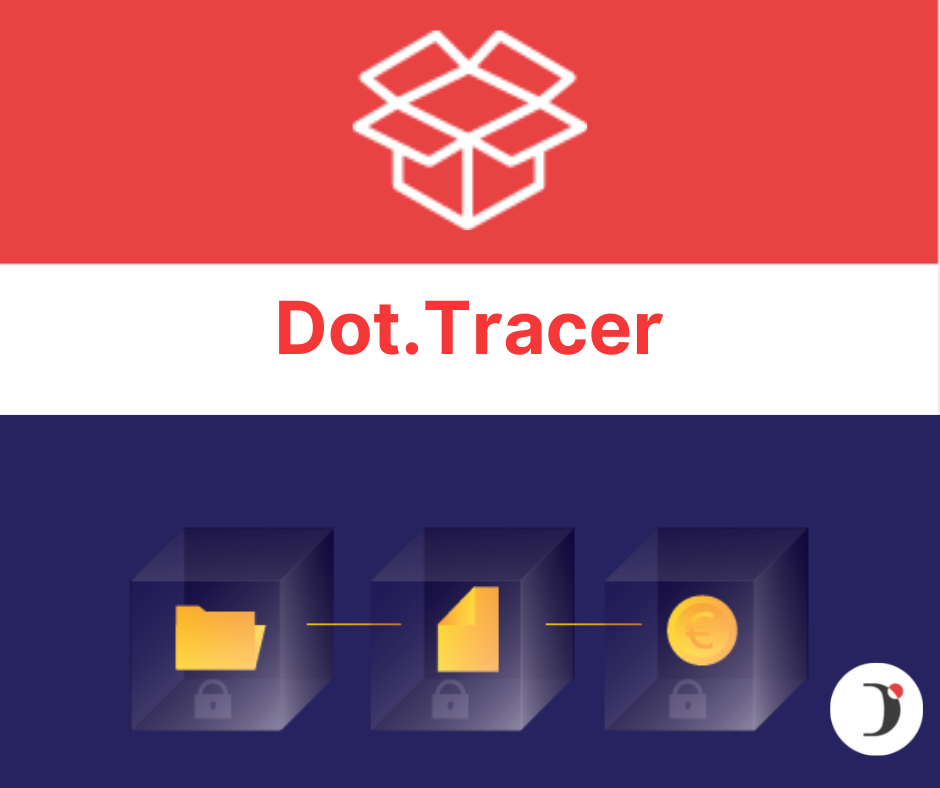 What is it
Dot.tracer is an integration module for passing data from internal management systems to the Blockchain.
Get in contact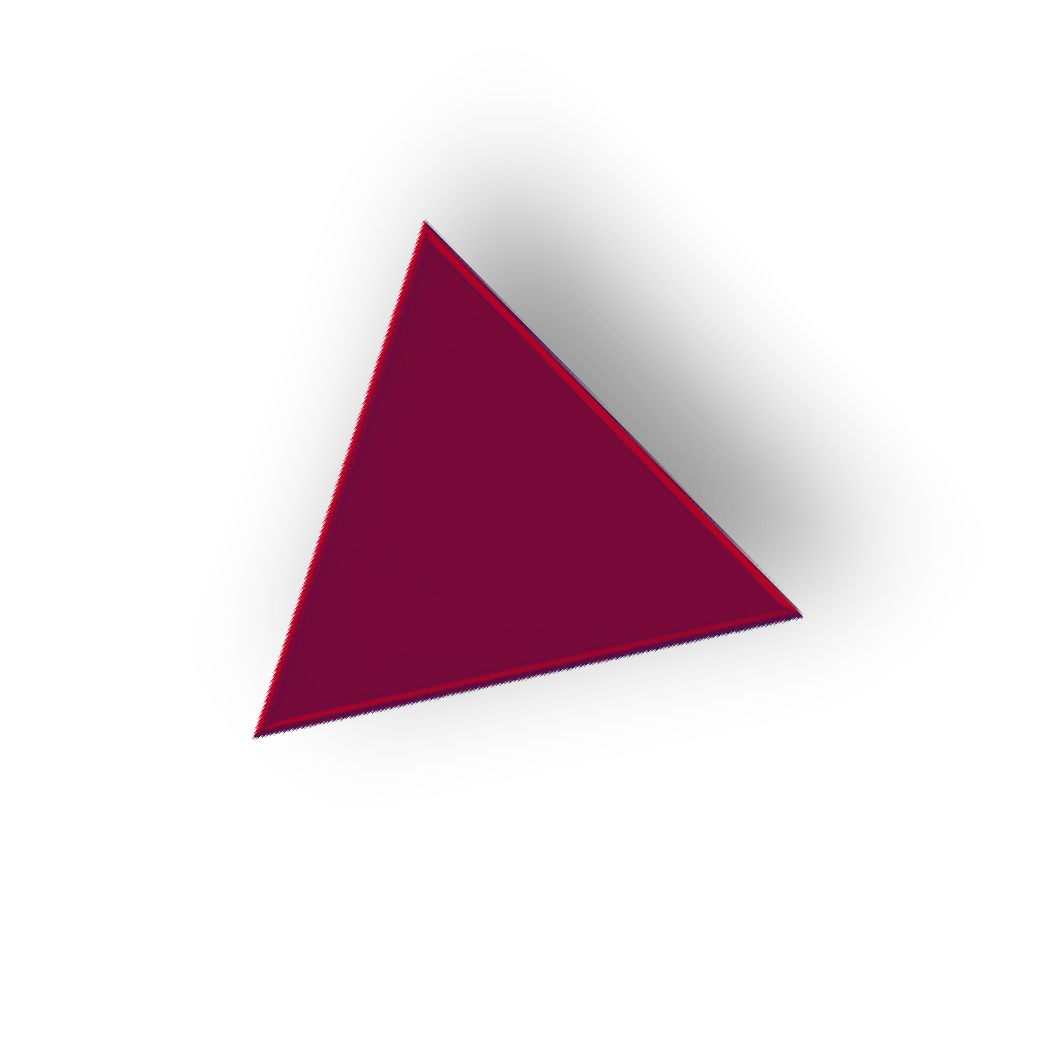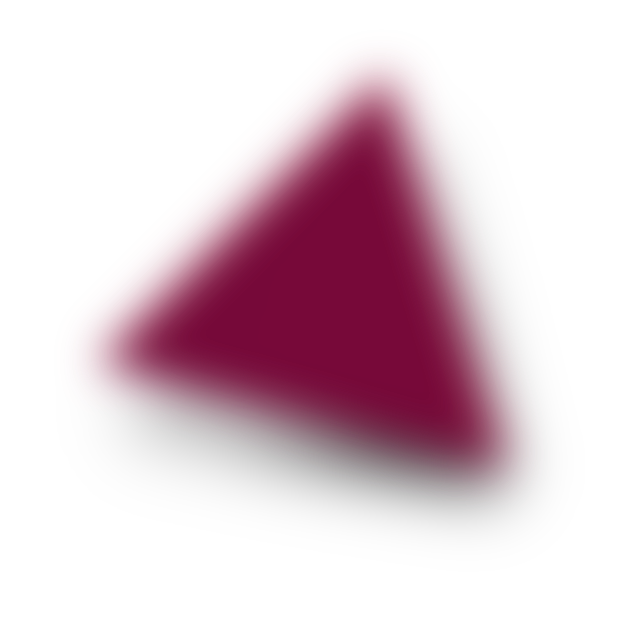 Problem
Data validation on the Blockchain is preceded by the loading of the data itself into a given block. The necessary information must therefore be transferred from various types of internal company media (management, database, etc.) to the Blockchain, a step that requires an appropriate integration module.
Solution
Dot.Tracer, with its data integration systems, enables a secure and correct migration of data from corporate systems to the Blockchain. The solution was developed in the Textile environment, but can be modulated for other uses.
Additional services
Consulting
Application Markets
Textile / Clothing Industry