PCO digital service
Blockchain Value-Chain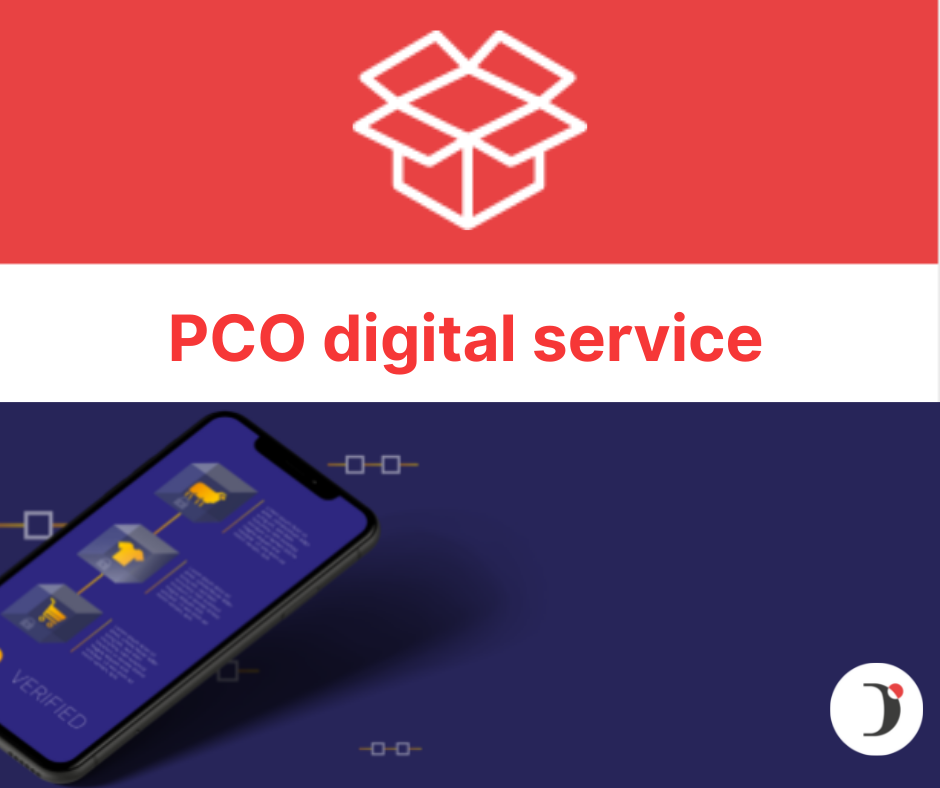 What is it
Service for the passage of the PCO (Preferential Certificate of Origin) on the Blockchain through the digitisation of the documentation required in the certification phase, which is identified with an appropriate codification and uploaded to the Blockchain.
Get in contact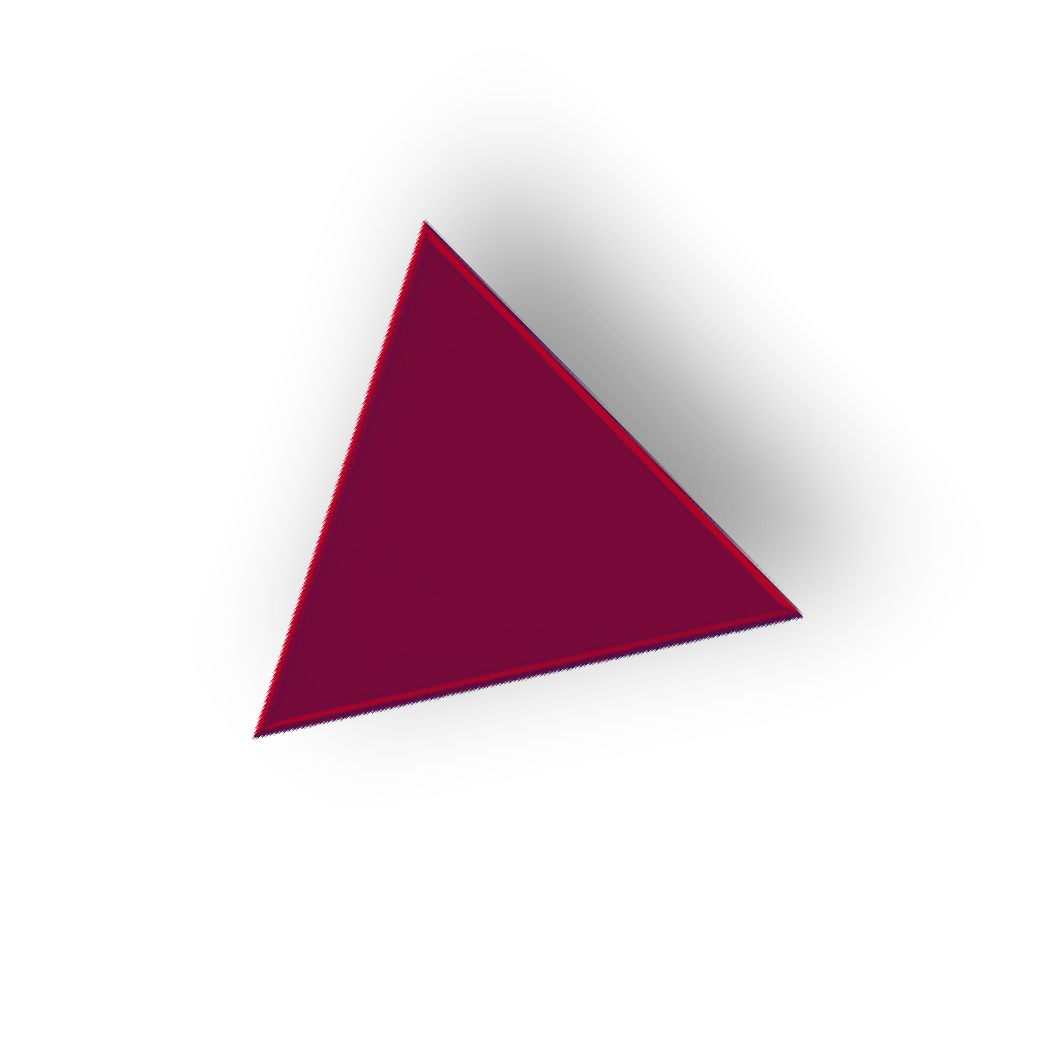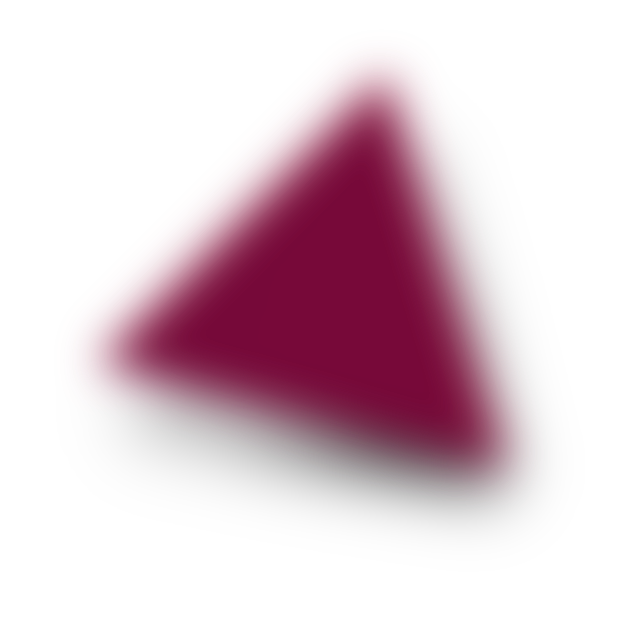 Problem
The PCO service is part of a transparent supply chain certified by Blockchain. In order for all the supply-chain steps to be uploaded and verified by third parties, a process of uploading and digitising documents and their identifiers is necessary. These are often stored on different and incompatible media, where they are not directly available in paper form.
Solution
The proof of concept of the PCO service tuned to textiles and clothing is designed to digitise all PCO certification documents (e.g.: bills, invoices, etc.) and make them available in terms of format and encoding for uploading to Blockchain.
Additional services
Consulting
Application Markets
Textile / Clothing Industry
Solution Progress
POC (Proof of Concept)