Digital Compliance
Blockchain Value-Chain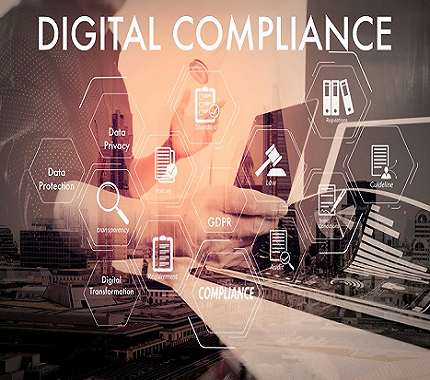 What is it
A certification system using blockchain technology of the information needed to obtain certification of processes or products, according to an ISO or similar scheme.
Get in contact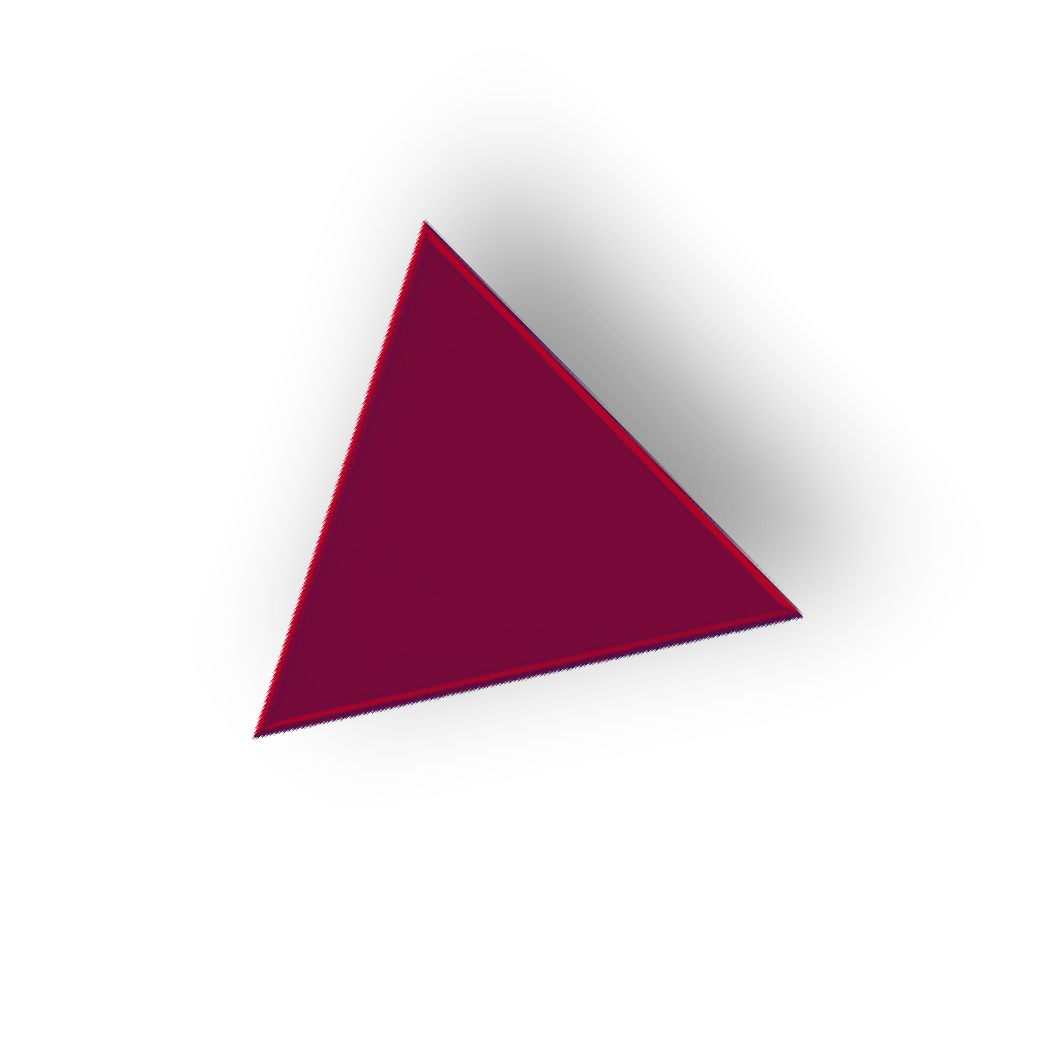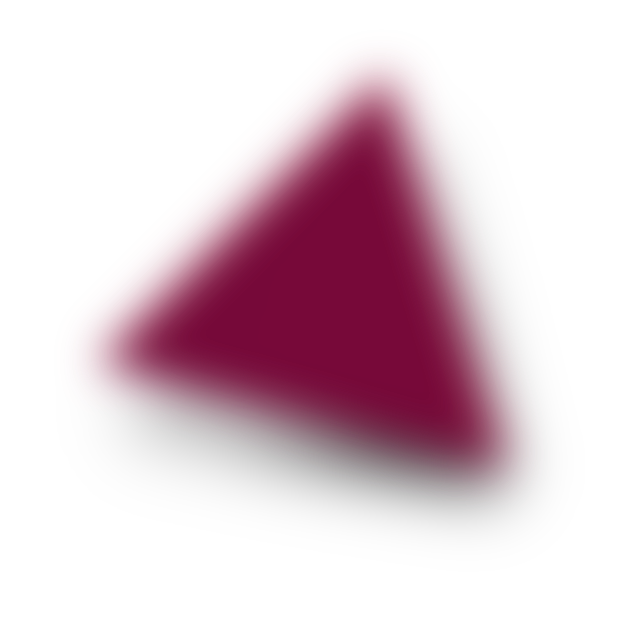 Problem
Today, in order to certify a product or process, it is necessary for the auditor to spend time at the organisation to first find and then analyse all the information that characterises the life of the product or process.
Not only is this information time-consuming, but it is never certified and may be changed and adapted as necessary (e.g. dates changed, signatures added). In short, there is a double risk, loss of time and uncertainty of information.
Solution
Design a blockchain certification process that freezes information as soon as it is generated. In this way, the life of the process and the product is accompanied by a parallel process that certifies the information and at the same time makes it available to the auditor who has to certify it.
Additional services
Consulting
Training
Application Markets
Art / Culture
Buildings
Computing / TLC
Consulting Firms
Education and Training
Ho.Re.Ca.
Industry - Machinery
Industry Other
Real Estate
Retail
Textile / Clothing Industry
Transportation / Logistics
Travel / Tourism / Leisure
Solution Progress
Development interest Idea to be developed