BIAS
Blockchain Value-Chain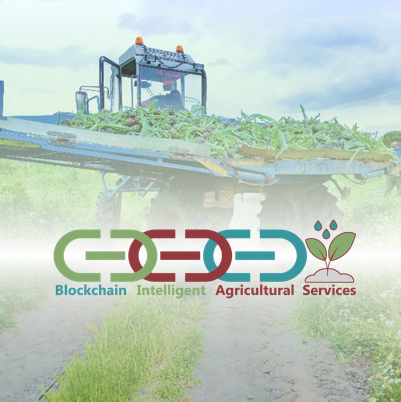 What is it
The BIAS (Blockchain enabled Intelligent Agricultural Services) project proposes a new food traceability system. The next-generation DLT (Distributed Ledger Technologies) platform uniquely and transparently records data from the cultivation, harvesting, processing, packaging, transport and distribution of food.
Get in contact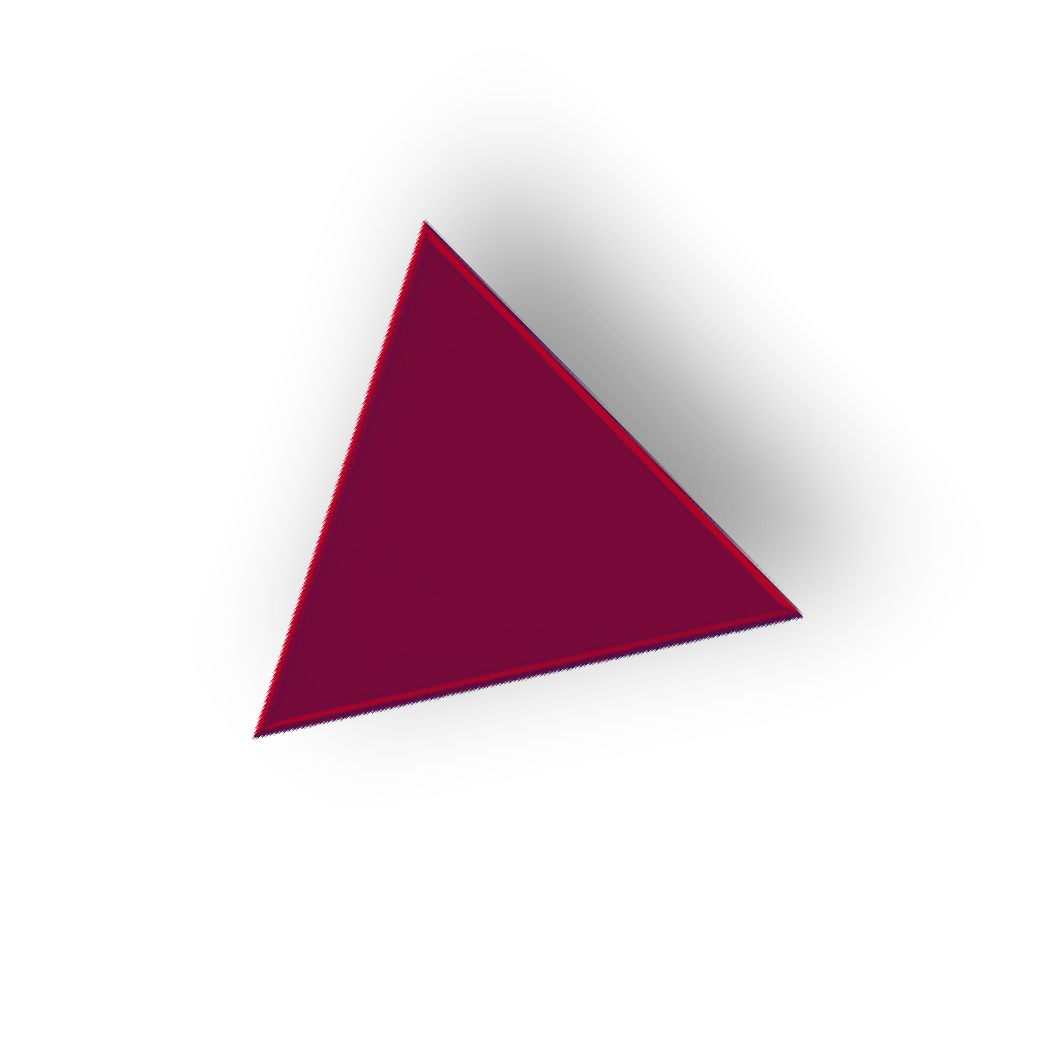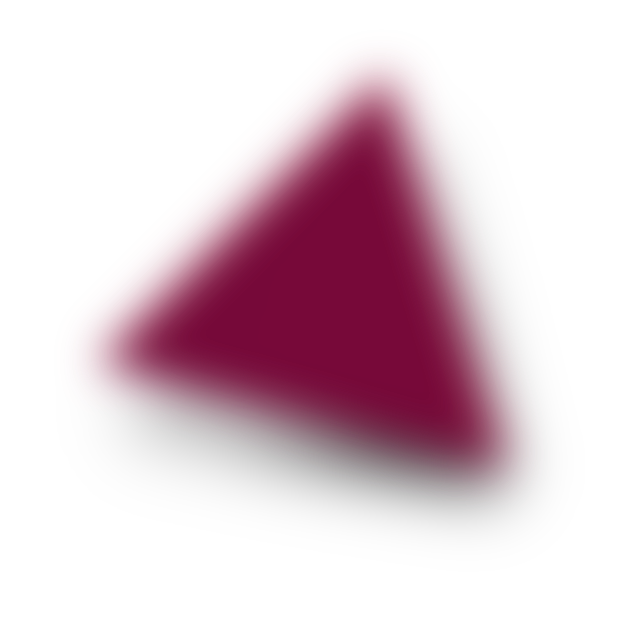 Problem
The issue of traceability along the food production chain is addressed. Thanks to the BIAS platform, it will be possible to visualise directly on the Blockchain the data related to the main production phases, from the procurement of raw materials to the shipment of the finished product.
Solution
Data from both 'human' operators in the supply chains involved (manual data entry) and from sensors and field devices (automatically and via 'machine 2 machine' communication protocols) are used. The use of such devices, which is limited today, is set to increase rapidly with the explosion of new IoT equipment.
The BIAS platform was developed by DGS in cooperation with the project partners NetValue srl and 3a srl and with the advice of the University of Genoa and the AGRION foundation.
Additional services
Training
Application Markets
Agriculture
Agrifood Industry
B2C
Computing / TLC
Retail