NEXT.data
Blockchain Value-Chain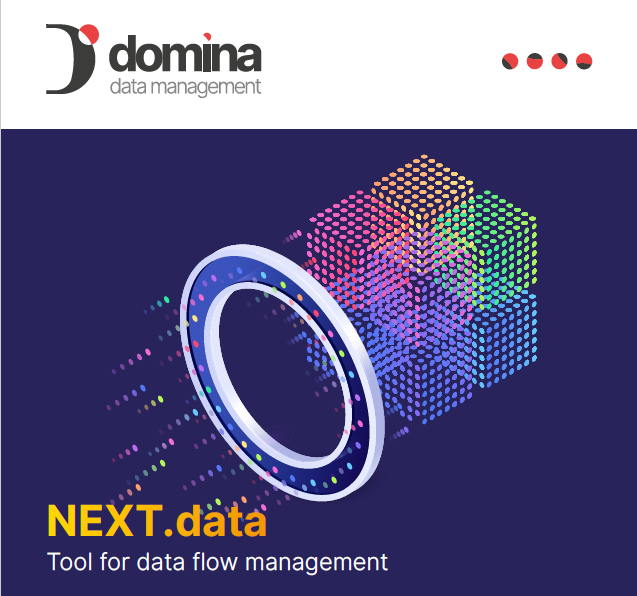 What is it
NEXT.data is the tool for managing, extracting, anonymising and sharing the data flow with third parties.
Get in contact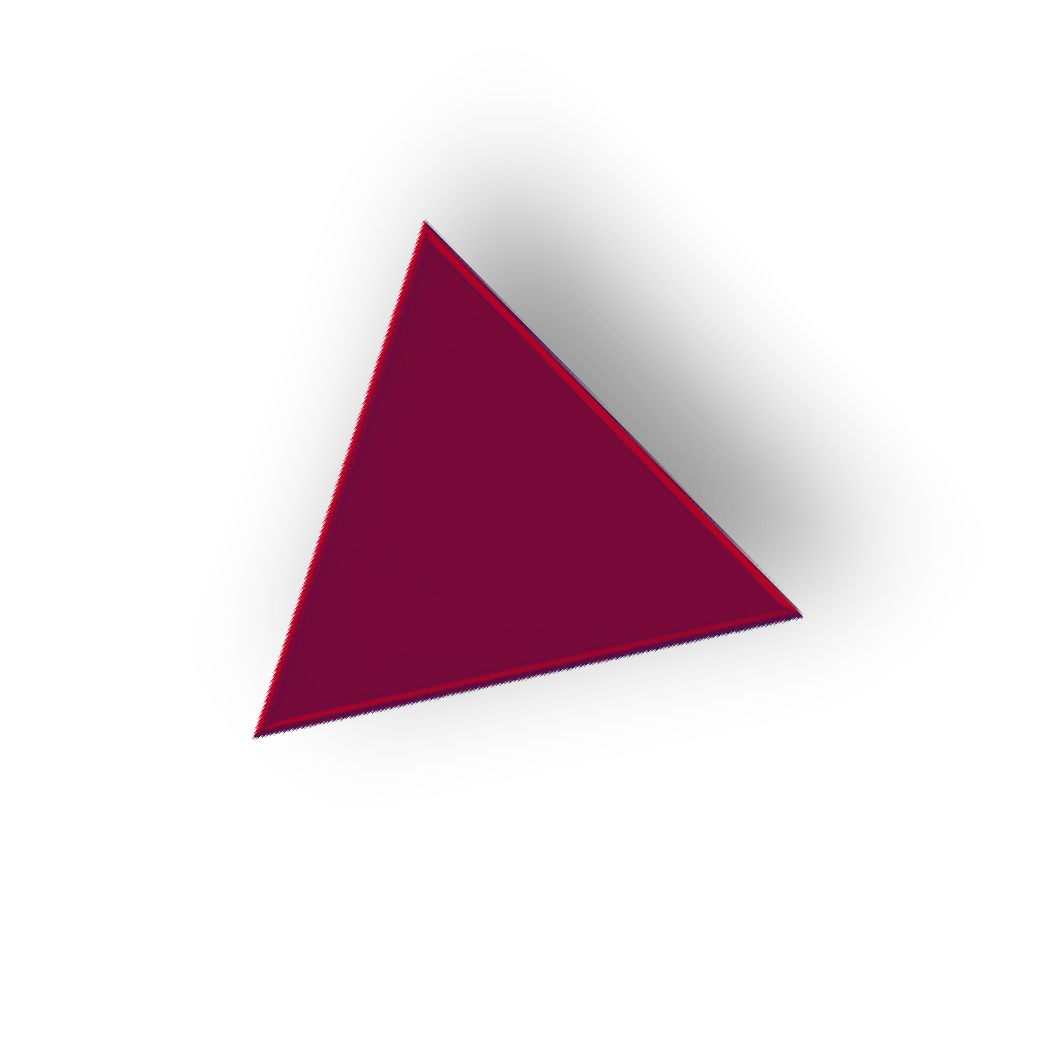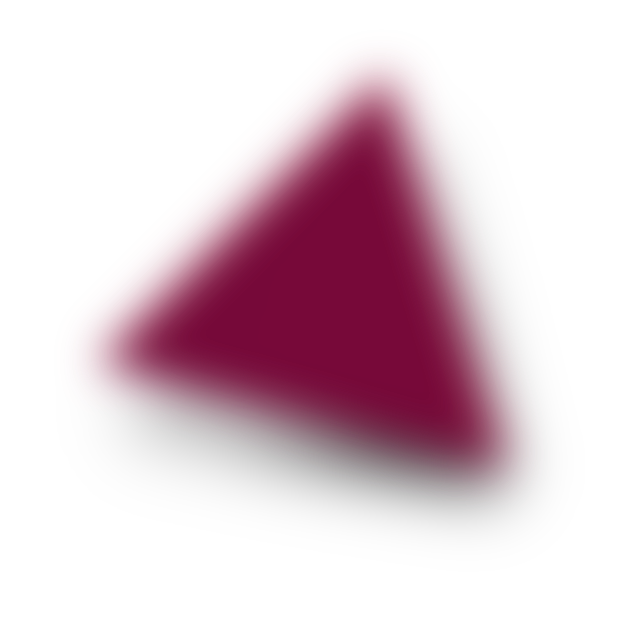 Problem
NEXT.data addresses the problem of managing and integrating the flow of data from different sources and saved in different formats. The lack of uniformity between sources combined with the absence of appropriate technology often makes a profitable and secure data exchange with third parties impractical.
Solution
NEXT.data breaks the vicious circle of 'data silos', i.e. the difficulty of sharing data between different users. The tool acts as an integration tool for collecting, managing and sharing data in secure and accessible formats, particularly suitable in a Blockchain environment.
It consists of 5 modules:
Multiple data collector for collecting data from different sources and formats
GDPR-compliant anonymisation system
Data transformation module in standard format
Adapter module collects data from different sources and makes it available for any type of service
Keycloack-based authentication and authorisation service
Additional services
Consulting
Application Markets
Agrifood Industry
Computing / TLC
Industry Other
Textile / Clothing Industry