Digital Management of Events
Blockchain Value-Chain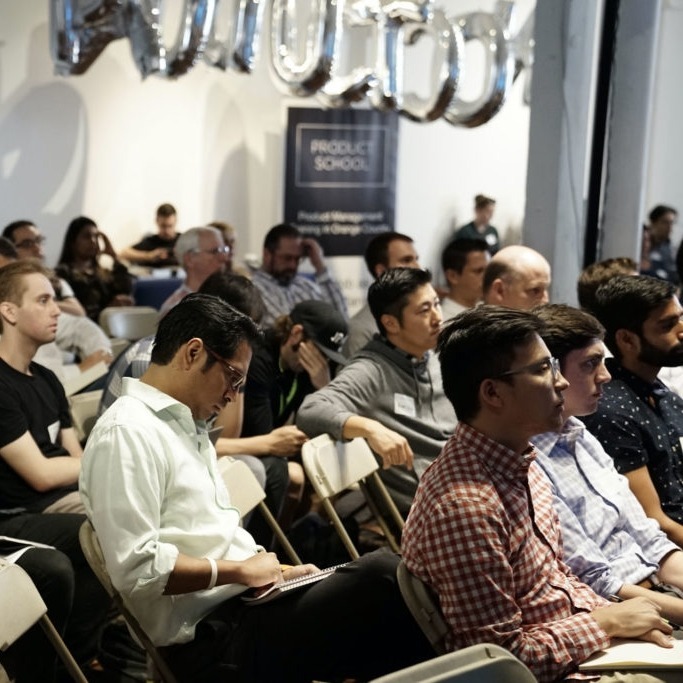 What is it
DME is a platform supporting event organisation service providers by means of blockchain technology.
Get in contact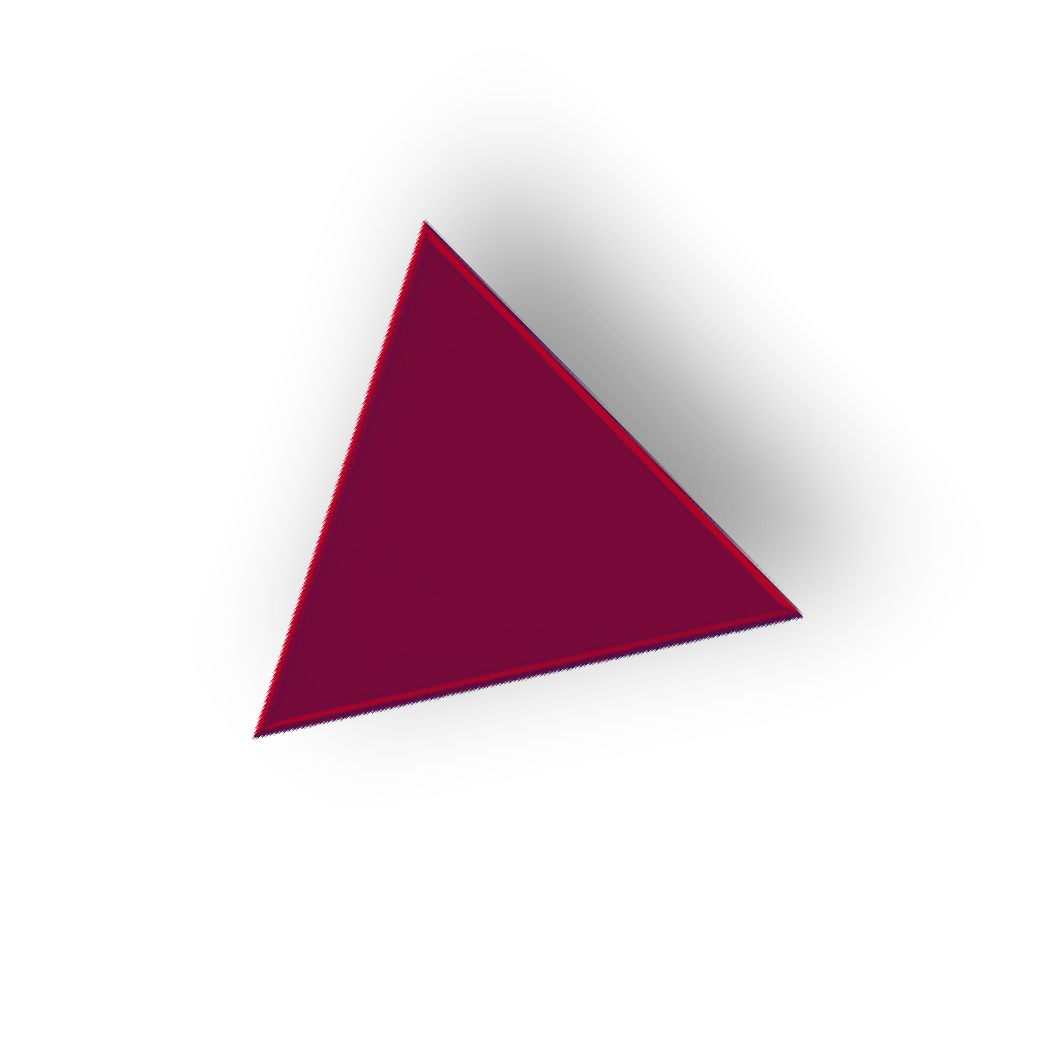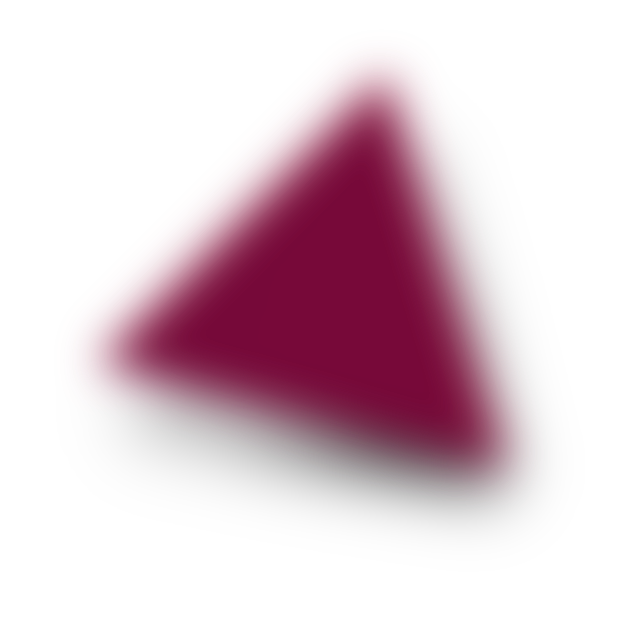 Problem
Event organising agencies only 'handcraft' the planning, organisation, relations, formalisation of contracts (with suppliers and customers), logistics and participation processes.
Solution
The DME platform follows all the phases of an event (preparation and planning, control during the event, closure after the event), whether it is organised by professionals or private users, by managing the interaction with suppliers (contracts, traceability of supplies and services, progress of activities, etc.) using blockchain.
Application Markets
Art / Culture
B2C
Ho.Re.Ca.
Professional Services
Retail
Transportation / Logistics
Travel / Tourism / Leisure
Gallery


DME
Digital Management of Events
https://poloinnovazioneict.org/wp-content/uploads/2022/08/DME1.jpg
DME
Digital Management of Events
https://poloinnovazioneict.org/wp-content/uploads/2022/08/DME2.jpg
DME
Digital Management of Events
https://poloinnovazioneict.org/wp-content/uploads/2022/08/DME3.jpg
DME
Digital Management of Events
https://poloinnovazioneict.org/wp-content/uploads/2022/08/DME4.jpg
DME
Digital Management of Events
https://poloinnovazioneict.org/wp-content/uploads/2022/08/DME5.jpg
DME
Digital Management of Events
https://poloinnovazioneict.org/wp-content/uploads/2022/08/DME6.jpg