Members News
With WaterView, Terna's pylons become smart and forecast the weather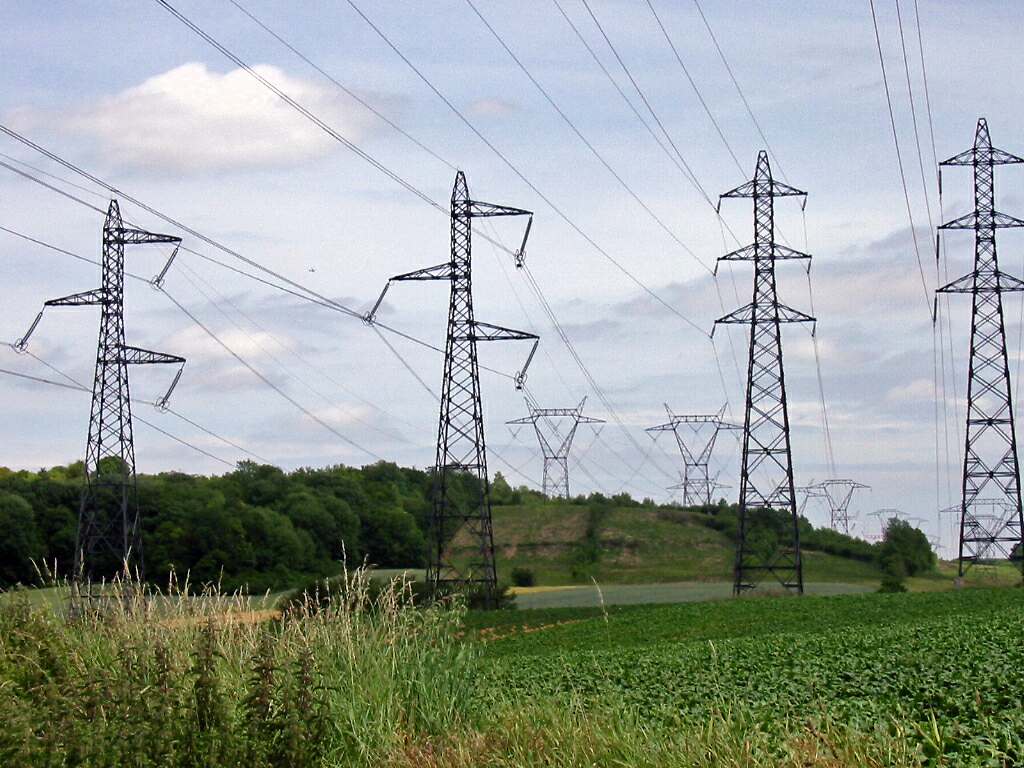 The system uses the data of the cameras already present on the pylons
It's called WeatherCAM, and is able to transform any camera into a multivariable weather station, drastically reducing the costs of high resolution monitoring, freeing and making accessible the power of meteorological big data.
From the second half of 2019, WaterView has connected Atroona – the web platform that makes the data usable – the cameras installed on the pylons of the TERNA network, to support decision-making processes based on weather and oriented towards the operation of the infrastructure.
WeatherCAM technology enables meteorological monitoring functions that increase the efficiency and security of the network, while Atroona provides both live and historical weather data and multi-channel weather alerts relating to:
Type of precipitation
Precipitation intensity
Vegetation growth
Conductor status (risk of ice hoses)
The solution
WeatherCAM, our technology that combines advanced computer vision with intelligent use of camera sensors, revolutionizes the landscape of weather monitoring by transforming millions of cameras into weather stations for the IoT. WeatherCAM analyzes the images locally by extracting weather meta data on board the camera or on a server of the video surveillance network, while a web platform stores and combines the output data such as real-time weather maps, weather alerts or historical series. By exploiting the potential of existing and non-dedicated hardware, we integrate traditional (expensive and not very dense) weather monitoring networks with cheaper, widespread and versatile sensor networks that are able to monitor rain, snow, hail, temperature, visibility, road .