Vitality Index
Digital 4 Social Value-Chain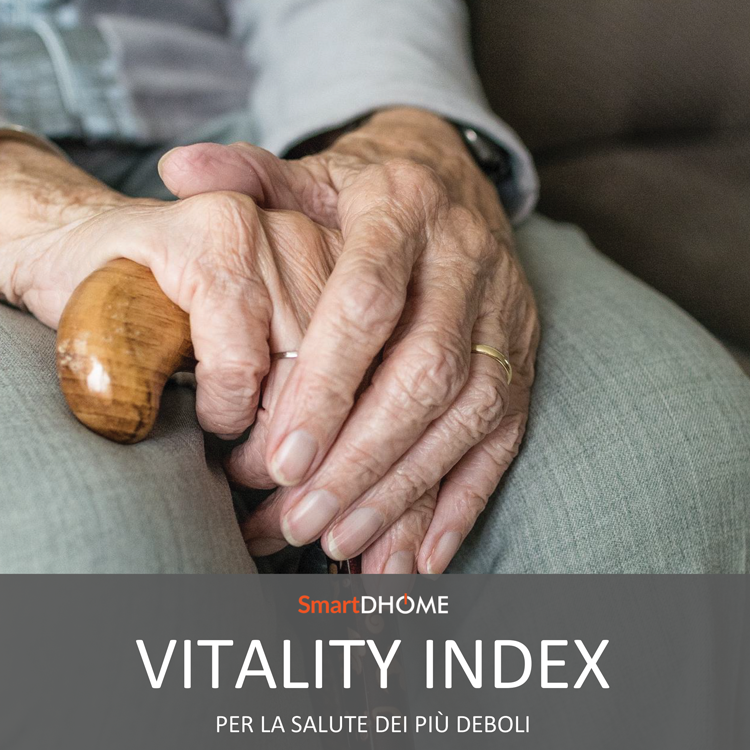 What is it
Vitality Index is a set of smart devices that monitors the health of your parents and grandparents, intervening in case of unpleasant household accidents. You receive real-time alarm notifications on your smartphone if abnormal values are detected. The whole system is linked to a 24/7 Contact Centre, can be combined with an insurance policy and expanded with additional devices.
Get in contact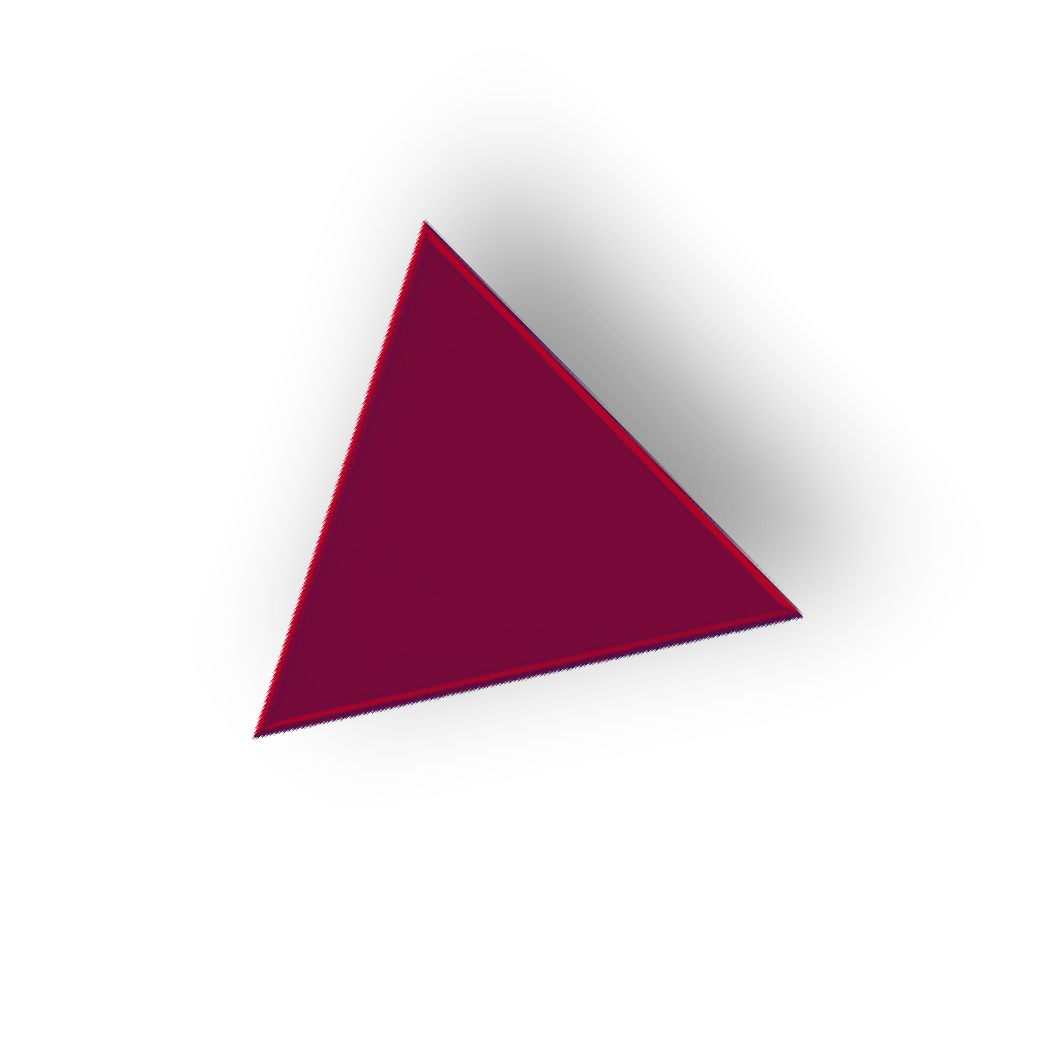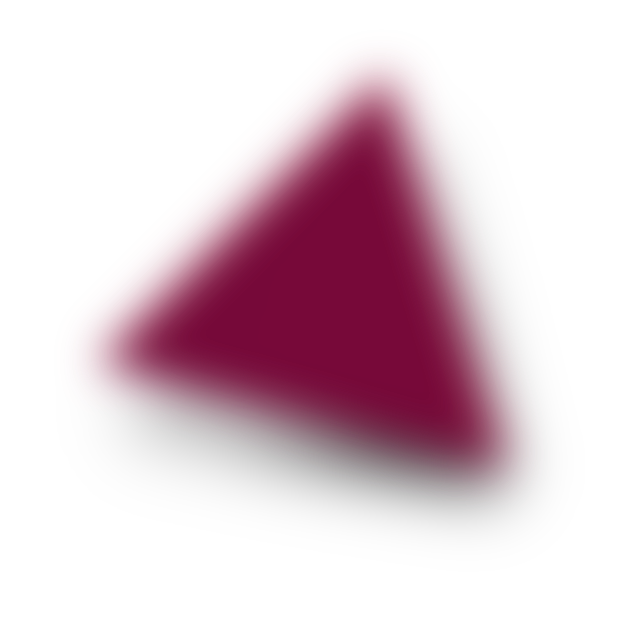 Problem
More and more elderly people are refusing the presence of carers or caregivers because they are convinced that they still have the necessary autonomy to live alone in their own homes. 52% of elderly people fall at home and often the physical consequences of the fall do not allow them to call for help in time.
Senile depression is an increasingly common mood disorder in the elderly population and manifests itself through somatic complaints, attention disorders, isolation and apathy. Thirteen per cent of older people suffer from senile depression and perceive their psychological well-being to be impaired on an average of 17 days per month.
Solution
The Vitality Index project is an innovative solution aimed at constantly monitoring the health of elderly users through the installation of non-invasive smart devices at the person's private residence.
Smartdhome and the University of Pavia participated in the project, combining experience and professionalism in the management of big data and the use of a powerful AI (Artificial Intelligence) cloud platform.
Application Markets
B2C
Healthcare / Social Services