In 2011 we launched the MyVirtuoso Home and RTCA (Real Time Cost Allocator) projects with the aim of developing, through an innovative home management system, added value for the energy provider market. In 2016 we added the IoB (Internet of Boilers) project and several devices using M2M NB-IoT and Sigfox networks.
More than 350 man years of development have been invested in the project.
The most important Italian gateway installation for energy efficiency (1500 gateways in service).
Over 20,000 digital thermostatic heads installed and the knowledge of the problems of adapting them to the valves available on the market make Smartdhome the Italian company with the greatest expertise in this area.
Active collaborations with the Polytechnic of Turin and the University of Pavia to develop a new range of energy indicators.
350 trained installers capable of managing our systems throughout Italy.
An open platform capable of integrating third-party solutions and products (e.g. household appliances, HVAC systems, networked IOT devices, etc.).
A team of 15 people engaged in the development of the key technologies of our solutions.
The only solution ready for the market, gateway plus centralized CRM platform, available in Europe – 60 days to be online from the start of the project.
//= pll_e("Cosa Facciamo"); ?> //=$value["tipo_tecnologia"]?>
Strategic paths
[traiettorie] (Big) Data Analytics
[traiettorie] Advanced UI / UX
[traiettorie] Artificial Intelligence
[traiettorie] Internet of Things
[traiettorie] Web & Mobile
Application fields
Culture and Tourism
Digital Transformation
Energy and Environment
Health and Wellness
Industry 4.0
Smart Building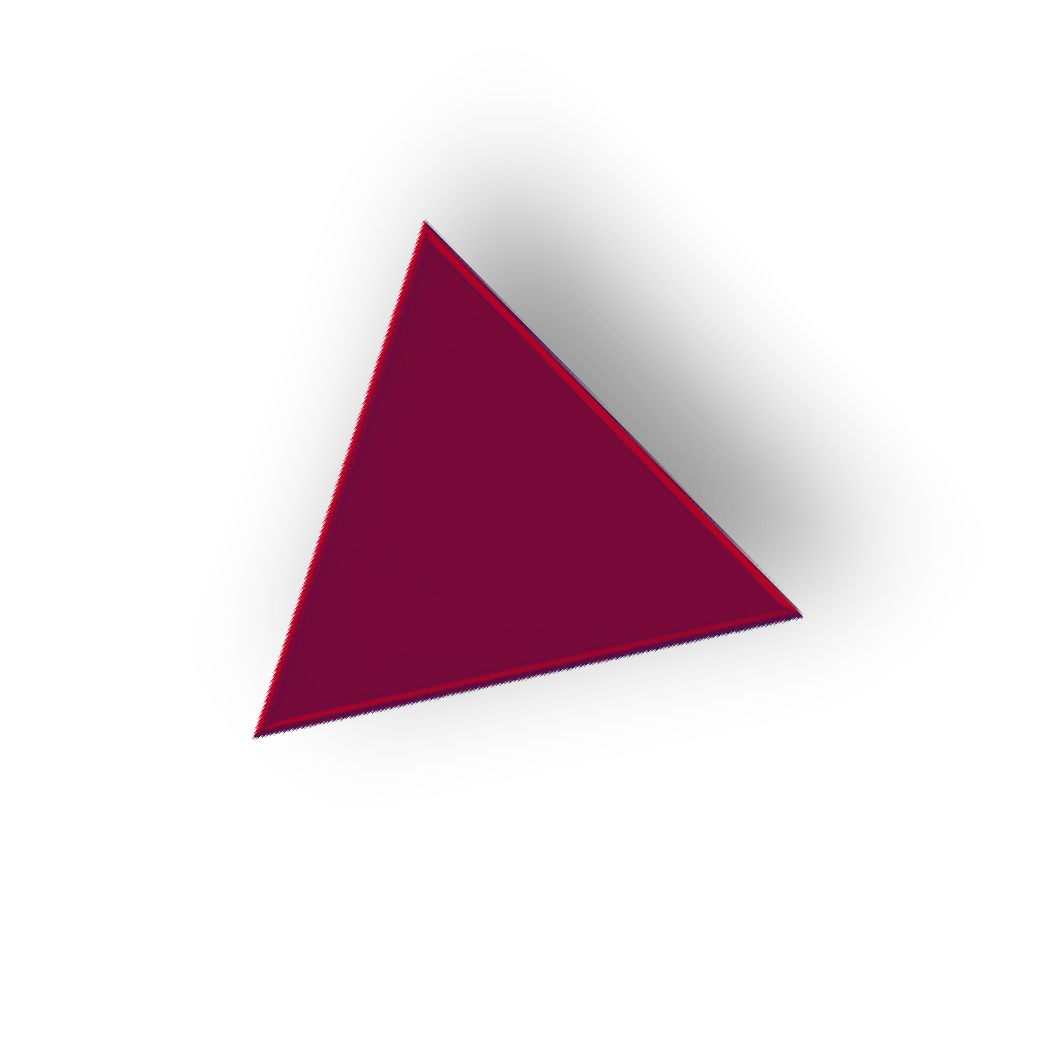 Solutions
Filiere innovative
Green & Circular Value Chain
Contacts
Via Cesare Pavese, 8 - 10015 Ivrea (To)
+39 012 5652411