MyVirtuoso Home
Green & Circular Value Chain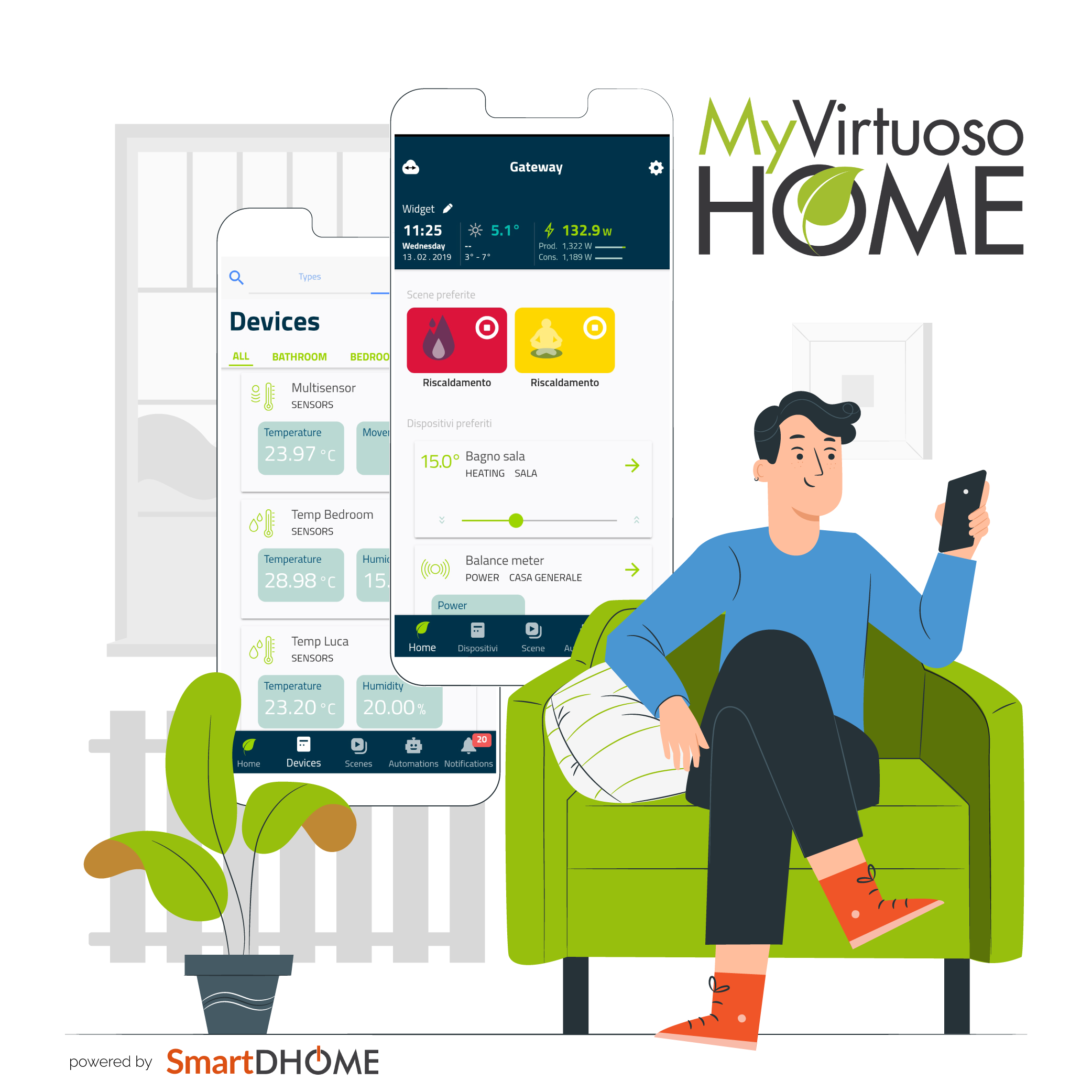 What is it
MyVirtuoso Home is a wireless smart home solution that offers new ways to consciously manage consumption in the home. As well as not requiring any masonry work, MyVirtuoso Home allows you to remotely control all your utilities and turn connected devices on and off.
Get in contact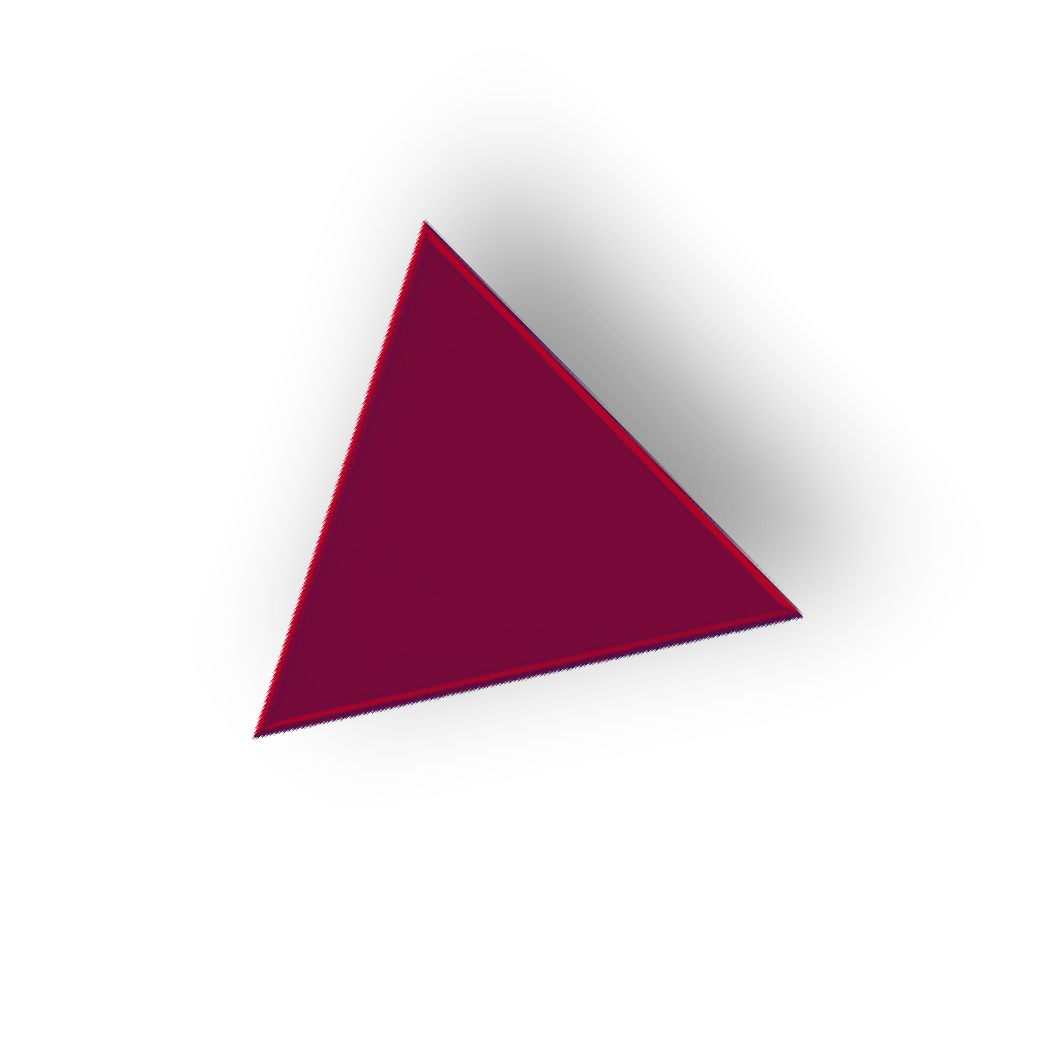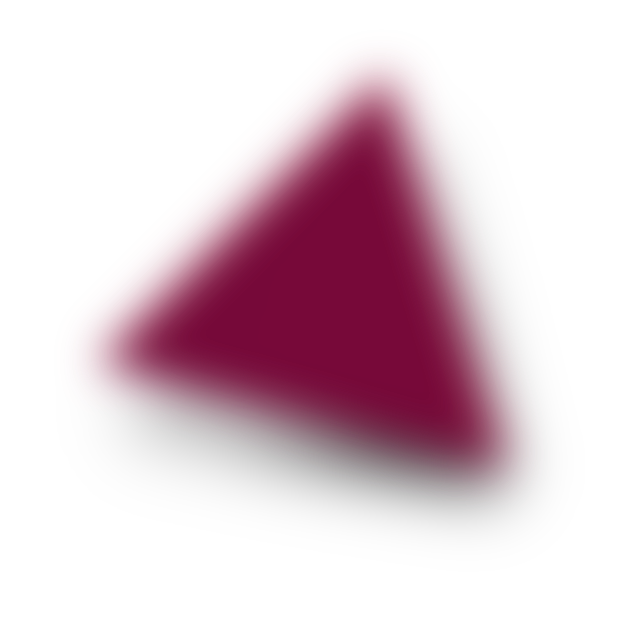 Problem
MyVirtuoso Home responds to the need to control home consumption and remotely manage all utilities and systems.
Solution
A wireless system with no need for masonry work which, thanks to a practical application, makes it possible to manage consumption and automatic devices to increase living comfort.
Application Markets
Buildings
Ho.Re.Ca.
Retail
Solution Progress
Available on the market
Gallery



MyVirtuoso Home Ecodhome
Wireless home automation system
Brochure MyVirtuoso Home
https://poloinnovazioneict.org/wp-content/uploads/2021/11/brochure_myvh.pdf
Guide to a 110% Smart Home
https://poloinnovazioneict.org/wp-content/uploads/2021/11/brochure_guida_a_una_casa_smart_al_110_web.pdf
MyVirtuoso Home for photovoltaics
https://poloinnovazioneict.org/wp-content/uploads/2021/11/brochure_myvh_per_il_fotovoltaico_web.pdf