SANYAPP
Digital 4 Social Value-Chain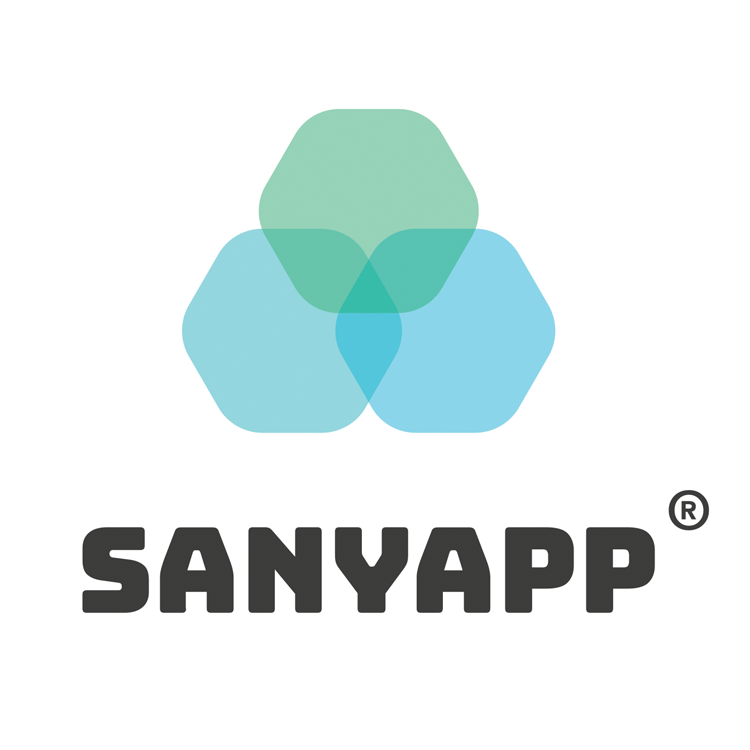 What is it
SANYAPP is the system that digitises the management of cleaning and sanitising activities by Covid in places and facilities frequented by many people, such as schools, kindergartens, RSAs, canteens and rooms.
Get in contact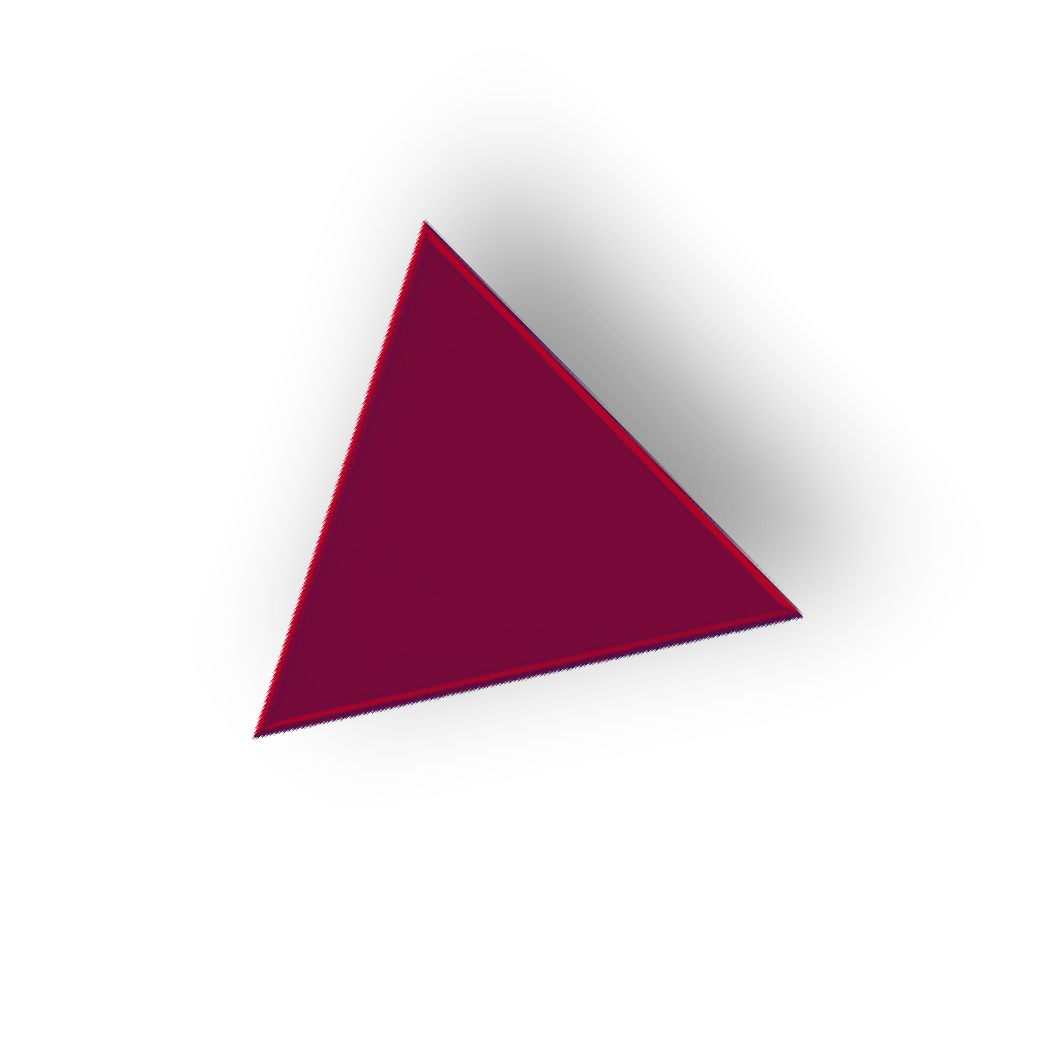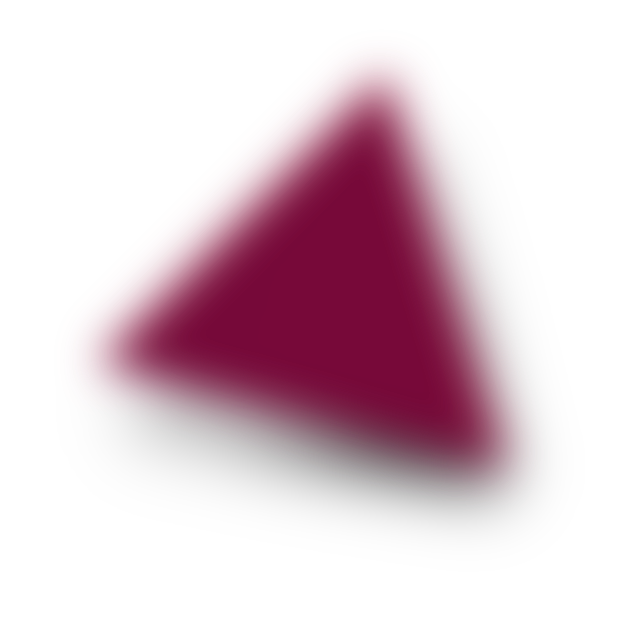 Problem
It responds to the need for digitised management that improves the quality of service, supervises activities, guides operators and collects data and information in an electronic register.
All this to provide transparency and security for those who have to live and work there.
Solution
SANYAPP is an application for smartphones and tablets connected to a cloud service, with many functionalities designed for different roles such as: security manager, cleaning operator, controller and end user or visitor.
Each of these figures has under control the sanitation status of the place where they are, updated in real time. By scanning a QR Code posted at the location, the application queries the cloud system and obtains the required information.
The operators and other users with a higher profile, through the same scan can perform other operations such as: the insertion of a new sanitation, the insertion of service notes, the display of the check-list of things to do, the planning of upcoming activities, the control, the display of reports, and much more.
Additional services
System Integration
Application Markets
Education and Training
Healthcare / Social Services
Public Administration
Real Estate
Solution Progress
Proof of Concept