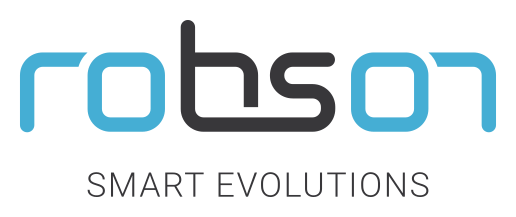 Robson S.r.l. is a micro enterprise founded in 2015 to create IoT solutions oriented to the control of production plants, automatic systems, machines and equipment, even in outdoor contexts.
Our experiences in automation and development of test systems, combined with the development of cloud software solutions, complete our offer of robust and innovative solutions.
//= pll_e("Cosa Facciamo"); ?> //=$value["tipo_tecnologia"]?>
Strategic paths
Internet of Things
Web & Mobile
Application fields
Circular Economy
Digital Transformation
Energy and Environment
Health and Wellness
Industry 4.0
Social Innovation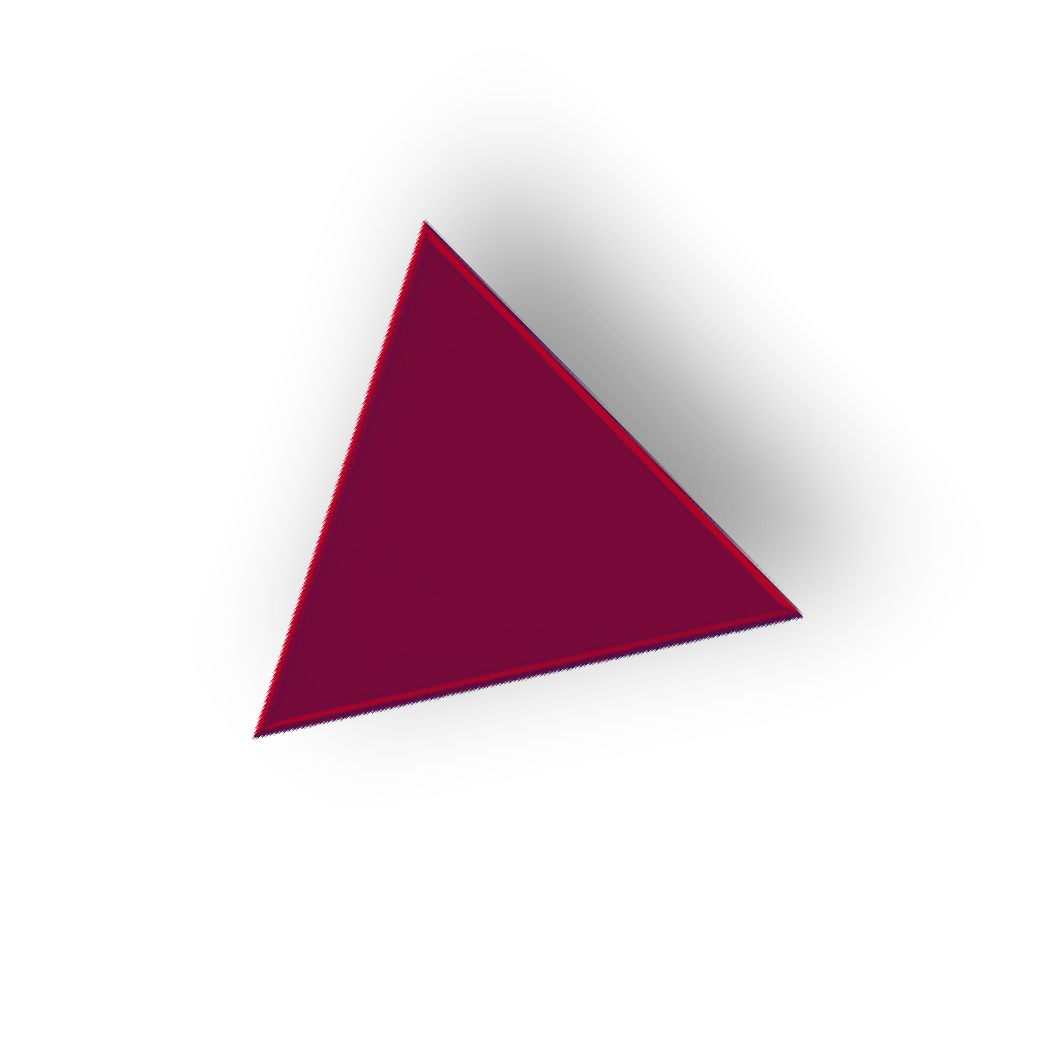 Solutions
Covid-19 has been and continues to be a major process accelerator that has exposed the vulnerabilities of our society and highlighted the need to invest in the digital transformation of how most services are delivered. Robson is a technology SME with many years of experience in the industrial, IoT and service sectors, which during the period of the health emergency employed its technologies in a new way to create Sanyapp, the application that allows a complete digitalised management, of the procedures and operations of cleaning and sanitation of public and private environments.
Contacts
Corso Vercelli, 125/A - Ivrea TO
0125798921