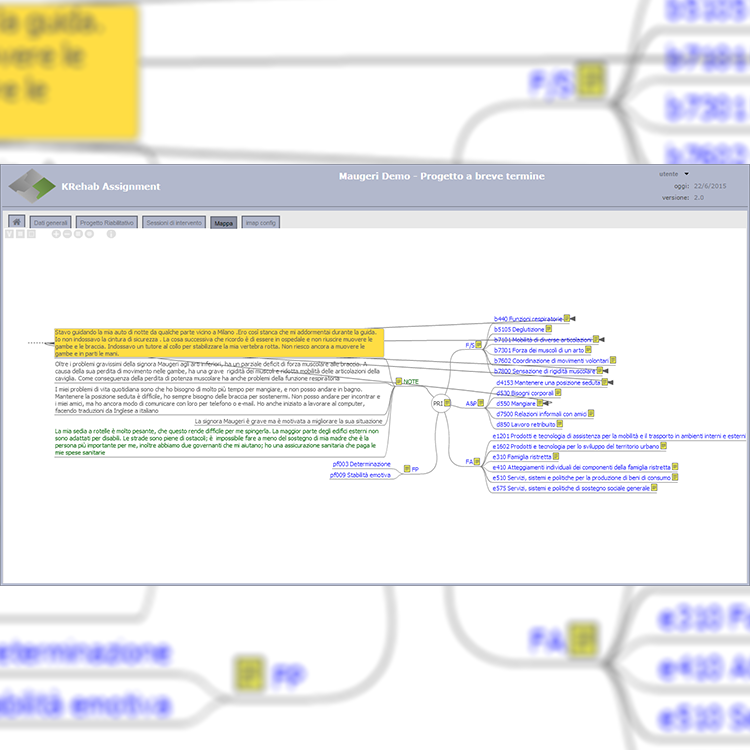 What is it
Platform for the management of personal social and health care. The entities referred to are the municipal consortia, representing the population, and the relevant ASLs, by extension all the institutions providing services to the person.
Get in contact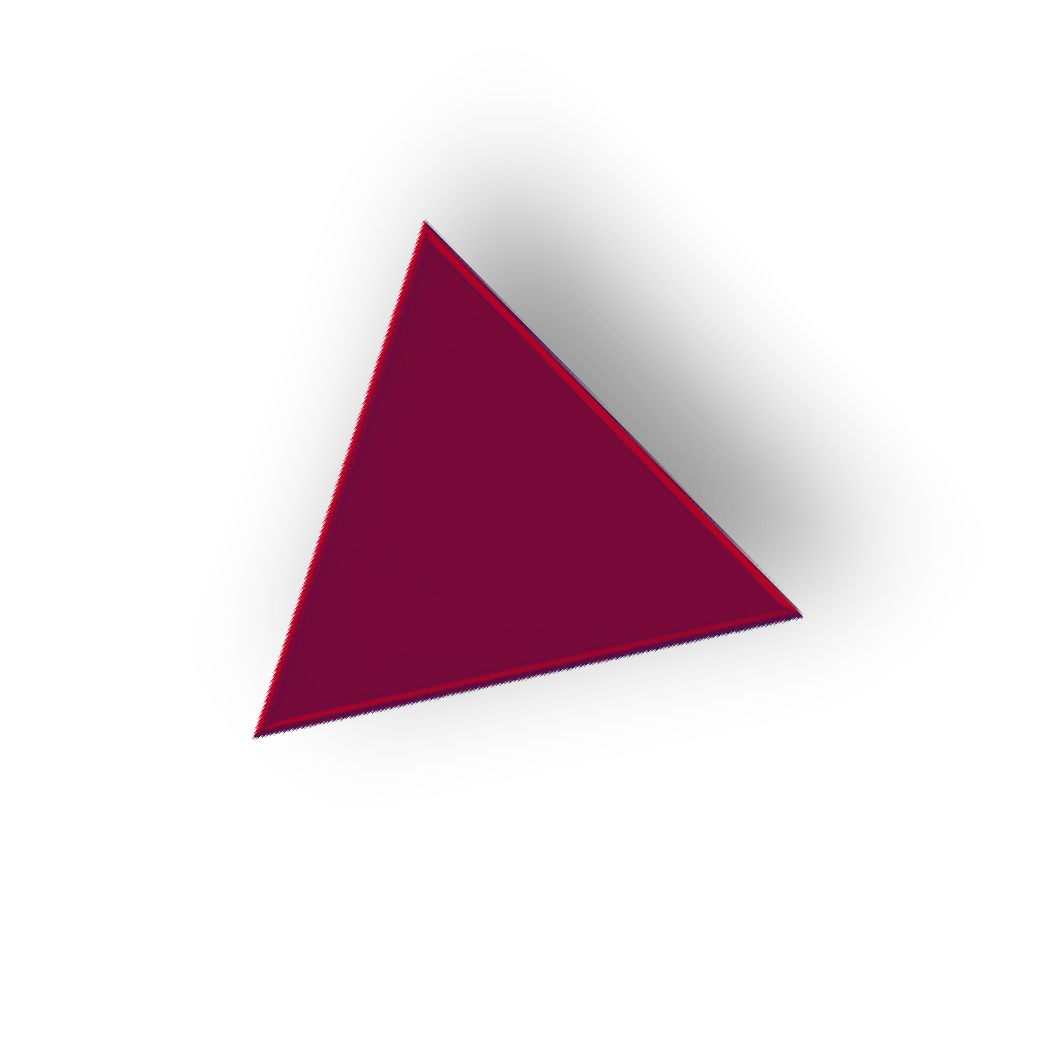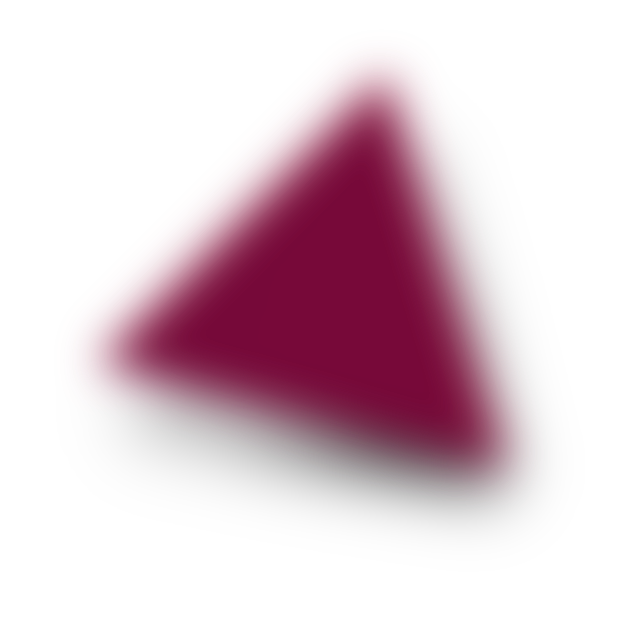 Problem
Interventions on the territory by staff must be constantly monitored according to parameters of effectiveness. They can be economic, medical and psychological, assistance with staff (educators and assistants) or accommodation in specialised facilities, with or without the use of health and other support tools. Interventions can vary in duration from a few days or weeks to several years, and must be monitored punctually with the digital tool.
The assessment of the disability, as well as of the progress of the interventions, is classified through the ICF protocol, International Classification of Functioning, Disability and Health, issued by the World Health Organisation (WHO), which gradually and in different ways, mostly manual, is taken over by all operators.
Solution
Koiné Sistemi has developed the fully web-oriented KICF-SS application. The core of the system is the management of the broad ICF classification through an intuitive and easy-to-use map system. It allows the creation of subsets dedicated to specific uses, whether health, psychological, social, childcare or school-based.
Each intervention must manage multiple dynamic and static information:
Master data of all actors such as end users, professionals involved and administrative identities
Mapping of the concerned territories integrated with widely used tools (e.g. google MAPS)
Inventory of material, immaterial and human tools that make up the interventions
System agenda: chronological iter of each single intervention and for each single episode
Easy ICF, creation of specific subsets, controlled classification assignment
Each Person is classified with ICF codes that describe their status and therefore the possible interventions in a dynamic way that goes beyond the contingent state of disability to envisage the continuous overcoming of obstacles of all kinds. Subsequently, the individual episodes of care or therapy are recorded, complete with the supports used (professionals/time, digital reports, etc.).
Application Markets
Healthcare / Social Services
Solution Progress
Available on the market