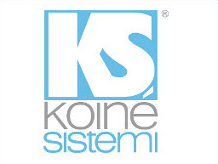 The long history of the company and the collaboration with numerous "sister" companies, for attitudes and dimensions, has brought our products throughout Italy. We have preferential poles located in the north west (Turin and Milan), good presence in the "remaining North", in Sardinia with commercial and technical contacts around Cagliari, in addition to Florence, Rome where we also operate directly. Our commercial and consultancy service is active throughout Italy.
//= pll_e("Cosa Facciamo"); ?> //=$value["tipo_tecnologia"]?>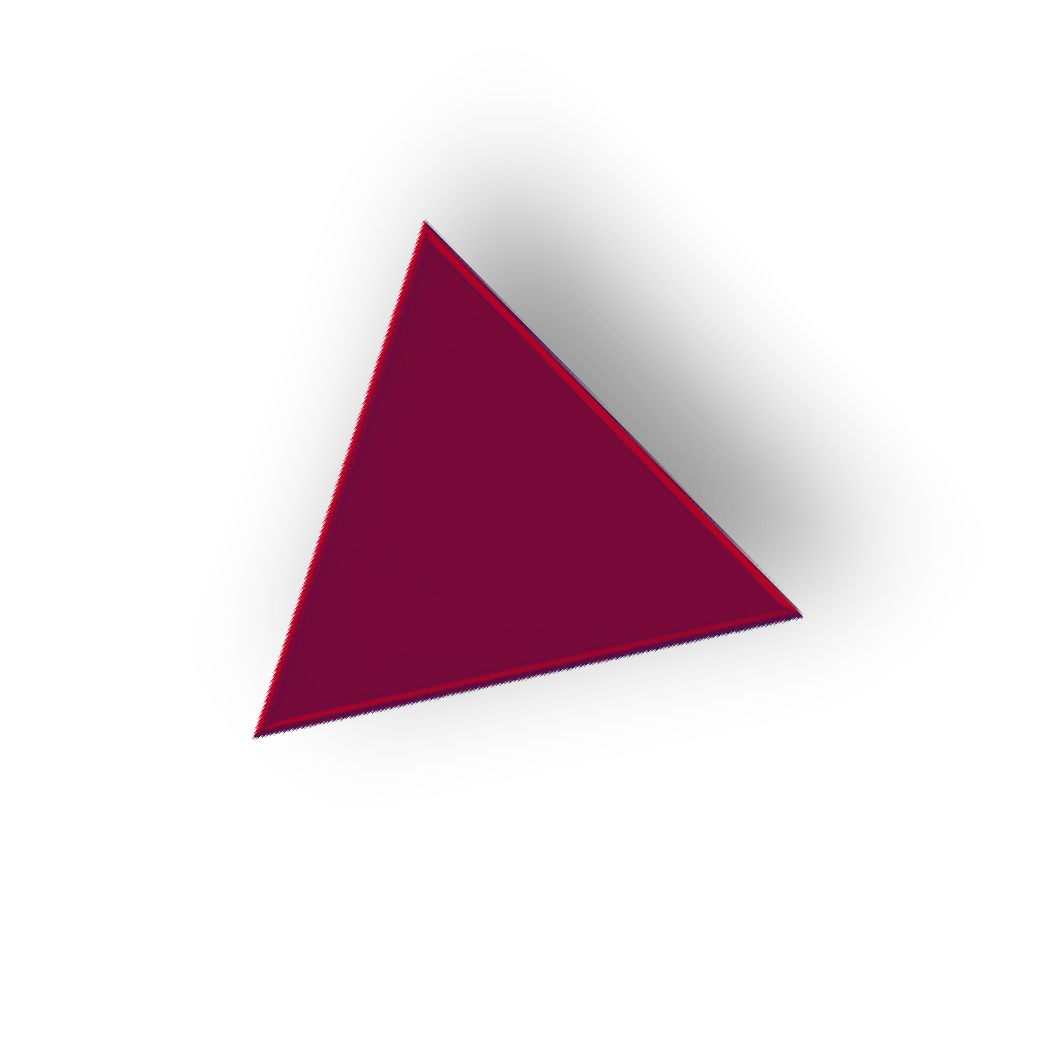 Solutions
We have been analysing and developing applications in the health and social sector for over 20 years.
Some of these developments are required by the context of social services, whether they are municipal consortia or other dedicated structures.
Development on the KOSP® platform makes it possible to create application modules that are always characterised by interoperability and build the database structured on both static and dynamic remote tables, as well as updating third-party synchronised systems in real time.
In the case of installations, it is necessary to investigate the needs of the user company, identify the necessary modules and proceed to close the service with the developments required to create the specific application. The system thus created is normally supplied "as a Service" both for the actual application section and for the platform and the availability of calculation, storage and use of the data network.
In addition, the product has been formed in part with the direct use of users and in part on financed objectives (such as POR FESR and others) at health facilities: there are no installations of the complete product.
Contacts
Corso Regina Margherita 153 10122 Torino (TO) Italy
+39 011 5212496