CisOnWeb – Residential Care
Digital 4 Social Value-Chain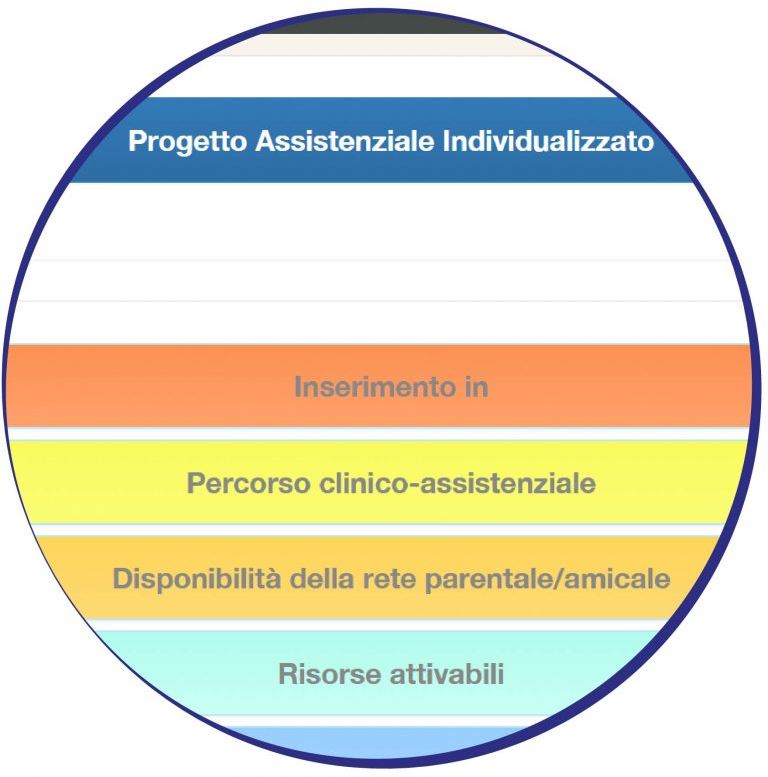 What is it
Residential Care is the software that enables simple and efficient management of residential facilities administered by social cooperatives, consortia and inter-municipal social welfare districts, and similar bodies.
Get in contact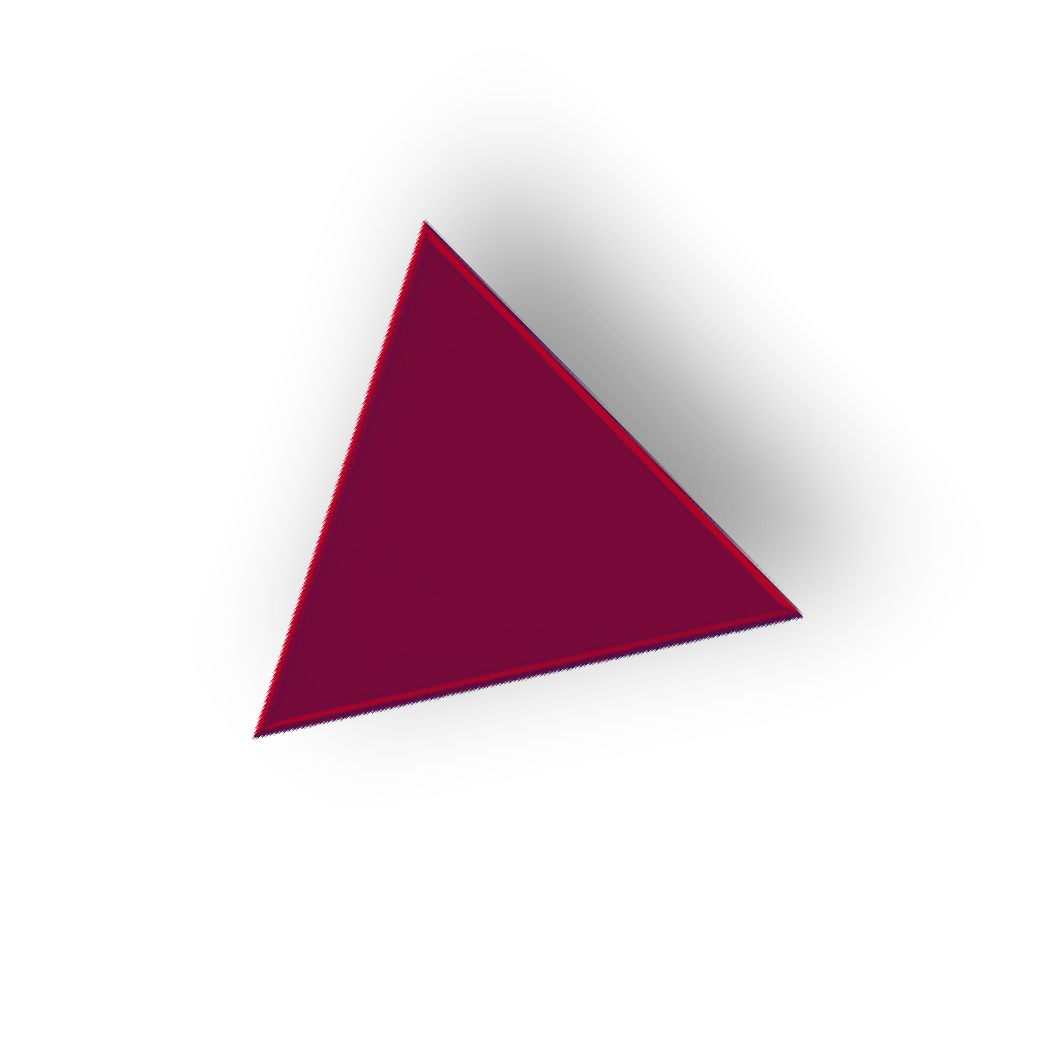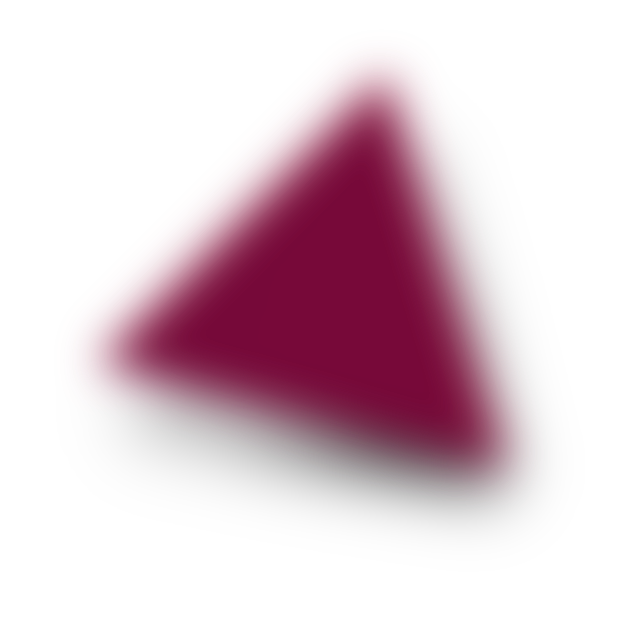 Problem
Residential facilities such as RSSAs and Care Homes need to manage their physical facilities in the best possible way, which includes all aspects of administration, staff and users.
Solution
The software solution allows differentiated access for administrators and staff, with different functions for each according to the tasks to be performed.
The operators (nurses, psychologists, physiotherapists, etc.), according to their area of specialisation, compile health cards for each of their patients, where they assess the user's condition and report improvements, deteriorations and any notes. All data is stored in order to be able to examine the overall trend of the patient's health conditions.
For each facility, the software displays a complete list of patients and operators, as well as a daily log that allows users' absences and presences during activities and meals to be counted.
Additional services
Consulting
Application Markets
Healthcare / Social Services
Other Services
Solution Progress
Available on the market