Dislo-Man
Dynamic Integrated ShopfLoor Operation MANagement for Industry 4.0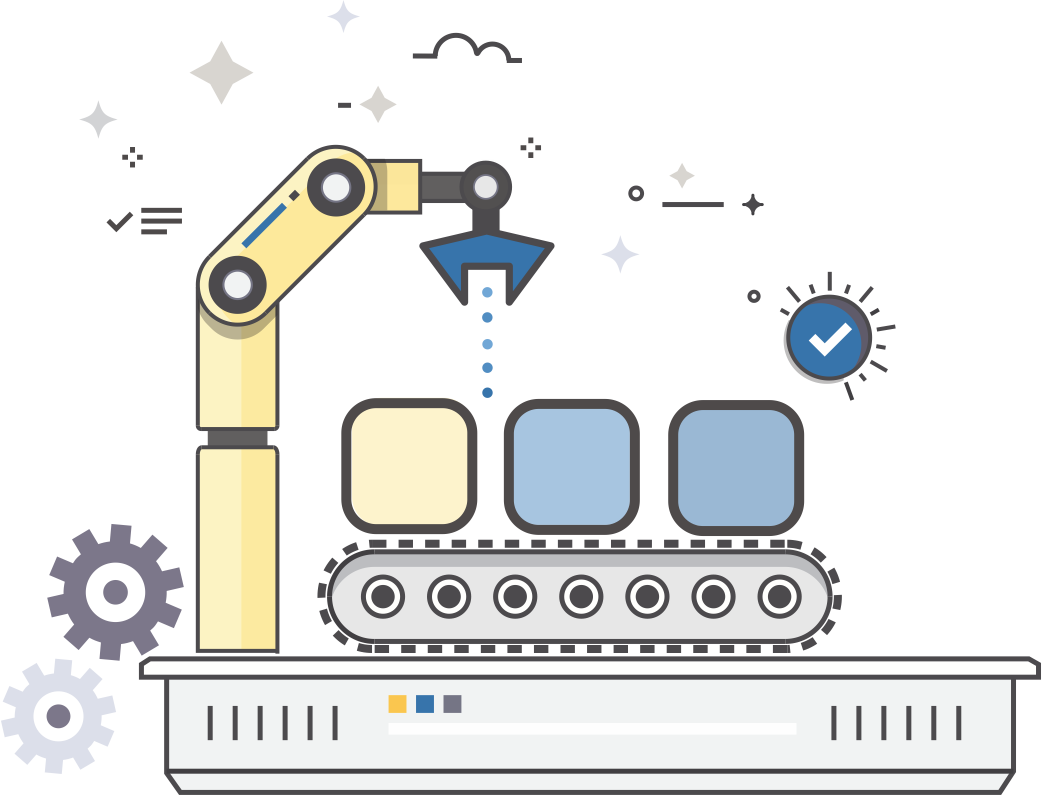 The project has as its primary objective the creation of an ICT platform for integrated, dynamic and autonomous management of production operations with a high level of automation aimed at optimizing resources (people, materials, production systems).
The DISLO-MAN platform will be composed of multiple horizontal hardware and software modules applicable to undifferentiated production areas, and vertical modules applied to four demonstration chains with high impact on the territory and with different volumes, sizes and complexity: car manufacturing, machine tools manufacturing, precision mechanics, pharmaceuticals and agri-food.
Official site
Partner
FCA Item
SKF
Ferrero
Aurora
Farmaceutici PROCEMSA
ICxT
Net 4 Partners
Modelway
Pro Logic Informatica
BSIM
Illogic
BLUE Engineering
AL.MEC
Project value
€ 9.964.600

Call
Project financed by the Piedmont Region under the "INTELLIGENT FACTORY" Technological Platform Call with POR FESR 2014-2020 funds - MIUR-Piedmont Region Program Agreement - Action 3 - "INTELLIGENT FACTORY" and supported by the Torino Wireless Foundation within the ICT Cluster.