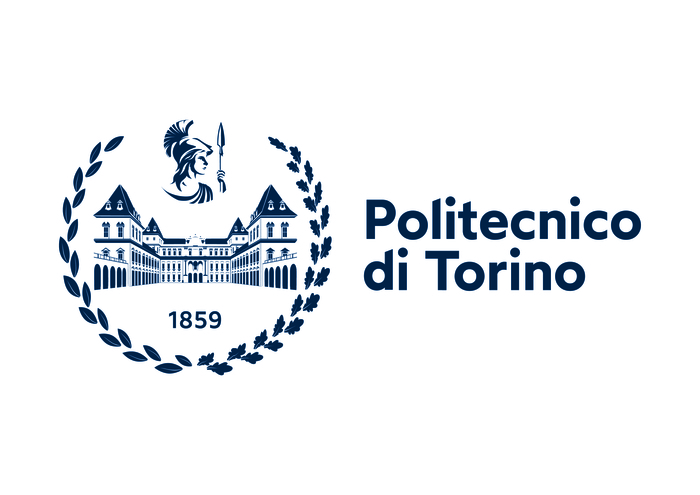 For 160 years, the Politecnico di Torino has been one of the most prestigious public institutions at both the International and the Italian levels concerning education, research, technological transfer and services in all sectors of architecture and engineering. In order to accomplish research and education activities, the Politecnico has 11 Departments, a Doctoral School, around 2500 researchers and 30,000 students.
Very stronge presence in the "Cittadella Politecnica", a real technological hub where universities, businesses, research centers can coexist and collaborate in close synergy and physical contiguity. In addition, with the aim of promoting and increasing industrial collaborations, was created the Innovation Front End , a single access point dedicated to businesses, able to identify, implement, interpret research and innovation needs from the business world , with a view to technology transfer.
//= pll_e("Cosa Facciamo"); ?> //=$value["tipo_tecnologia"]?>
Contacts
C.so Duca degli Abruzzi 24 10129 Torino (TO) Italy
011-5646300
Completed projects
ASIU
,
InViCa
,
AALP.2015
,
@Care
,
CAL-XBS
,
WA (Wearable Antennas)
,
WSAN-M&C
,
WUIT
,
Xtera-food
,
SVA
,
LIS4ALL
,
SVPP
,
SUAP
,
STORIES
,
smCms
,
SVB
,
PRO-VISION
,
BE SMART, DRIVE SAFE!
,
CloudHealthImaging
,
EPSEM
,
IoT_|_ToI
,
Multi-Radio
,
Nuvola3D
,
SG
,
SICURA
,
Smart CAP
,
SMILE-O
,
SRT_LOCUPS
,
TA_SL
,
TaG
,
WEB-BI
,
Xfan
,
Odino
,
IoB
,
RED tag
,
SILOC
,
green.co-creation
,
WebGuide
,
Dislo-Man
,
FDM
. //= $progetti_correlati_stringa; ?>