Active since 2014, Agile Lab is basically an R&D company focused on the development of Big Data and AI Applications. We offer specialized services to help our customers to manage their data and deliver performance and value.
We have developed a strong experience and a deeper understanding of the real big data environments mostly in several Enterprise companies, that allowed us to have a wide open thinking and to offer ideas, new methodologies and technology approaches to cross-sector Customers, without fear for challenges or for trying new things.
//= pll_e("Cosa Facciamo"); ?> //=$value["tipo_tecnologia"]?>
Strategic paths
(Big) Data Analytics
Advanced Computing
Application fields
Health and Wellness
Mobility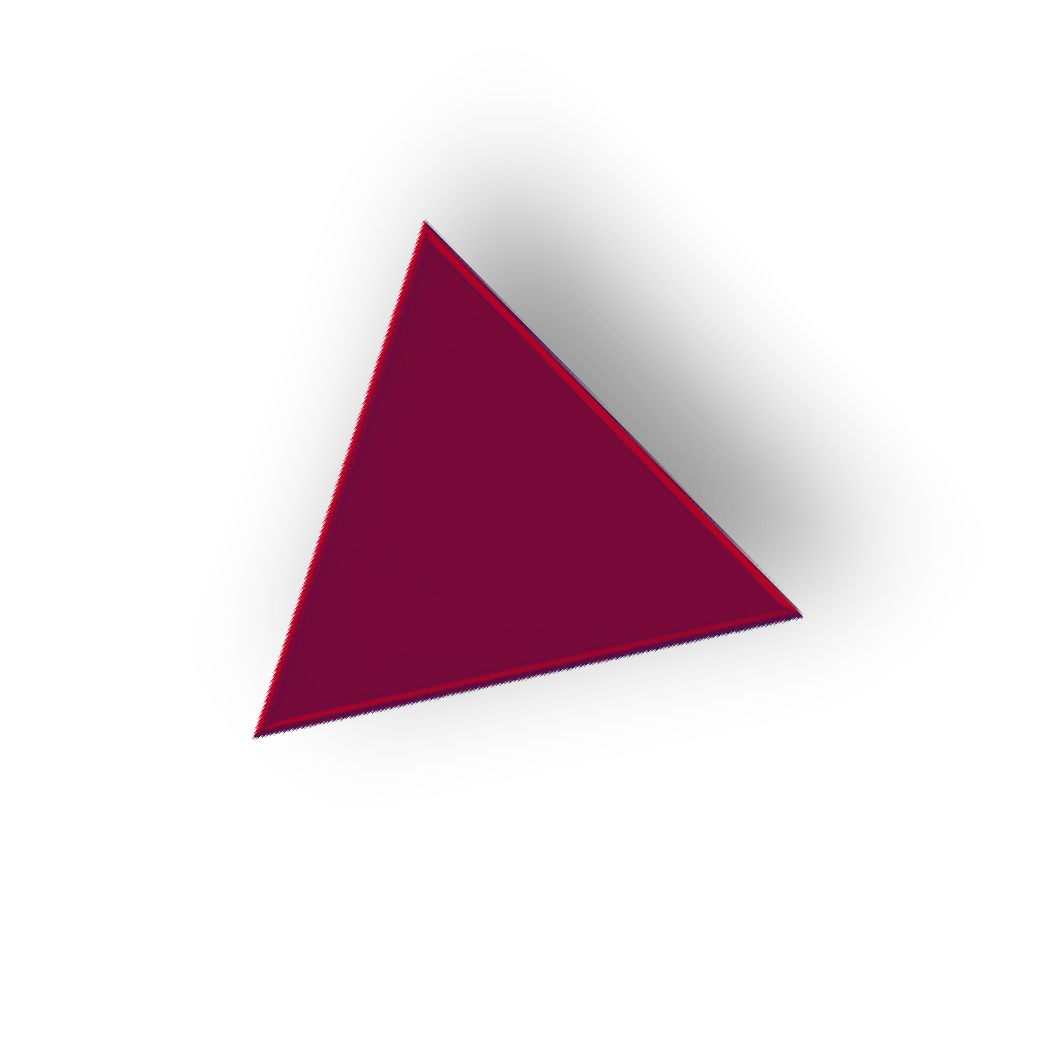 Solutions
We help companies to identify best practices to design and realize a data strategy: what technologies might be used, how to build effective analytics, how to govern data science processes, how to define a ROI for the use cases. To understand how to run that process, we often practice also "hacking sessions" for non-technical people with our customers or custom workshops for tech guys to help identify the right use cases and what type of insight could be obtained, to analyze and map the company's data landscape and to support the re-design of the future architectures. AIM2 is our new brand created to develop specific solutions for AI on the Edge with a dedicated focus to Computer Vision. Our purpose is leveraging the capabilities that AI on the Edge can offer to solve real problems.
Contacts
Corso Trapani 16 10139 Torino (To) Italy
(+39) 011 19118.550