Members News
Artificial intelligence for personal protection in industry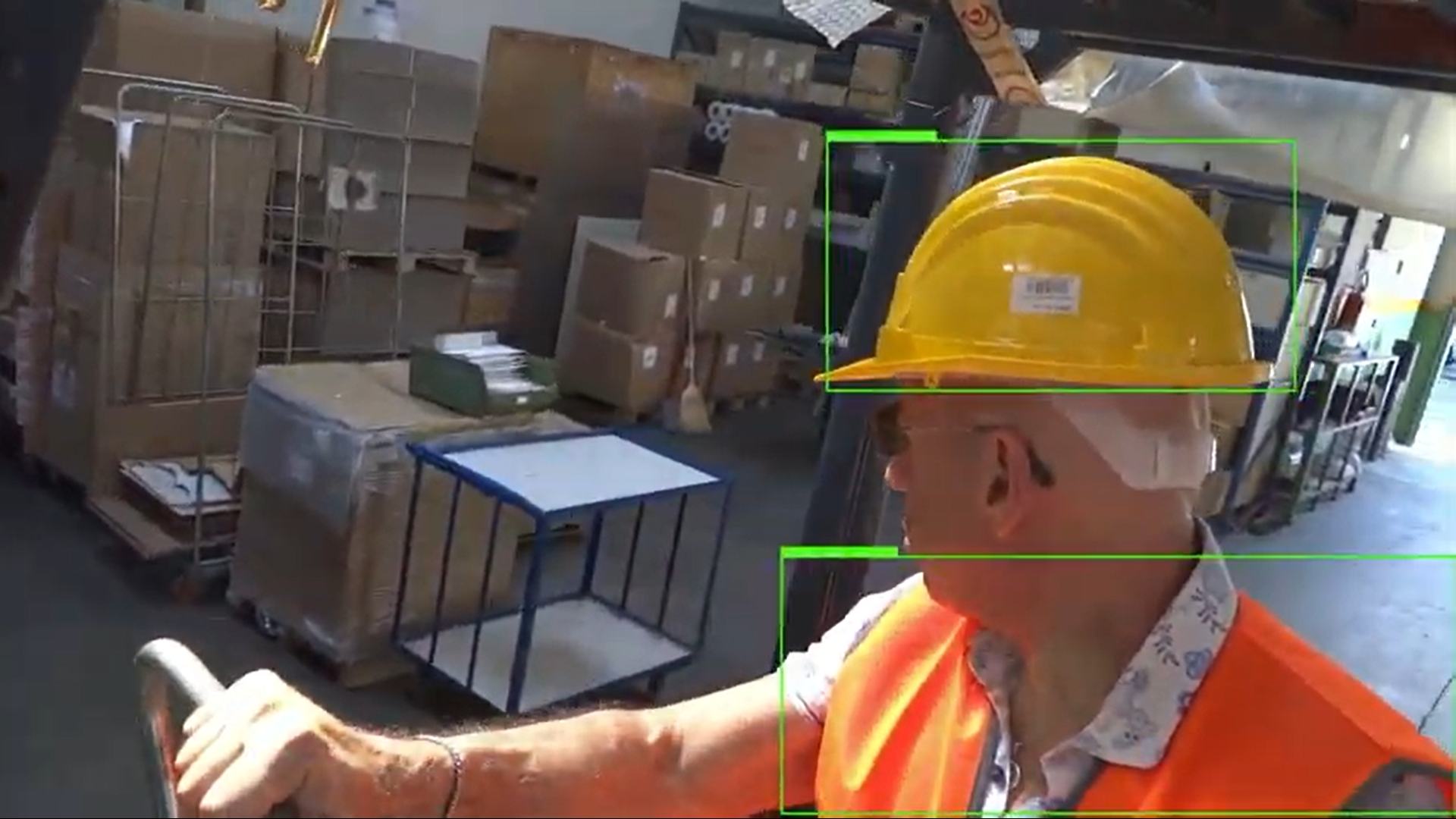 AIM2 PPE MONITORING is the solution to monitor workers' safety in real time
AIM2 is the solution that monitors workers' safety in real time, thanks to a visual check of the personal protective equipment worn, sending alarms in case of dangerous situations.
Main functionalities
AIM2, through video analysis On The Edge, verifies in real time if the person wears protective clothing (helmet, gown, goggles, gloves, headphones).
AIM2 allows access to specific areas of the plant (through the integration of a GPI / O door) and allows or denies the use of machinery following a visual inspection of the protective clothing worn by workers and a biometric recognition of the their face.
AIM2, thanks to the NHI (Neural Homogeneous Identities) system, automatically recognizes the identity and, on this basis, it can periodically count the unique identities recognized in a specific area, with limited access.
AIM2 is able to detect any workers' falls
AIM2 verifies that workers maintain specific distances from machinery or dangerous areas.
AIM2 detects suspicious movements, faster than normal, in specific areas.