Strategic Plan for Social Issues
Digital 4 Social Value-Chain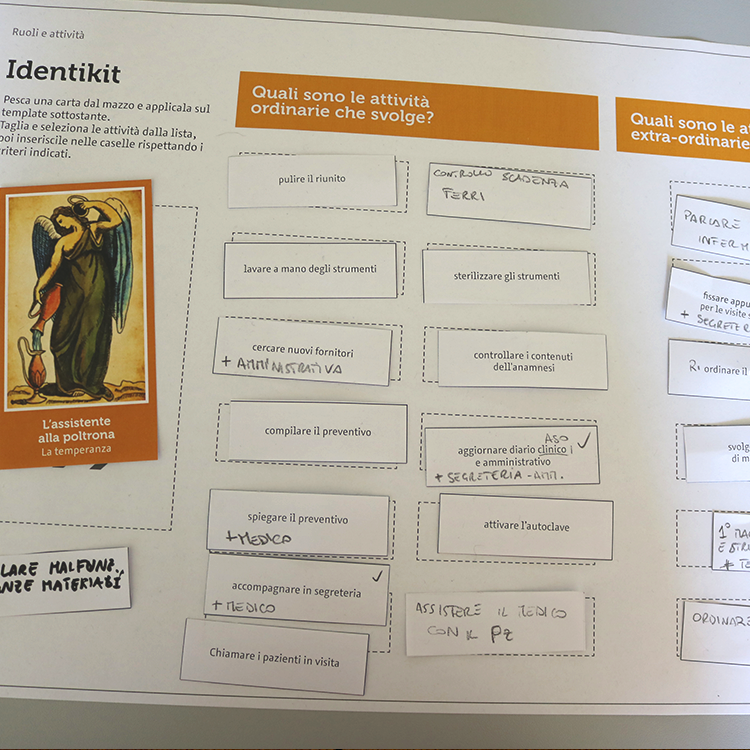 What is it
We help for-profit and not-for-profit companies and social cooperatives to improve their offerings and internal processes so that they can be more competitive on the market and generate more social value.
Get in contact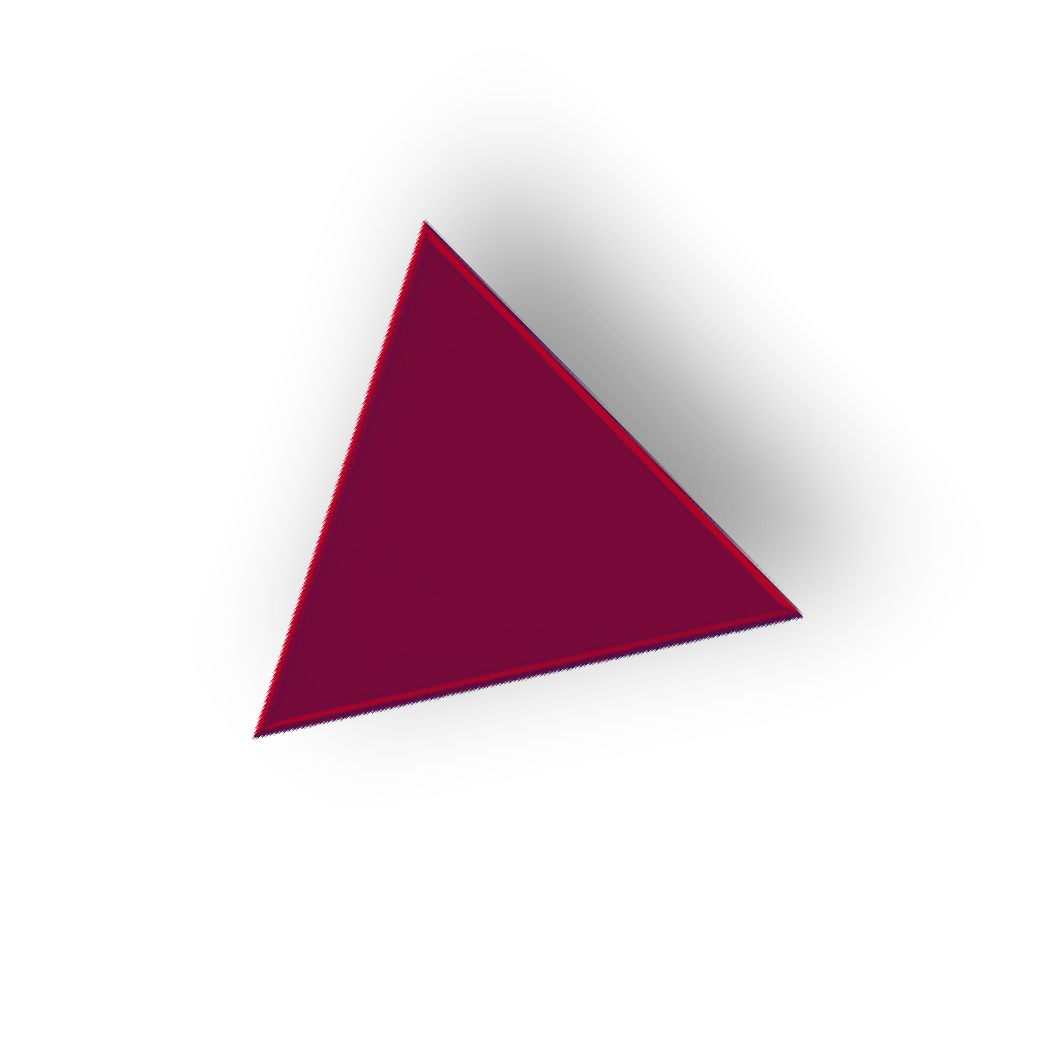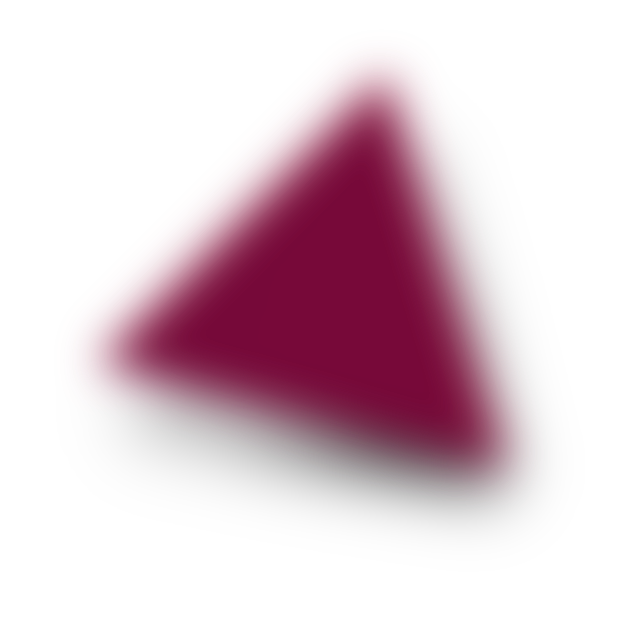 Problem
In Turin, Polis is the outpatient clinic of the Gruppo Arco Social Cooperative, which offers health services at reduced costs to make its services accessible to the most vulnerable social groups.
With the arrival of similar realities and low-cost clinics on the territory, the Outpatient Clinic has had to face a series of difficulties that have required the elaboration of a new strategic plan.
Solution
The Co-operative was supported by the Experientia team, who worked steadily with the operators of the Co-operative and the Outpatient Clinic to design the new strategic lines of action. Using the approach and tools of design thinking, the team focused in particular on the following areas: new vision, renewal of the business model, internal organisation, employee roles and the design of a new user experience.
Application Markets
Healthcare / Social Services
Solution Progress
Proof of Concept